Some call him Coach Och, some just stick with the classic "Ocho," or if you want to be fancy feel free to call him Luke. No matter what name he goes by, our head ski coach is always one of the best guys around. If you haven't had a chance to meet him, well, you're missing out. He spends his winters in the rocky mountains, coaching, skiing, and working on his amazing company RMU Skis. Ocho finally had a minute to breathe after an interesting Colorado season so let's see what this legendary young man has been up to: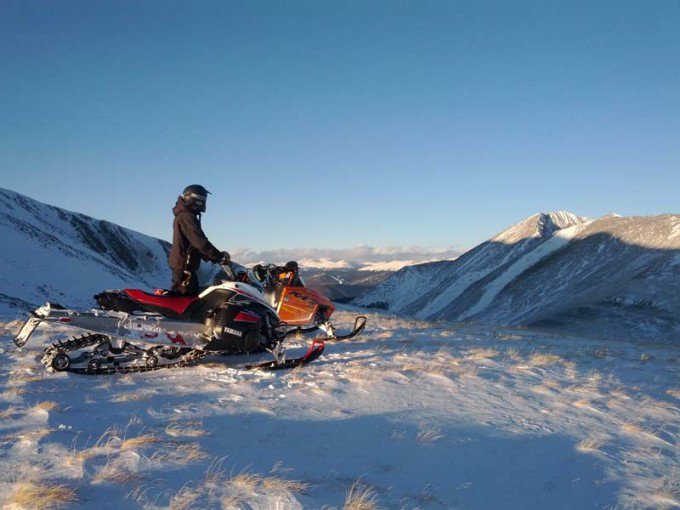 Hey Everybody, Ocho here! I am sitting in Denver right now as the season comes to an end this weekend with the big closing shabang at Arapahoe Basin. This winter has been a hectic one to say the least. So I'm getting some time to rest up, play some golf and get ready for my third summer at Windells!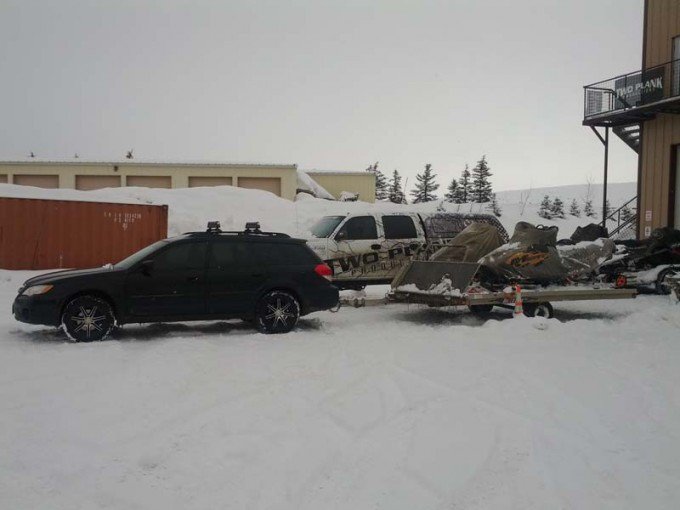 This winter really started for me when I said goodbye to my red truck and picked up a new Subaru at the end of October. From there I started doing dryland with the kids I coach, trying to get prepared for the season which was quickly approaching. We were on snow in Vail during the first 2 weeks of November. From there, contest season started at Copper with the US Grand Prix then Dew Tour at Breck and we were up and going officially for the season. I was very proud of my whole crew this season finishing with multiple Podium finishes from Dew Tours to your lower level USASA contests.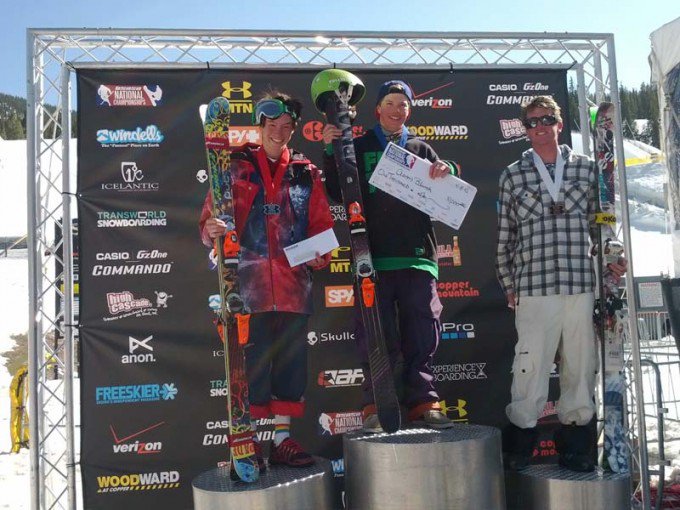 As for skiing for myself this season I honestly didn't get to accomplish what I wanted but I got in what I could do (thanks to summers in Hood I still have time!) The snow this year was sub par for a normal season here in Colorado especially if compared to the season we had last year. Even with the weird weather, we still got in an many days as possible. I had a chance to spend some time in Silverton and Crested Butte with a great crew of firends. Thanks to Fabio, Silverton Mtn, Corey from Two Plank Productions, and all my friends along the way that made this an amazing season despite the snow.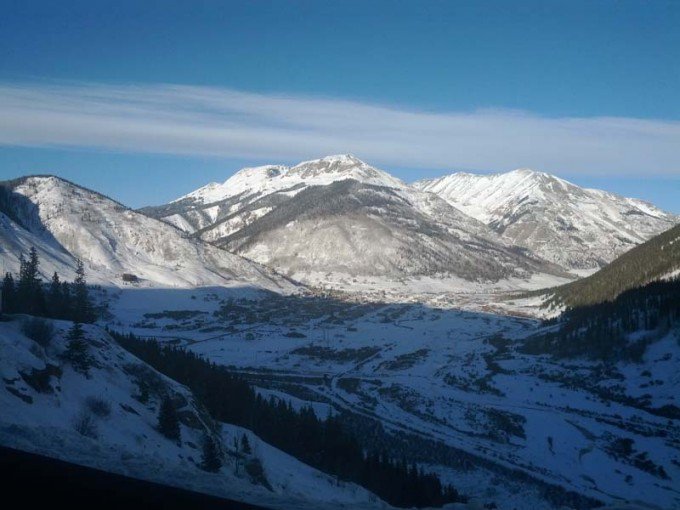 One of the things that I am most proud of from my winter season is my ski company Rocky Mountain Underground or RMU Skis. We have grown immensely from last season and we grew our ski line from four models to eight models. This was a big year for us by growing not only in the US market but the world market which will now bring us to four Continents and a bigger reach on the skiing community. For the last four years we have aimed to produce some of the highest quality skis on the market. We now finally have a following and it makes me so proud to be a part of this company when I see skiers on the hill riding our stuff and the community we have built behind RMU. The community has truly helped us to be where we are today. Without any of you guys we would not even exist, so thank you! Next year look out for some new ski models and if you are coming up to Windells this summer don't forget to go by the demo shed and try some for yourself!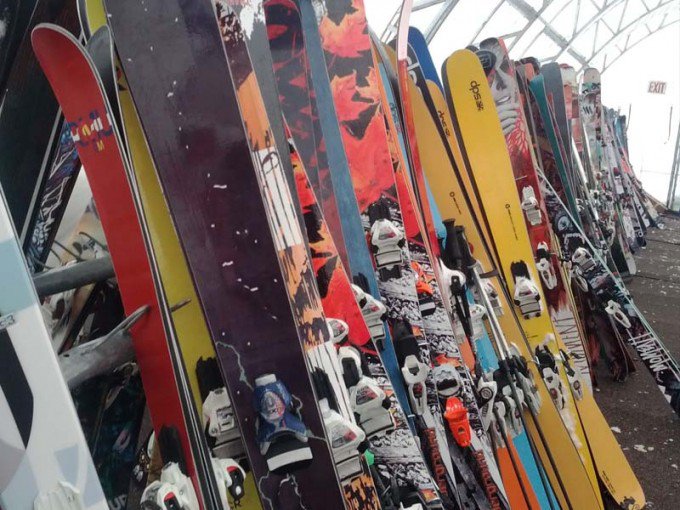 That's it for now Ill see you guys up in Hood this summer! Thanks to everyone at RMU, Shred Optics, Dalbello Boots, and Saga Outerwear for the support this season. I'm looking forward to next winter already and of course another amazing summer at Hood with all of you!