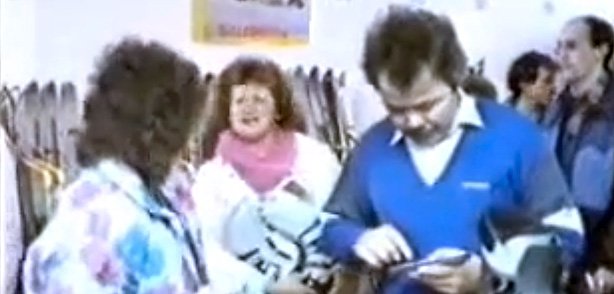 Every now and then a little gem pops up on the screen. I may have said this before and I'm definitely not denying that but this little treat is amazing. And that's putting it lightly!
Here's an old documentary from the BBC called 'On The Piste'. It was filmed in 1987 and, well, it's hilarious. 80s skiing was shocking to say the least. Sit back and enjoy this hilarity.
Related posts:Red Bull Piste in the Park-Bristol After the incredible Fistful of Dollar$ event in August 2007,...