Even though the tradeshow is over we are spending a few extra days in Vegas, big thanks (street cred hype) to our friend Pierce for hooking it up.
Branded
The crew out to dinner at Brand.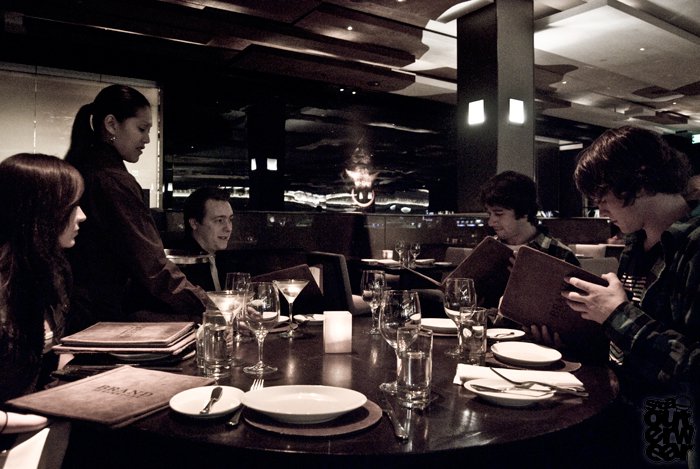 Tim got the Sea Bass.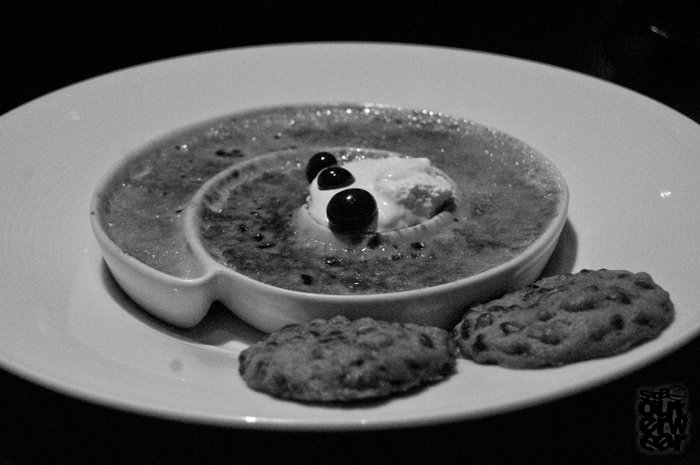 glazed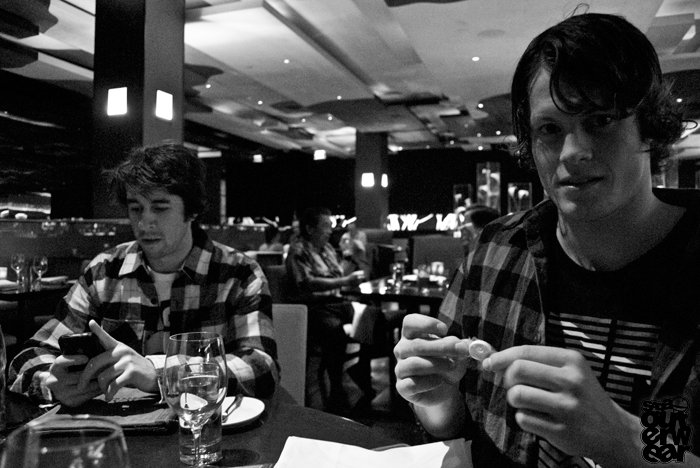 The mints are free
After dinner we went to go check out the new City Center at Aria, no expenses were spared when building this massive hotel. I like taking photos in Vegas, there is so many patterns and colors.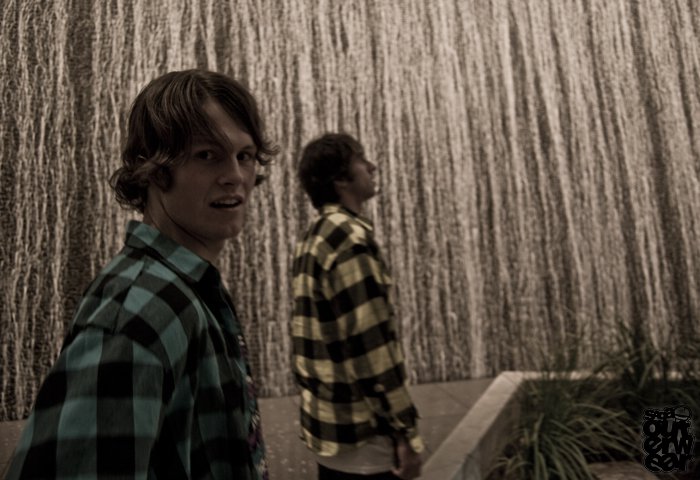 Outside City Center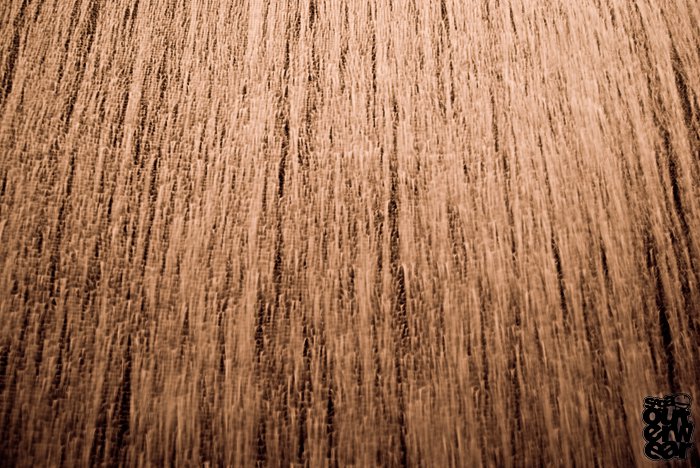 Waterfall out side City Center
Colors.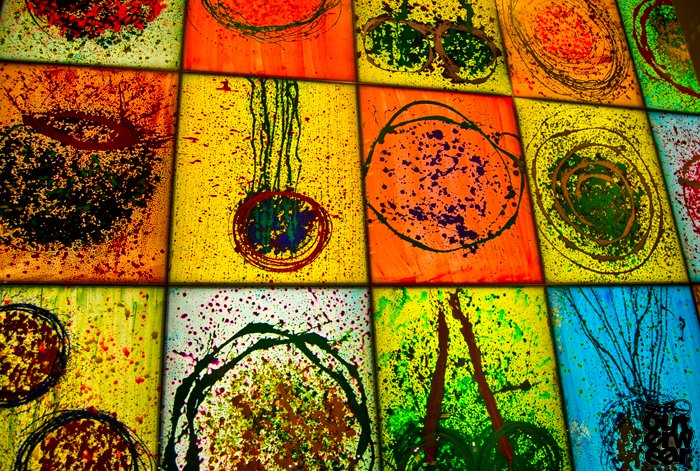 Art.
More colors in the fountain.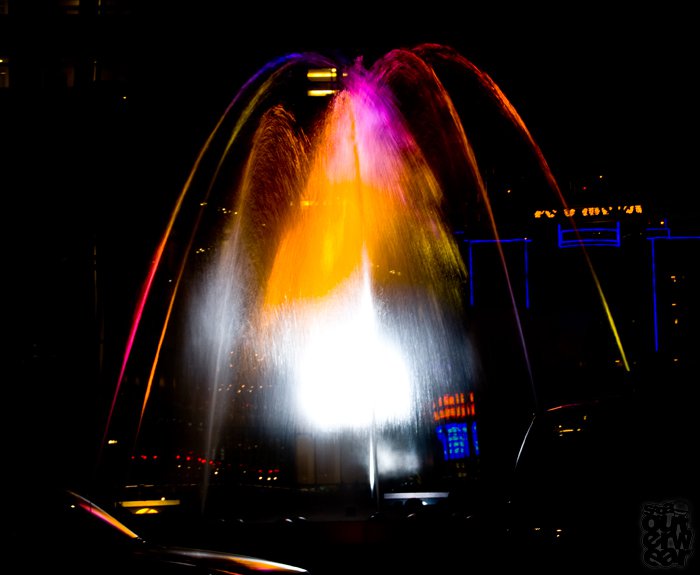 .
Reminds me of the solar system projects you do when you a kid.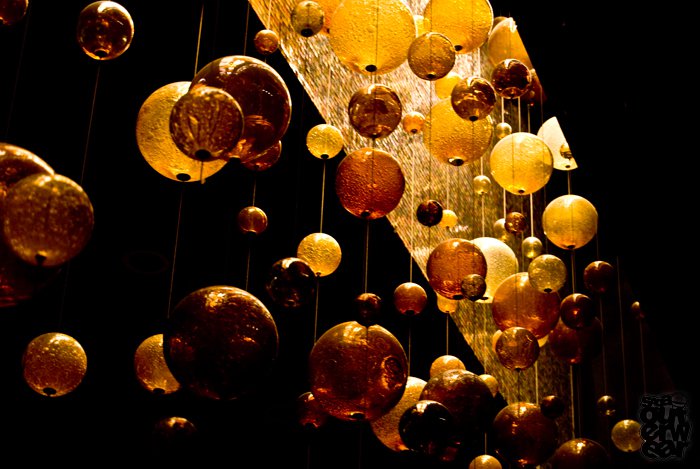 -
Fruits for dessert.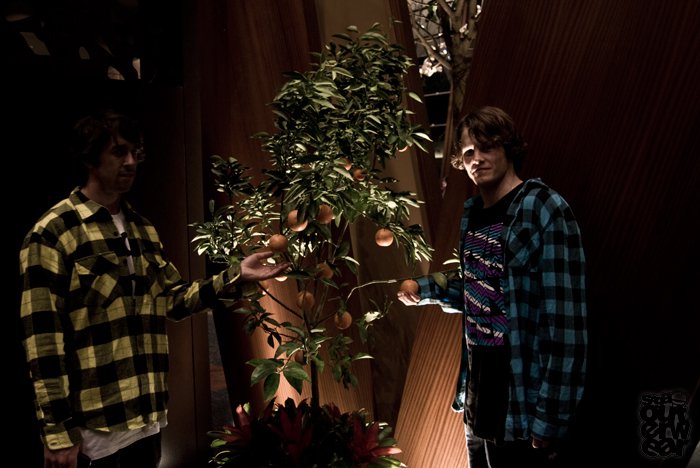 -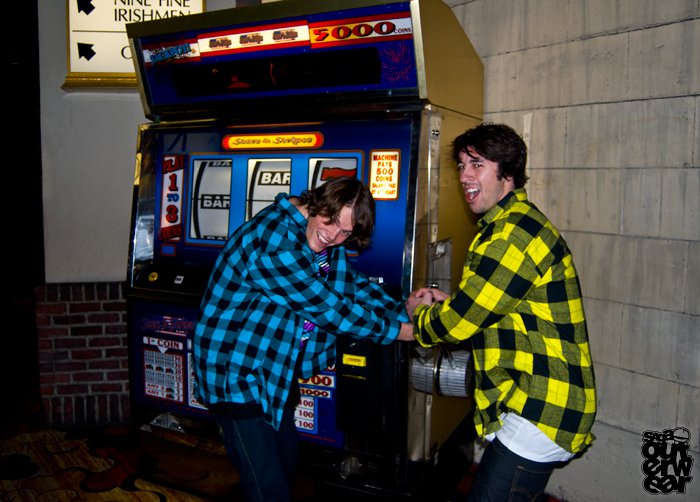 winning big
No related posts.