OAKLEY SIGNS HENRIK HARLAUT
Skiing's Next Mega-Star Joins Oakley Team
Oakley is pleased to announce the signing of professional skier Henrik Harlaut, the latest addition to the elite Oakley International Ski Team.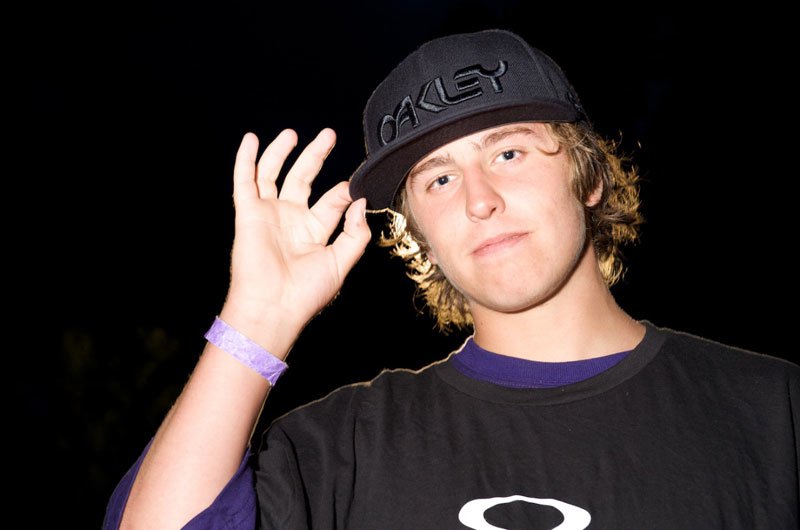 photo: Felix Rioux
The 16 year-old from Stockholm, Sweden is easily recognizable in his gargantuan pants and tall tees, as he systematically dismantles terrain parks worldwide.
"Henrik is an opinion leader and a trendsetter," says Greg Strokes, Oakley Sports Marketing Manager. "He's not your typical Swedish ski star. His unique style transcends continents."
At the forefront of the park and pipe movement, Harlaut is quickly gaining a cult following among young skiers from Canada to Sweden . His technical prowess in the air is uncanny, not seen since the likes of Mickael Deschenaux or Candide Thovex.
"It means a lot to be with Oakley," says Harlaut. "I back the products and I've always wanted to be a part of the team."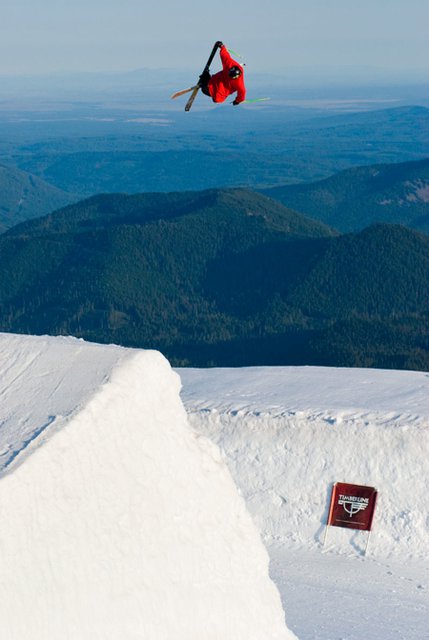 photo: Darcy Bacha
Whether it's spinning a switch 1620 at the Jon Olsson Invitational in 2009, stomping double corks for his upcoming Level 1 Productions segment or laying down clean runs at the Aspen/Snowmass Open and Orage European Freeski Open Slopestyles (both of which he won), the young Swede has all the skills to catapult himself to the upper ranks of the sport.
"Oakley will be here for Henrik as he grows into skiing's next mega-star," says Lasse Andersen, Oakley Norway Sports Marketing Manager. "We can't wait to see what he achieves."
Harlaut will compete in both the Winter X Games and Winter Dew Tour in the upcoming season.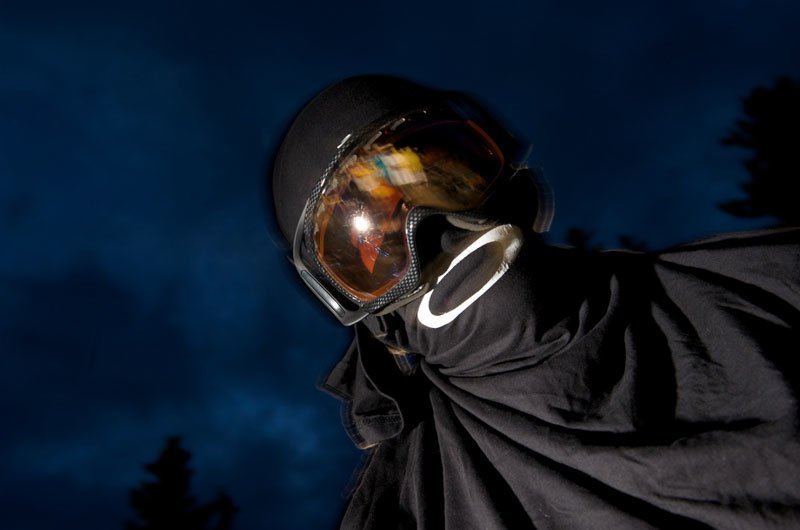 photo: Felix Rioux
About Oakley, Inc.
The global leader in performance sunglasses, goggles and prescription eyewear, Oakley also offers technical and lifestyle apparel, footwear, watches and accessories. The company was created for athletes who see impossibility as just another challenge, and their dedication inspires Oakley to seek out problems, solve with innovation and wrap invention in art. Exceeding the limits of possibility for more than thirty years, Oakley serves the demands of world-class athletes with unbeatable technologies including High Definition Optics® (HDO®). Additional information is available at http://www.oakley.com.