THE BEAST IS BACK!
Killington Resort opened for the 2011-12 winter season on October 29th. Reason Park (our early-season terrain park) is stocked with 5 features including a flat t-box, double-barrel down rail, flat box with a drop landing, 2x6 down rail and corrugated pipe.
Check out the goods...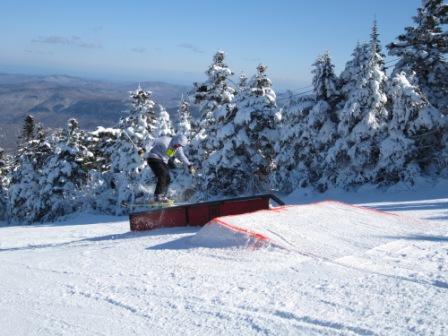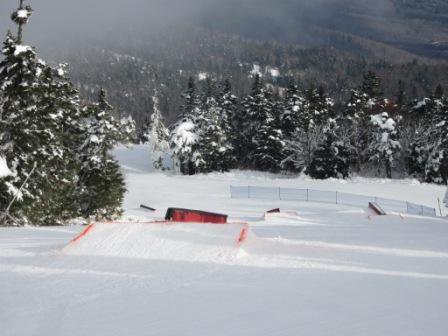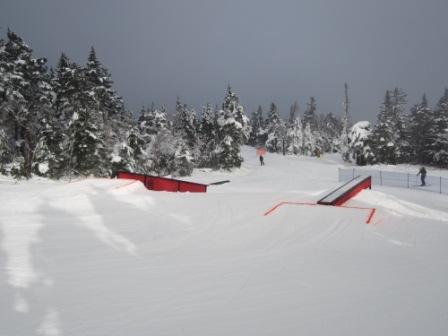 SEE WHO'S IN REASON- WATCH THE PARK LIVE CAM (SUPER ADDICTING): http://www.killington.com/winter/multimedia/webcam/northridge.html
For hot laps all day long, hit up the North Ridge Triple chair. Plus, we have more open than just parks too. Looking to slice some corduroy? Enjoy carving down ten trail segments, which combined, skis more like three trails.
For the full details: http://www.killington.com
COME GET SOME!!