Words by Trevor Woods
The ON3P Worst Topsheet Contest has been, since it's inception long ago, the self-proclaimed greatest ski company "do our work for us" topsheet contest ever run by any ski company, ever. That being said, this prestigious event closed voting on it's most impressive group of contestants since the first year of the contest in 2010. You read that right – We're only just wrapping up two whole years of mind melting awesome.
The concept of the contest should need no explanation. It's all in the name really. However, just in case you've been living in a closet (with no wifi) for the last month, those who entered the contest battled through hours of painstaking topsheet designing, using the most cutting edge technology to build the best worst topsheet design skiing has ever seen. After an initial elimination round, the members of Newschoolers chose the best worst design through a series of head-to-head brackets of voting.
When the smoke cleared, Luke Tanaka (Newschoolers name: TanaKa) took the popular vote with his submission "ON3P AK Fishsticks".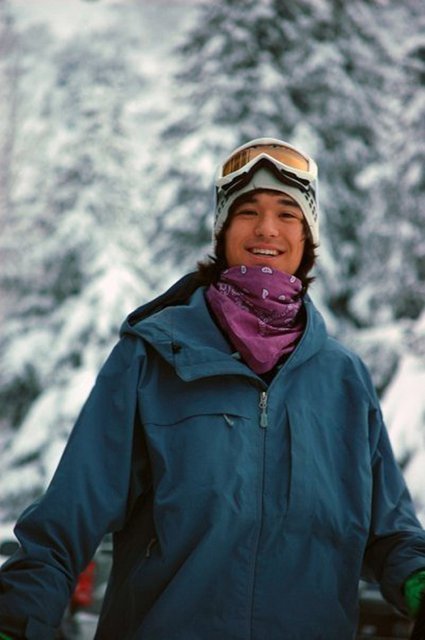 Apologies if this is your photo, we stole it from Luke's Facebook.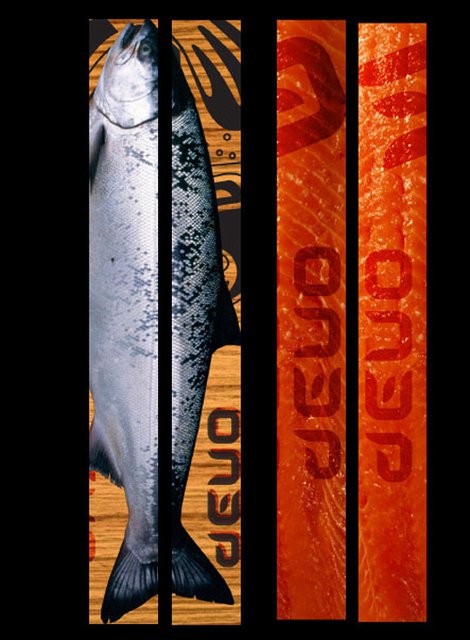 yummmm!
Shortly thereafter, we realized something...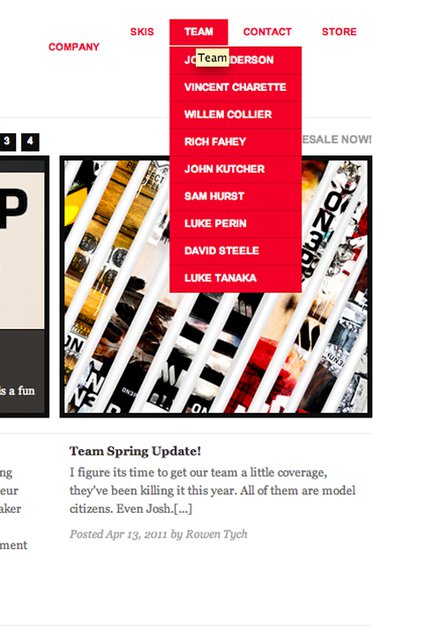 Seems fishy.
Seeing as though Luke will already be getting some skis, contest winner or no, we decided that we still had a pair of skis to give away. So we asked Luke to choose his favorite of the finalists and soon enough received an answer...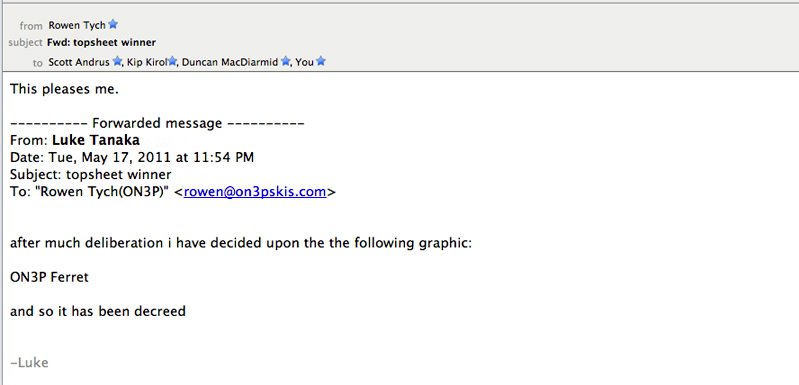 So, congratulations to Taylor Norton (Newschoolers name: GiantPanda) for his entry "ON3P Ferret".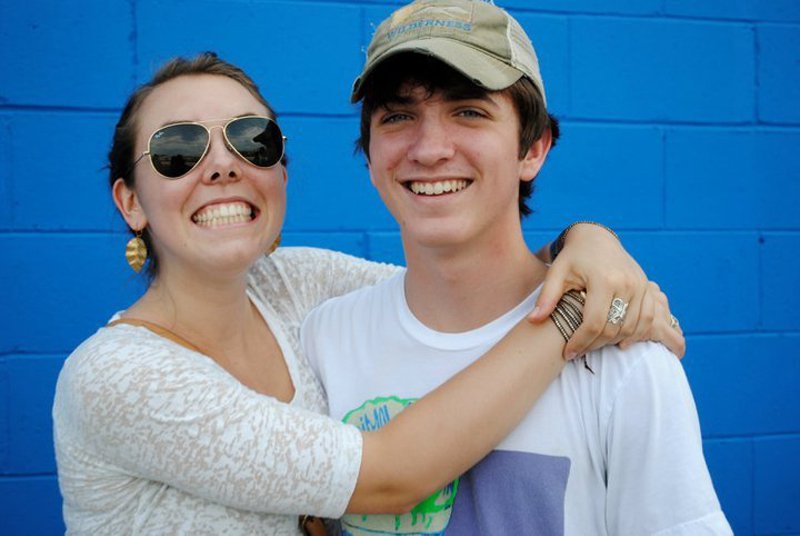 Taylor and his sister, straight from his Newschoolers profile. She's very proud of artistic career. Jwenz has not yet commented on this photo.

"Baller ferret skis with fly tiger glamouflage."
And finally, the employee pick...
One late night in April, after much deliberation and several cans of PBR, the ON3P fam narrowed a couple hundred entries down to the top 64. After further deliberation and a couple more cans of PBR, we were able to narrow it down to one topsheet that stood out to us among the rest.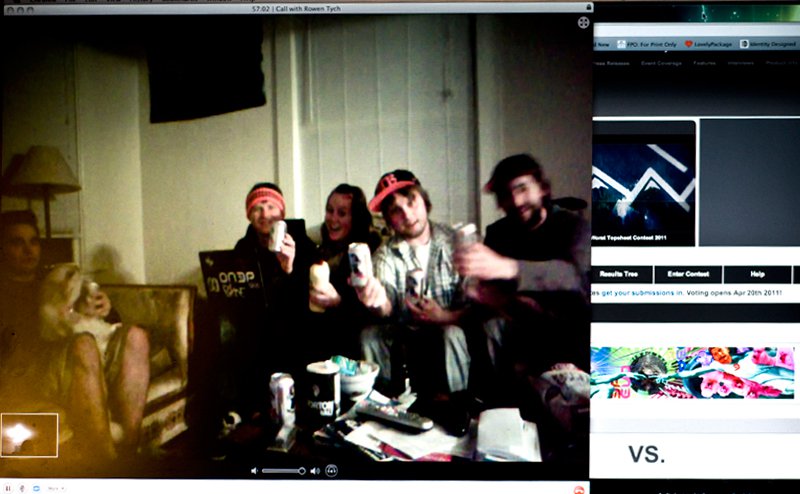 We would like to congratulate Grant Domer (Newschoolers name: skier_boy26) for his entry "ON3P VIP SECTION".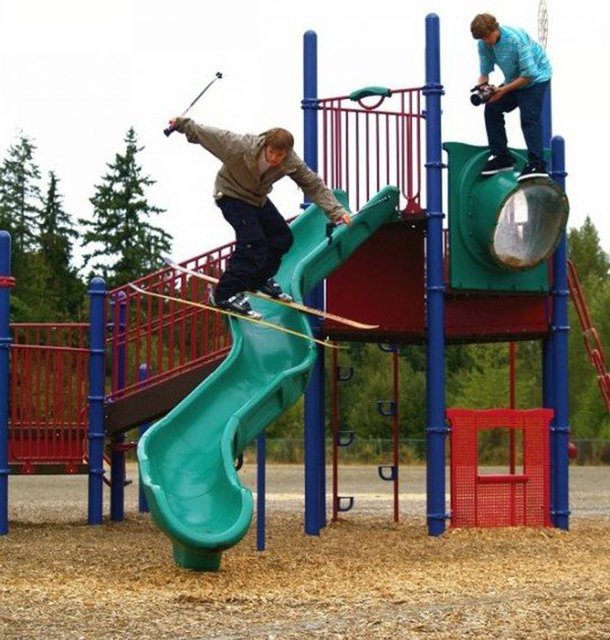 We found you on Facebook and looked through your pics to find an embarrassing one, but this one was too tight to not use.

"They work hard and play hard!"
We would also like to congratulate Grant for being a runner up for the most ambiguous Newschoolers username. Unfortunately, member "skier04" took the crown.
As an added bonus, here's a couple runners-up for the factory favorite category...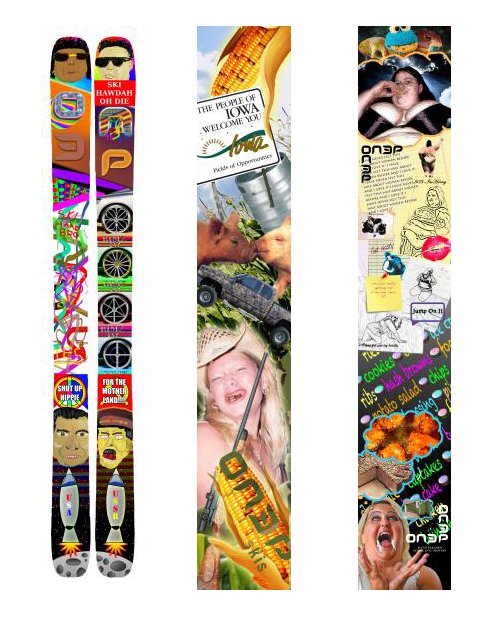 "For The Motherland!!!!!!!!" by angrytomato, "Iowa" by Sklar, and "Big Girls Don't Cry" by WhammyTallnuts...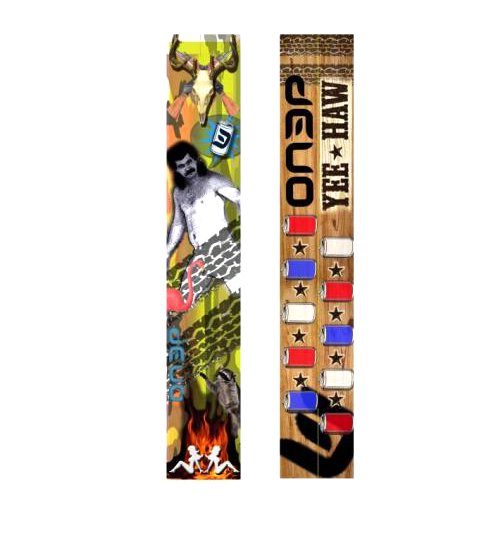 ...and "'Merrrrrican Redneck" by Korbit.
Thanks to all the contestants for their entries and to all of Newschoolers for their participation. We can't wait to see what you cook up next year. Of course, next year will be the last year of the ON3P Worst Topsheet Contest, as the world will be ending in December of 2012.