Hey there.
 So here is a small video I posted on a website with super slowmo shots from hintertuxer glacier.
Check it out and give me Your feedback
 http://www.szczepankarpiel.com
Video: Hintertux Training
I also post a picture I got from Daniel Schiessl last week. Stoked on this random Cork 9 Tail picture.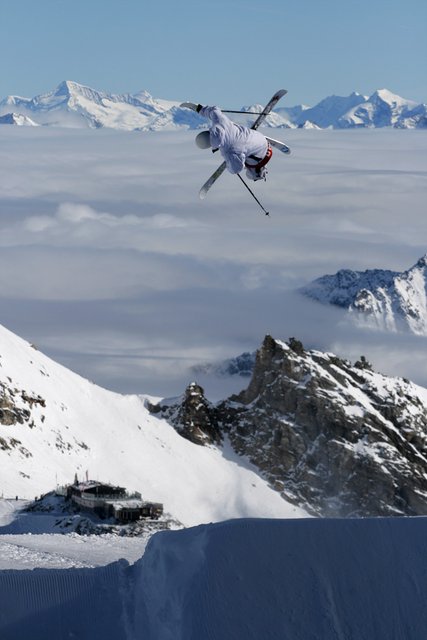 Cork 9 - Pic by Dani Schiessl