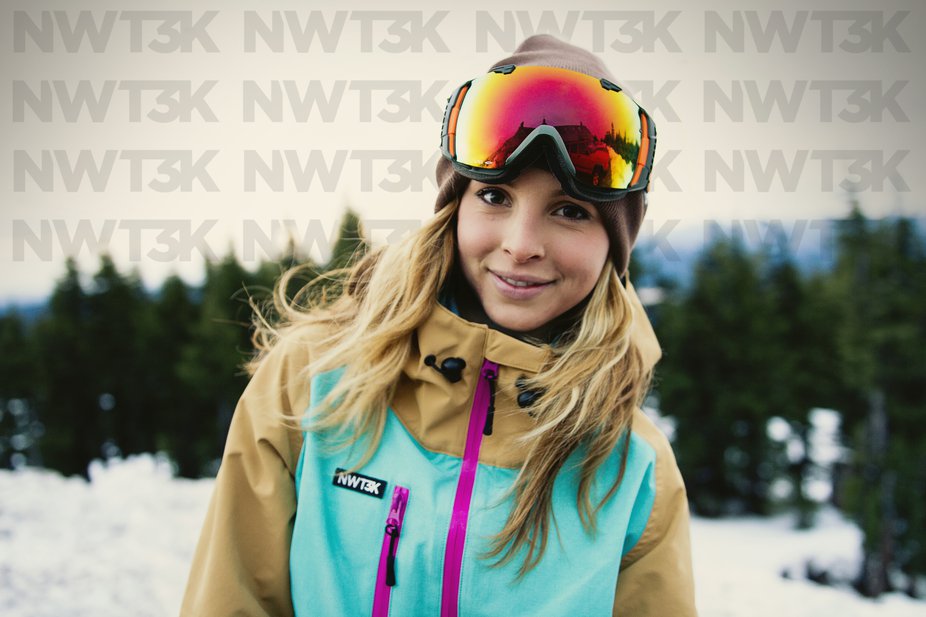 Seattle, WA – Customizable snow outerwear company Northwest Tech (NWT3K) has announced their first female team rider, skier Alexandra Pallas Loren.
Northwest Tech founder Nick Marvik said, "we've always looked to support amateur riders pushing the sport, creating awesome content and getting them to the next level. We look for riders with unrivaled passion, constant smiles & a style that will turn heads – just like our custom outerwear. We couldn't be more thrilled to work with Alexandra, we're excited to help her grow as a female athlete & photographer and look forward to watching her progression."
Alexandra, an Oregon local, will be a great addition to the Northwest Tech family as she poses as a dual threat both on the mountain and behind the camera lens. With her appetite for adventure paired with her talent shredding pow and capturing the moment with great photographs we couldn't be more excited to have her on board.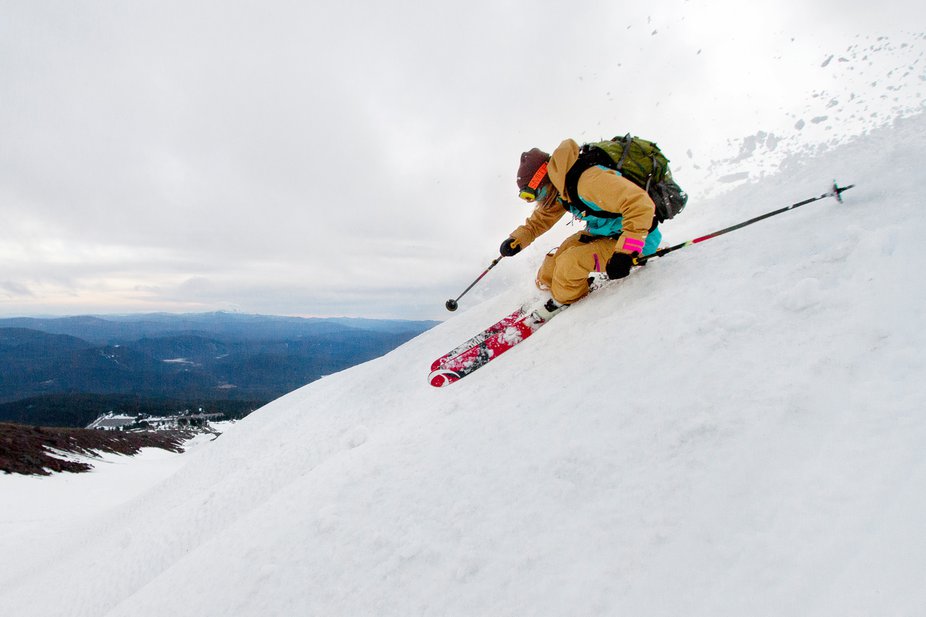 When asked why Northwest Tech, Alex said "I want to represent a company that gives everyone the ability to have their own claim and their own style on the hill, while still maintaining quality in their products. I think that the innovative customization aspect behind Northwest Tech is brilliant and deserving more attention across our sport."
Outside her active involvement throughout the Northwest snow communities we'll also be working closely with Alex to help further extend and refine our product line. Northwest Tech team coordinator, Jamie Baril said, "currently we offer custom jackets, pants and bibs and just because we don't have any female specific styles doesn't mean females can't rock our stuff. In Fact, they love it! As we continue to grow we'll be stoked to work with Alex as we pour more resources into female product development as well as female rider support."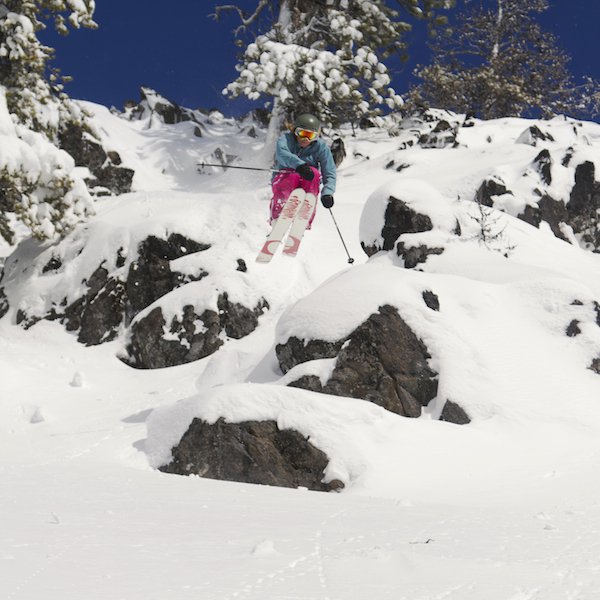 Alexandra will be joining Northwest Tech team members Emil Larsen, Justin Cahill, Clint Christen, Patrick Moore and Jamie Baril.
Welcome to the team Alex!