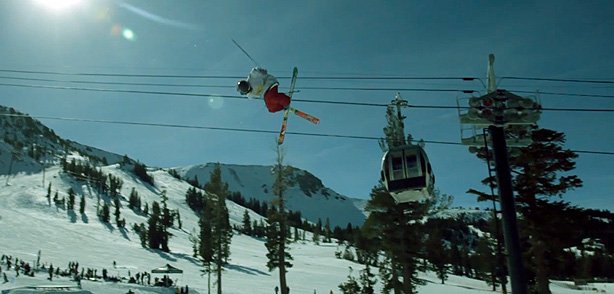 Noah Wallace went to California for a couple weeks in January to compete and film. Will Start filmed him skiing around at Mt. High before the Gatorade Free Flow Tour the first weekend, then they filmed a couple days at Mammoth the next weekend. Unfortunately, their filming time was cut short by an injury (see below), but they still got enough for a small edit.
Shot and edited by Will Start
MPORA Action Sports
If you fancy seeing how Noah was injured then here's the edit:
Related posts:Noah Wallace Spring Edit Noah Wallace went to Stevens Pass for a weekend so...
Crewstacez: K-C Wallace – Is this a joke? Episode 2 of this series is out and I have...
Crewstacez: K-C Wallace ? Episode 3 About a month ago I published a little article about...