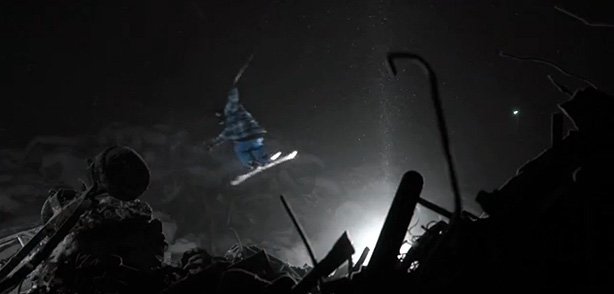 If you ever want to watch a video that's created through the love of a sport by people who live it in every aspect then you don't need to look any further that the guys at Nipwitz. These guys are the pinnacle os skiing for the love of it all and don't mind putting it all on film when they can. As the years have gone on the movies they've produced have gotten better and better so this season was always going to be a big one.
They decided to blow their whole season budget on hiring a RED camera and a sled so that the quality of film they bring to you is as good as it can be. So what was the result of it? Well, that's for you to make up your own mind but I assure you… you won't be disappointed. Here's Polar Night from the Nipwitz crew.
MPORA Action Sports
Related posts:Kootenay Influence: Ep.1 Polar Peak Chair Installation Kootenay Influence shows us how the Polar Peak Chair is...
Nipwitz video blog Nipwitz: Episode 1 First episode of the Nipwitz cinemablog takes...
Nipwitz 2011 Teaser Latest trailer from Flatlight Films! MPORA Action Sports >>...