Three years ago Nico Zacek, Germany's number one freeskier, innovated an original event concept. The idea was simple: Nico built a distinctive jump and brought together the best athletes, photographers and film crews from all over the world and offered them the perfect setting. From this winning formula Nine Knights was born, and only three years later it has developed into one of the most anticipated freeskiing events in the world.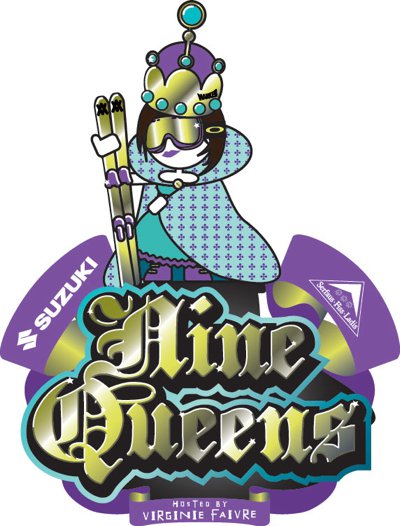 This big success was the reason why Nico thought about a female edition of his medieval spectacle. And who else could be the host of a Nine Queens freeskiing event if not his good friend and Völkl teammate Virginie Faivre from Switzerland?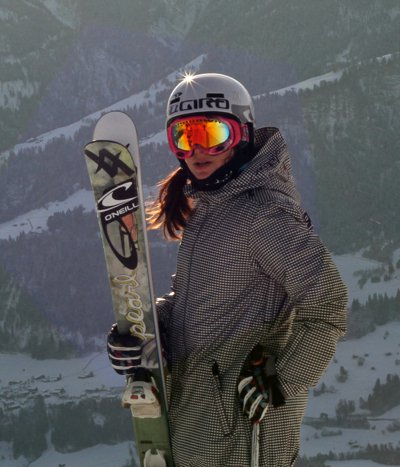 Virginie Faivre. Photo: Klaus Polzer
Virginie, the current FIS Halfpipe World Champion and multiple winner of the European Open is now looking forward to inviting some of the best female freeskiers in the world like Sarah Burke, Kaya Turski, Grete Eliassen, and Eva Patscheider to their contest highlight of the year.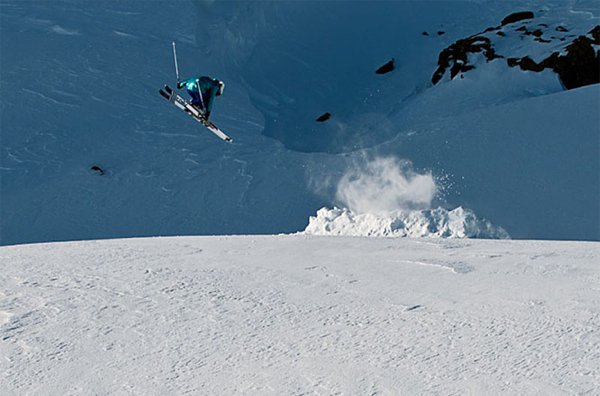 Virginie Faivre. Photo: Klaus Polzer
From March 21st - 26th the great skiing resort of Serfaus-Fiss-Ladis in Tyrol, Austria will host Nine Queens, where a unique jump and jib feature will be built by the Schneestern crew who also built all of the Nine Knights jumps.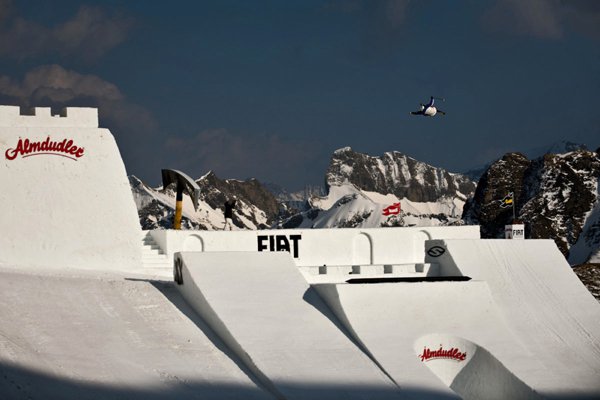 Nico Zacek. Photo: Klaus Polzer
Although this event is invite only, if you are a talented freeskiing girl (pro rider or amateur) and want to join the Suzuki Nine Queens to fight for the freeski crown, there is still one wild card spot available through the online video qualification "Wanna be a Queen?", which is running until February 20th, 2011.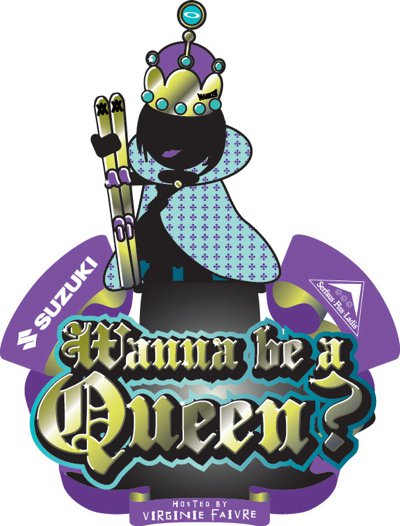 All you have to do is edit a short video clip showcasing your best park riding, upload it to YouTube and send the link to the Nine Queens jury, which consists of Nine Knights stars such as Tom Wallisch, Bobby Brown, Lolo Favre and Nico Zacek, who will announce the winner on March 1st, 2011.
 
For all the details on the online qualification and more information about Suzuki Nine Queens be sure to check out http://www.ninequeens.com, and feel free to join the Facebook fan page.