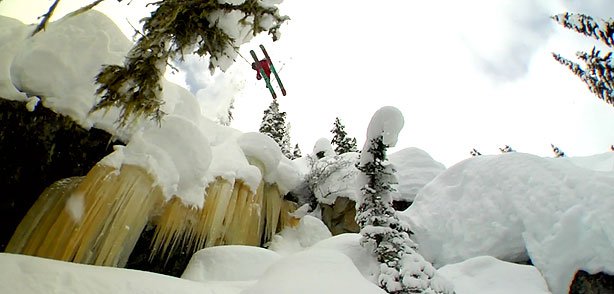 En Route Camp B.C. follows Anthony Boronowski, Julien Regnier and Eliel Hindert on a snow camping mission up into Callaghan, British Columbia.
Music By: Tired Eyes
hmobproductions.com/h-mob_productions/music.html
tiredeyesmusic.com
Nimbus Independent was started in 2007 by Eric Pollard in collaboration with Pep Fujas, Andy Mahre, and Chris Benchetler. The four like minded skiers began Nimbus to bring a different perspective to skiing.
MPORA Action Sports
Related posts:Nimbus Independent: En Route Cascadia This latest edit is more of their En Route series...
Nimbus Independent: Backloop with Bryce Phillips He sends it pretty big near 'The Tower' in Haines,...
EP.OV: Part 1 – Eric Pollard talks about Nimbus Independent The title is pretty ambiguous but it does actually have...