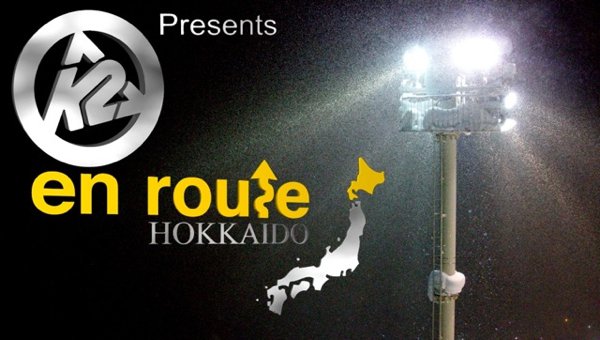 En Route Hokkaido, dropping October 1st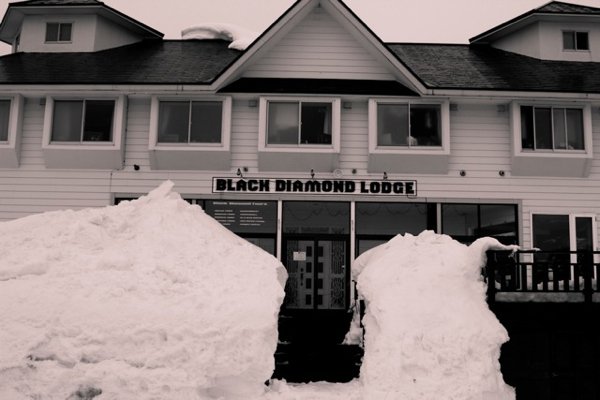 Back to the Black Diamond Lodge.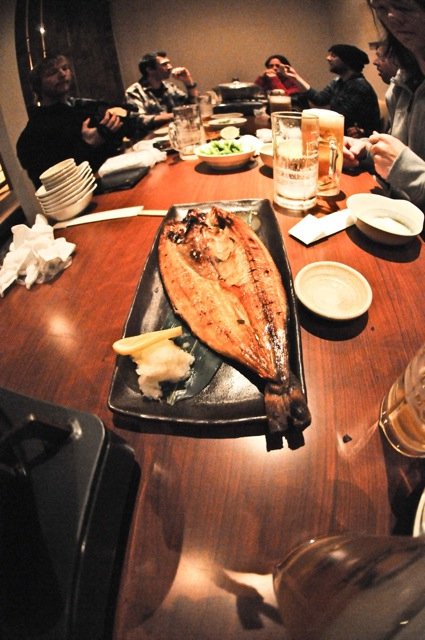 Yummy (use Ace Ventura reading voice)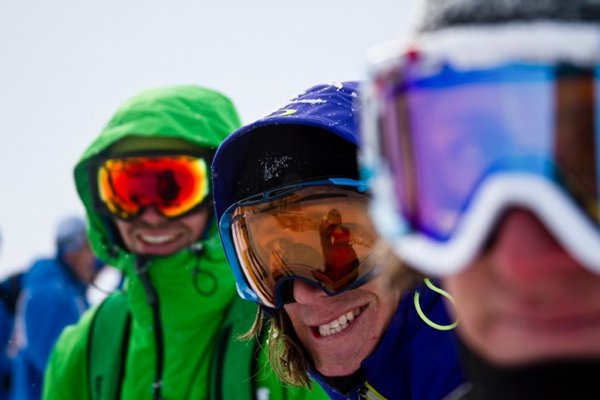 Andy Mahre, Pep Fujas and Chris Benchetler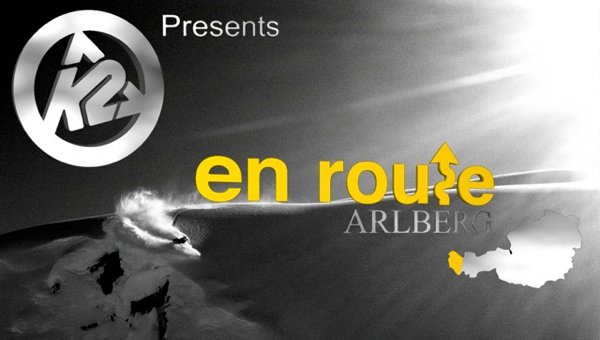 En Route Arlberg dropping November 5th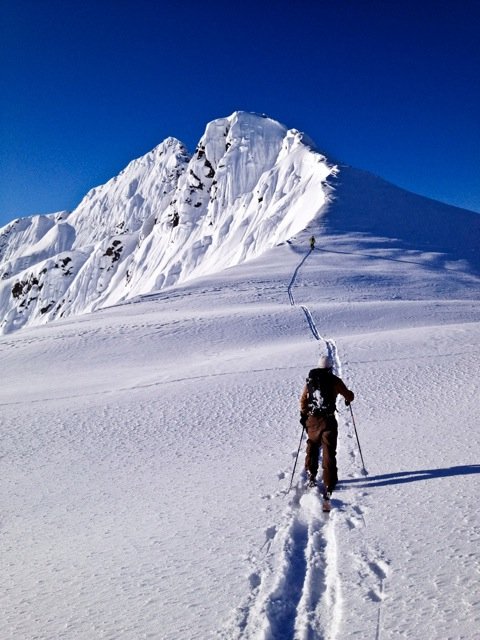 En Route to one of the the best faces in Austria.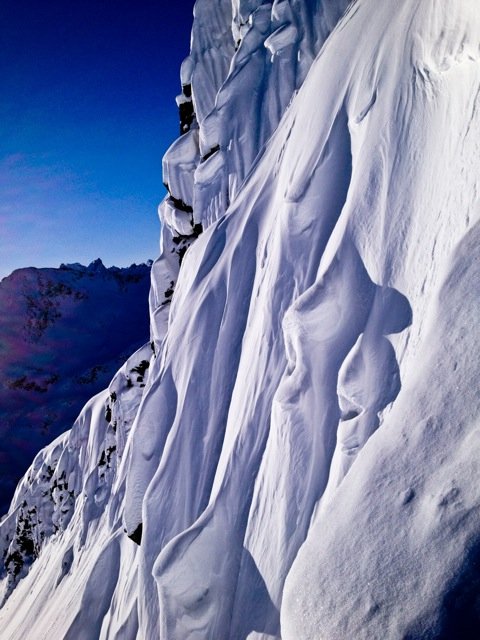 The view from the should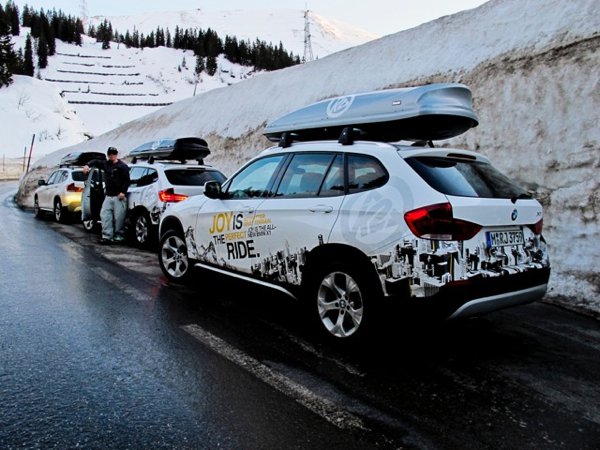 3 BMW X1 cars to drive. Thanks BMW!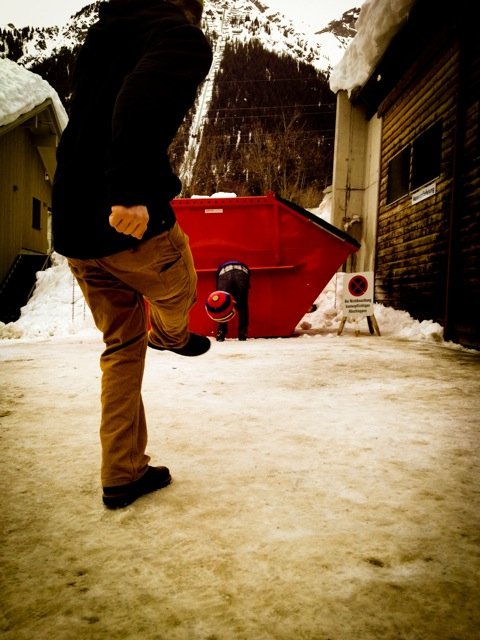 Some serious DUFF.
En Route Sled BC dropping December 3rd.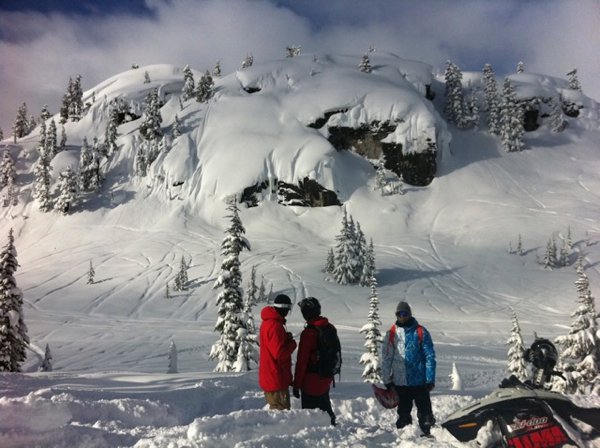 Scoping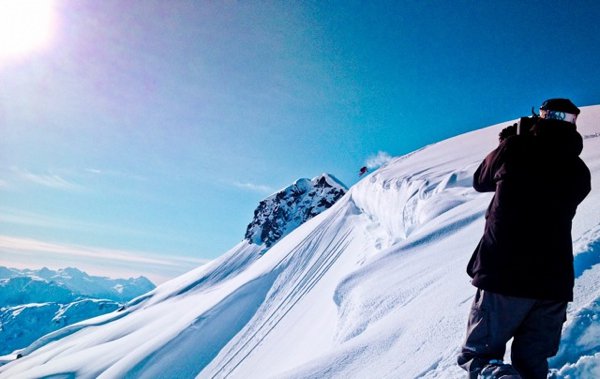 Alex O'Brien getting the shot of Chris Benchetler.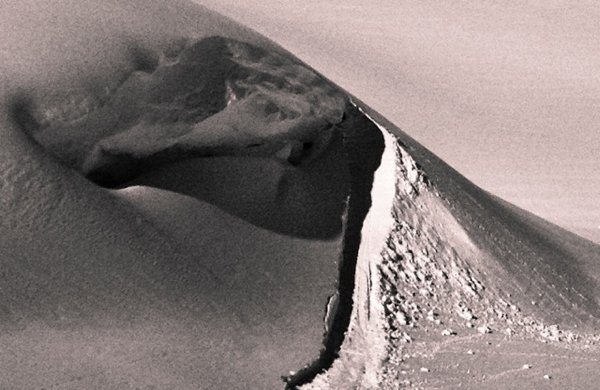 Fun jump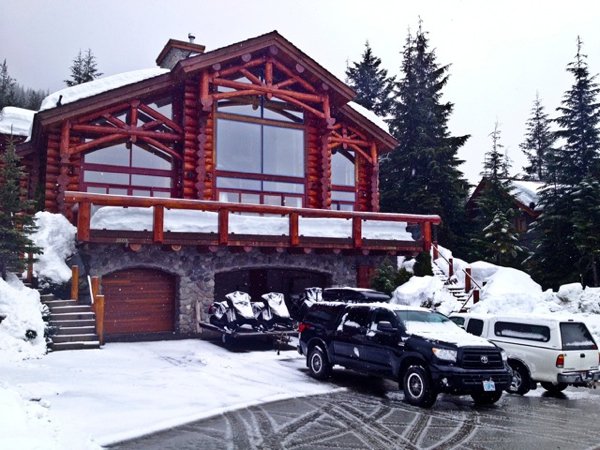 Our "cabin" for the trip.  
Point and Shoot releases...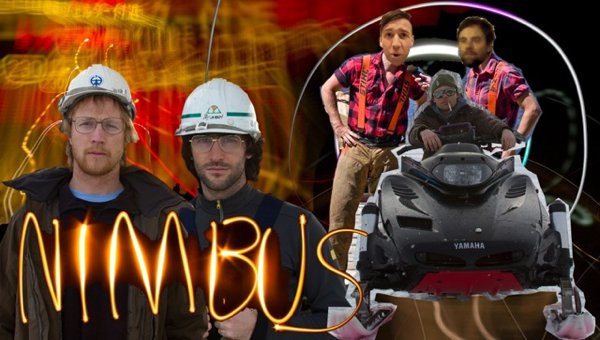 Japan Point and Shoot, get ready! Lots of great shots, almost better than the En Route. Edit drops mid-October.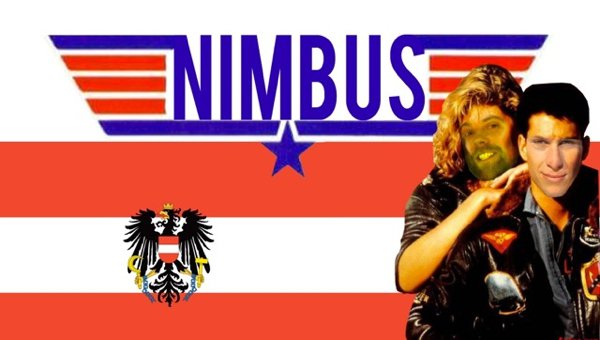 Austria Point and Shoot, some danger zone soccer tennis action combined with skiing. Edit drops mid-November.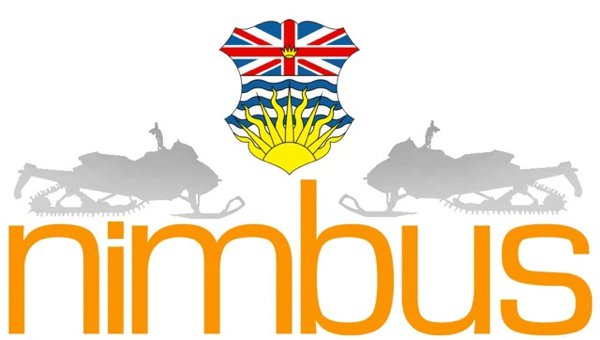 BC Point and Shoot, tons of shots rescued from the cutting room floor. Edit drops mid-December.
Nimbus En Route Trailer