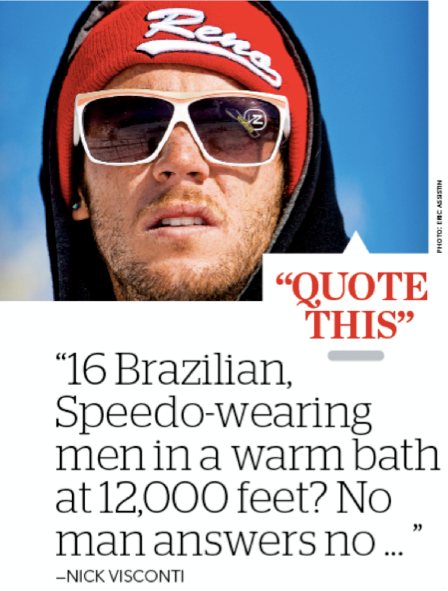 Windells' own Nick Visconti was just interviewed on Transworld Snowboarding in their "Quote This!" interview series. Nick has lots of good things to say, so check it out here. Nick was at camp during Session 1 last summer, check out some photos after the jump. And check back in November to find out when Nick is hosting a session next summer and what other riders are coming out to camp with him!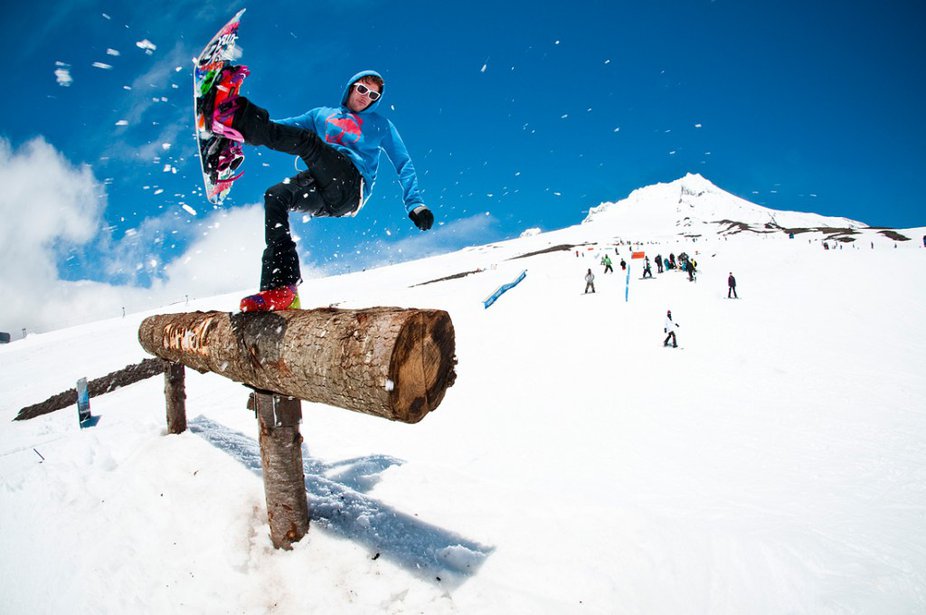 p: Darcy Bacha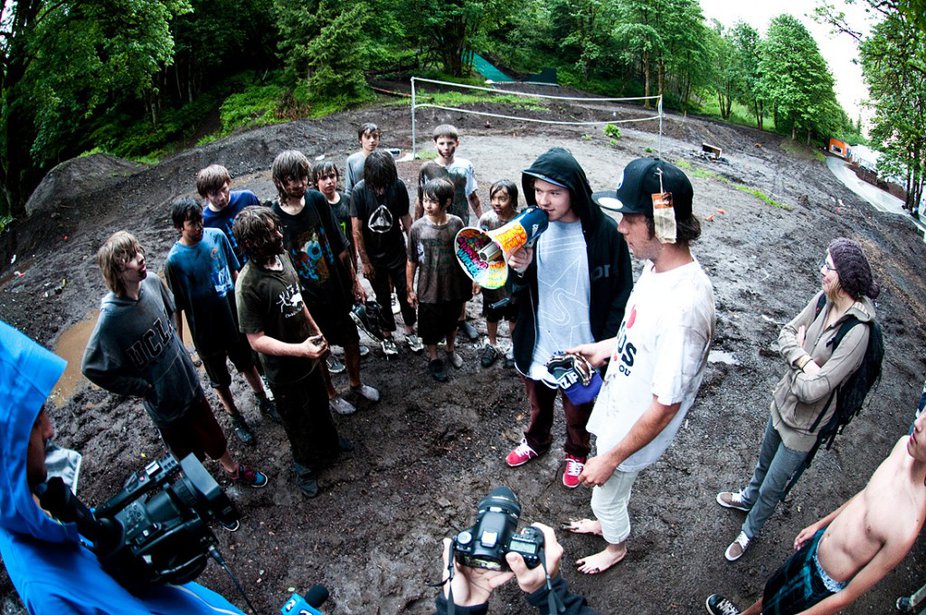 Nick and Tim's Mud and Blood Run! (don't worry, no actual blood was involved) p: Darcy Bacha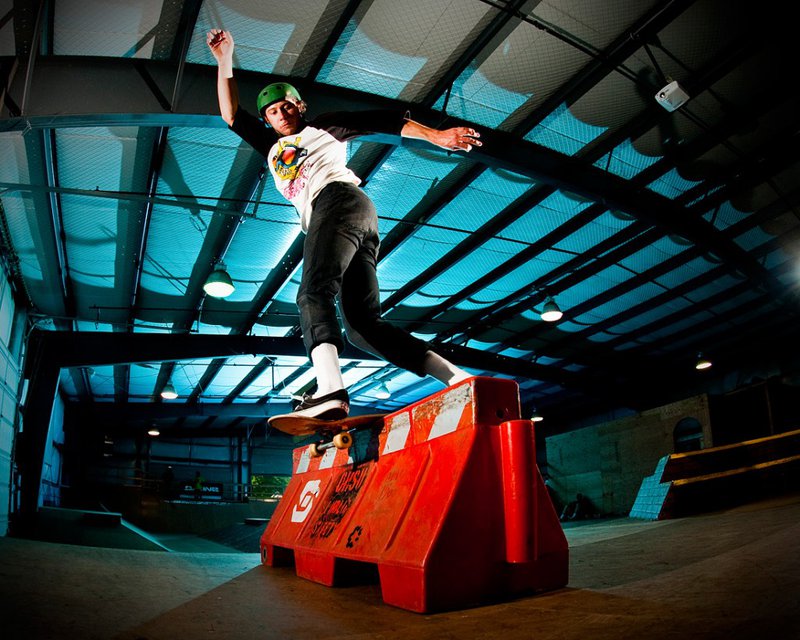 Nick skating BOB. p: Darcy Bacha
Related posts:Congratulation Nick Visconti for winning HDHR!
Nick Visconti and boxes and boxes of prizes for campers
Session One Park Update