If you're anything like us, you'll agree that gift shopping (especially for the skier who seems to have everything) can be tricky. Fear not because we put together a new gift guide that has you covered. Even better, it's Black Friday and you will find epic deals from our partner brands below. You'll also find some more unique gift suggestions for the skier in your life.
_
686:
Looking for purpose-driven gear for a loved one (or yourself)? 686 creates high-quality, high-functioning, carbon-offset gear for the snow enthusiast. High on our list is 686's backcountry brainchild - the HYDRASTASH line. HYDRASTASH features the first ever GORE-TEX outerwear with integrated hydration systems. Available in both the Sync Jacket and Quantum Bib, HYDRASTASH comes complete with a bladder system for your outerwear, so you can stay hydrated on the lifts or in the backcountry.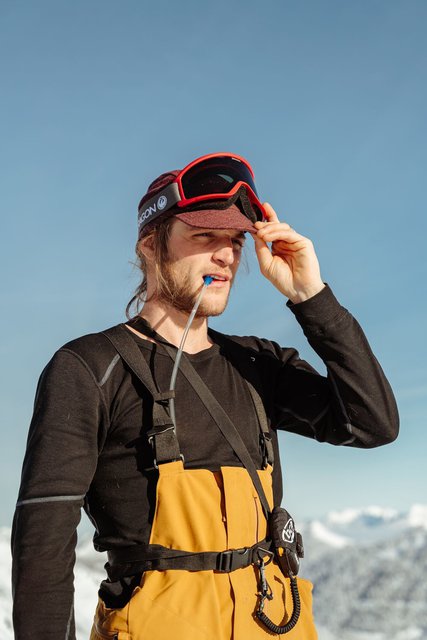 Gifting at a lower price point? Check out 686's 2-in-1 SMARTY GORE-TEX Gloves and Mittens. Complete with a merino-blend liner, touch screen compatible, light fill insulation, and GORE-TEX shell. The Smarty Gloves will keep you warm while still allowing your hands to breathe (or capture iPhone footy) when you need it most. Whether you're looking to gift a new outerwear kit featuring Thermagraph and HYDRASTASH Technology, or a fresh pair of Gore-Tex gloves, 686 has you covered. 686 only goes on sale once a year, and everything on their website is 20% off, take advantage of the lowest prices you'll find this season!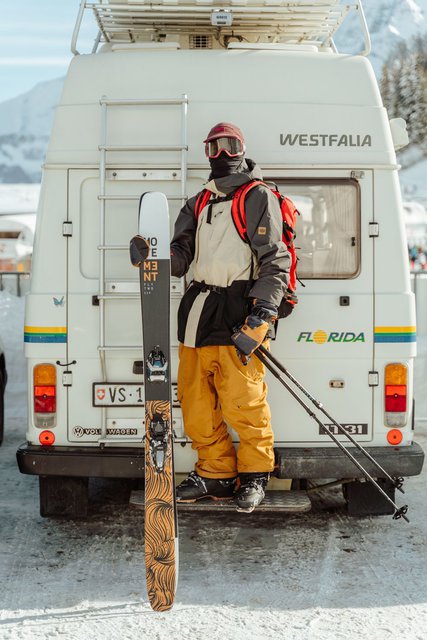 _
Kuat Racks:
Ski and snowboard (we don't judge) racks have literally one job: hold your gear securely and safely. Kuat's does that and more. Their Grip 4/6 Ski Rack is easy to install, has a slide-out feature so you can load and unload without climbing on your vehicle, and a look that says you don't cut corners.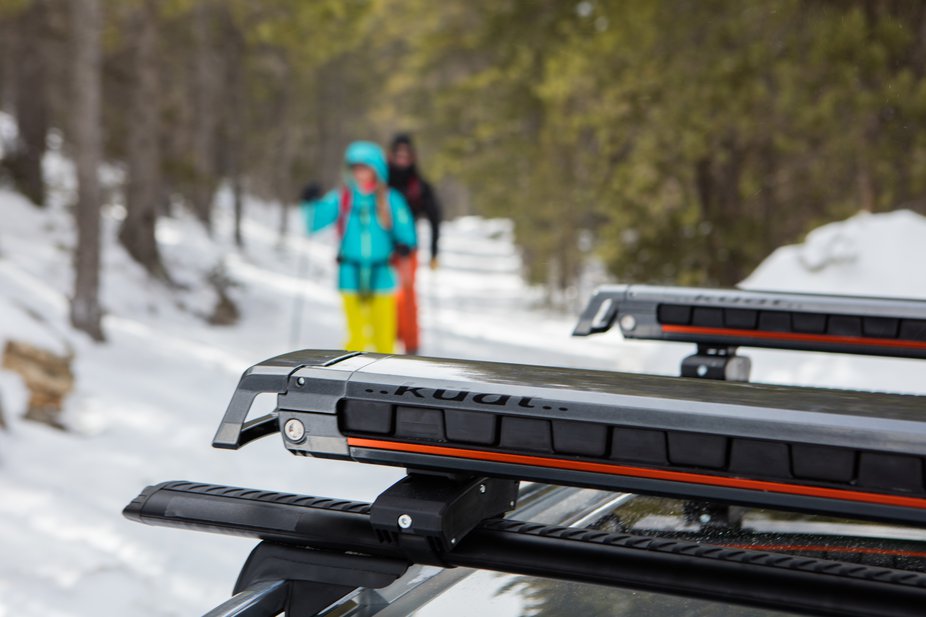 Still want Kuat quality at a ski-bum-friendly price point? Check out their Switch 4/6 Ski Rack. The Switch offers ease of use with optimal flexibility. Switch it up for loading and transporting gear to the mountain and switch it down when you're commuting around town. Fashionable and functional all for a price you can get down with, too.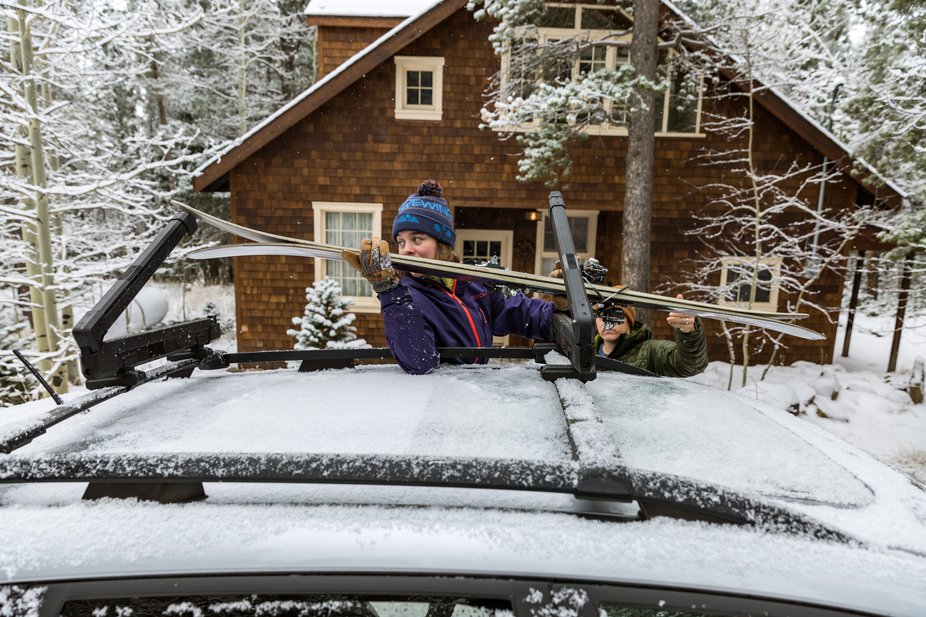 _
4FRNT Skis:
Click here for 4FRNT's Black Friday Coupon Book
4FRNT introduced an all-new freeride twin tip to their all-mountain lineup this year, meet the SWITCH. With a 99mm waist, the SWITCH will have you ripping turns of all shapes and sizes, powering through zipper line moguls, boosting off side hits, and zooming backwards past your friends.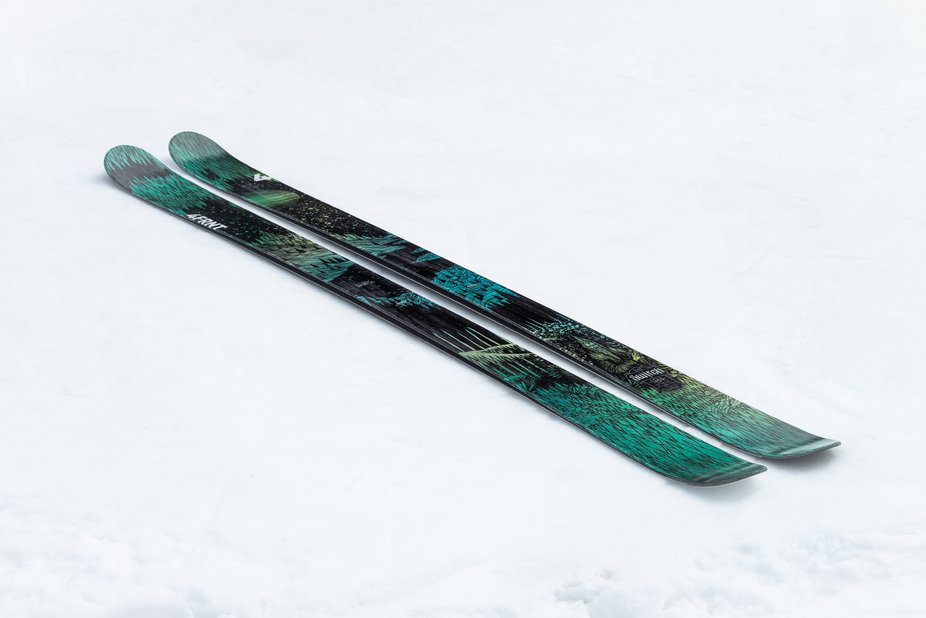 The Switch's lightweight Aspen/Maple core with Carbon Fiber stringers, gives you more pop and more power to boost airs and stomp landings than any ski you've clicked into. 4FRNT's Neotip eliminates deflection, delamination and fractures in the ski tip– construction issues that have long plagued freestyle skiers.
This Black Friday, 4FRNT is offering discounts through their signature coupon book. Get $100 of a ski, free Tyrolia Attack bindings with the purchase of a ski, free ski bags, and more. Each coupon has limited uses so shop early to snag the best deals.
_
Newschoolers Swag:
Do you know how to get to Chad's Gap from the bottom of Alta? At least, did you, before Ski Patrol blew it up? Rep our classic stacked logo with a trace of the legendary Chad's Gap, and then wait for your next pro call out. Everything in the Newschoolers store is 50% off on purchases over $10 through Cyber Monday. Available in sizes MD - XXL. Shop Newschoolers Merch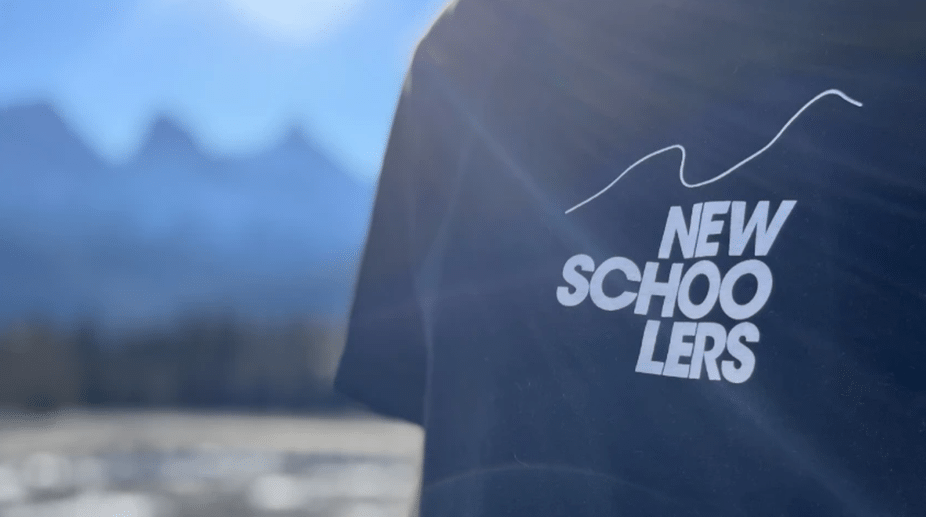 _
Cast Freetour Upgrade Kit:
As ski resorts get busier and the backcountry increases in popularity, add touring capabilities to your favorite ski without sacrificing performance. Installation involves modifying the Look Pivot 15 or 18 alpine toes for use with CAST's patented and fully integrated quick-release mechanism, which allows the user to change out their modified Cast Freetour Pivot 15 or 18 alpine toes for a set of super-light pin-tech touring toes in a matter of seconds. Thus, creating the world's first pin-tech touring system with the full reliability and safety of an alpine binding.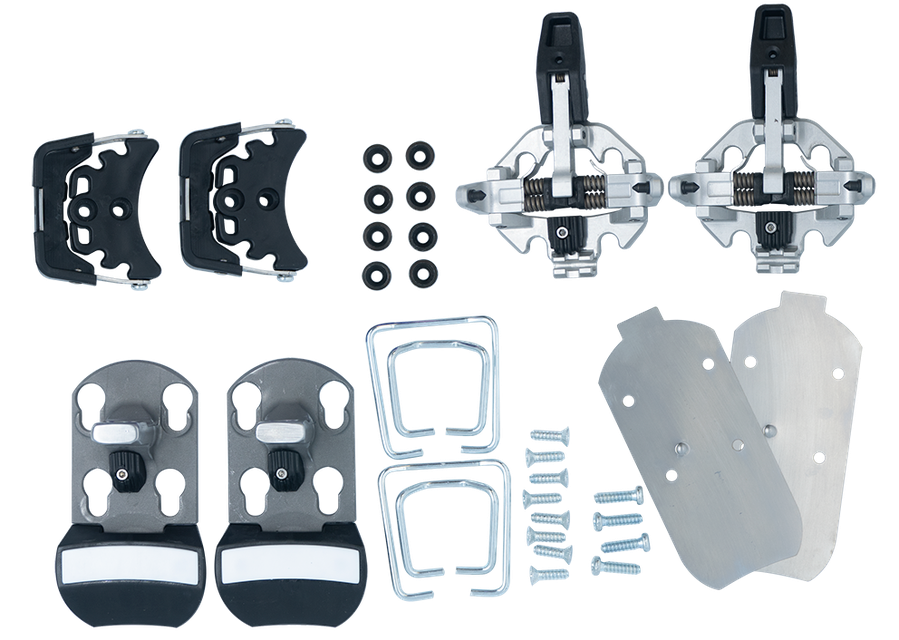 _
Arsenic Apparel Black Friday Drop:
Arsenic's BLACK Friday is a little different. A week early (released Nov 19) and lots of black clothing will be available for the weeks to follow. Dan's prices definitely factor in the small scale runs and unique product, but the quality and thoughtfulness of each product is always worth the price.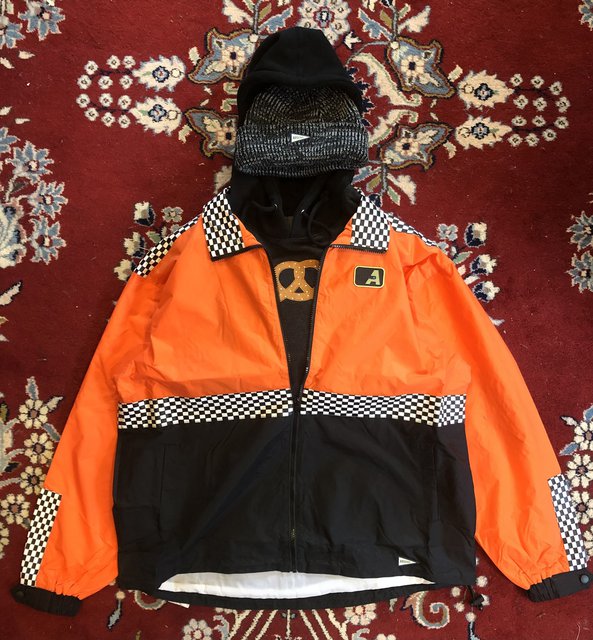 _
Dark Forest USA:
Jeff Curry has been a staple to the ski industry longer than most of us have even been around. More recently, he's honed in on the craft of leatherworking to offer handmade wallets and other goods from his company, Dark Forest USA. Built from high-quality leather, Dark Forest products are backed with a lifetime warranty. Support a small maker, while gifting to yourself (or your dad) the last wallet they'll ever need.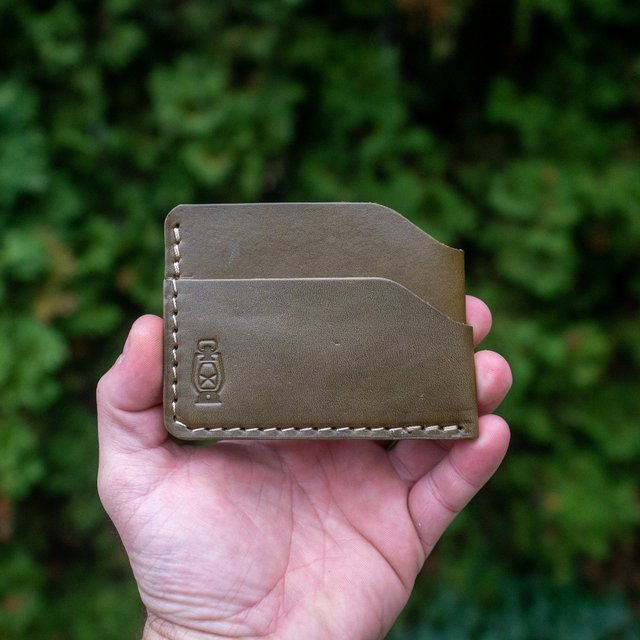 _
Buff:
Need a stocking stuffer, office Secret Santa gift, or something for your cousin Jimmy who goes on ski trips to Colorado? Buff has become synonymous with face tubes, and neck warmers for as long as I can remember. Cop the Original Ecostretch, or opt for a warmer option such as their Polar Fleece, or Merino Wool Buffs.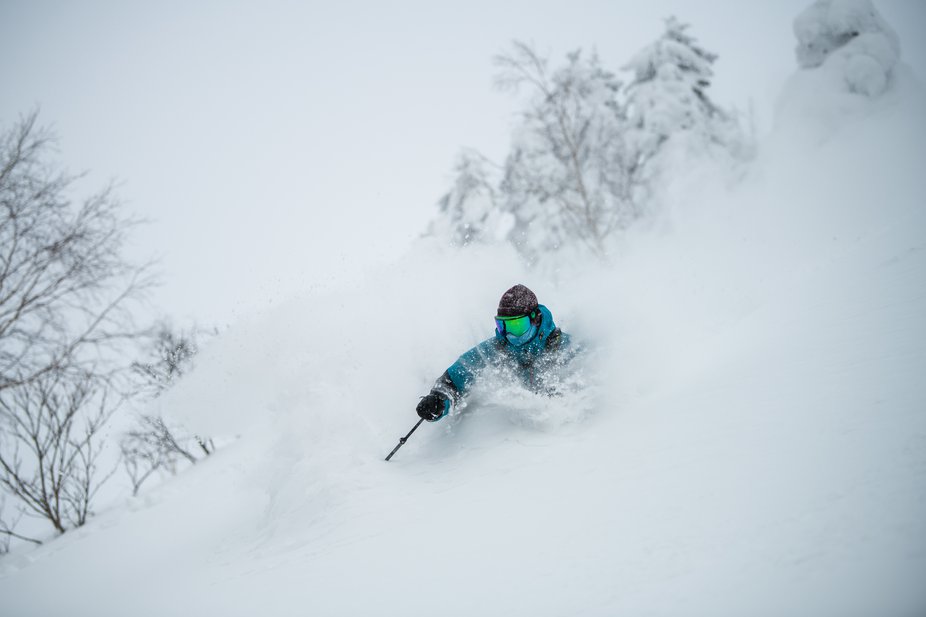 _
Dakine Fall Line Roller Bag:
Travel in style and protect your gear with Dakine's Fall Line roller ski bag. The Fall Line has all the features you'd need for a day trip to the mountain or a week-long vacation hunting pow. With room for two pairs of skis, a set of poles and a removable boot bag, it's a great solution for every kind of ski trip. The tow handle pairs with a rolling luggage bag, for one-handed navigation through an airport or hotel lobby, and the zippered external pocket keeps gloves, hats, travel papers and magazines easily accessible.

_
Did we miss something? Link a deal in the comments below!