After months of cutting through red tape and licensing negotiations with the International Biathlon Union, FIS and multiple independent organizations, we here at Newschoolers are pleased to announce the conception of our Nordic and Biathlon divisions.
Background
Recently I was talking with my good friend and training partner Jessica Diggins about the lack of Nordic ski representation on wildly popular sites like Newschoolers and Deadspin.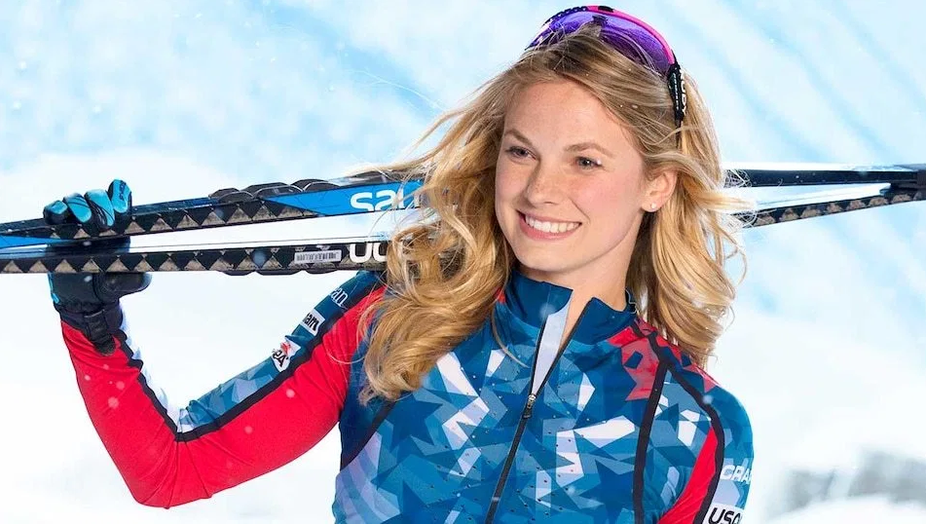 "I don't know, maybe it's just wishful thinking, but I think that if your average sports fan got just a taste of the sport, we could reach a whole new level of fandom outside of the European market that we never would have imagined."- Jessica Diggins
Roadmap
At the moment @TRVP_ANGEL is working on building a functional landing page that should be done by the end of the month, and myself, @Kretzschmar and @eheath are in the process of obtaining work visas and moving to Sweden to cover events across Europe. It is at this time that I would also like to announce that @JessDiggins will be joining us on the MOD team, and we are so happy to have her here!
Please bear with us as we navigate the turbulent waters of today's reality, and hopefully in the very near future we can all binge on the content this site and its members deserve.