New ZealandIt all started out last year when my friend told me that MSU had a sweet exchange program to New Zealand. With the seed planted in my brain, all I could think about was skiing all summer in the southern hemisphere. I went to the exchange department to see what all the fuss was about and learned that it was infact cheaper for me to attend school in Christchurch NZ than to pay out of state tuition at MSU. I was sold and so were the parentals. So I flew down there late June and found a flat that I shared with my good friend Joshua Randich for the next 6 months. Between classes, skiing, socializing, beaching, and wandering the country I discovered that this place is truly epic! I met some amazing people on my travels and perhaps had the best summer I will ever have. Perhaps I speak too soon when I say that because I definetely plan on making it down there for a summer again!These pictures tell more than I ever could with words: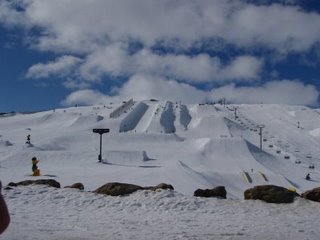 SnowPark in Wanaka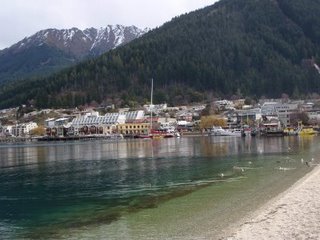 Queenstown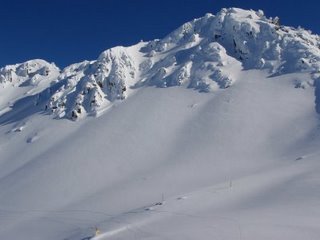 Olympus, quite possibly the worlds best july/august shredding!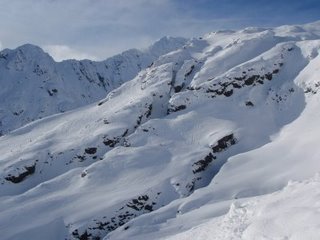 Temple Basin, another place of epic proportionsÂÂ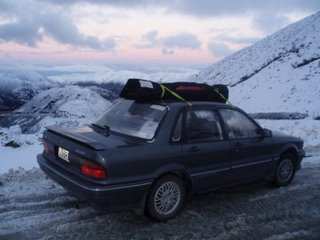 Ol' Smokey R.I.PÂÂ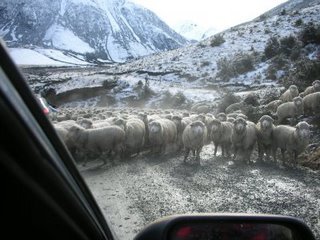 Driving is difficult sometimes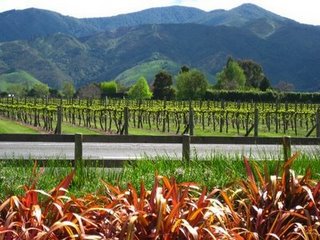 Blenheim Vineyards, Ive never seen so many grapes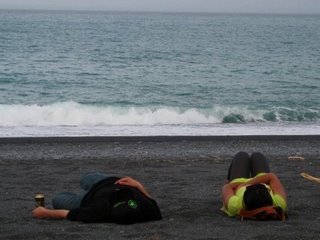 Sasha and I napping on the beach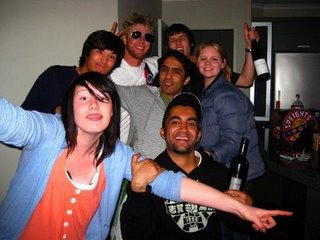 My favorite peeps.. Emma, Mizo, Mo, Brooke, Jeff, and Travis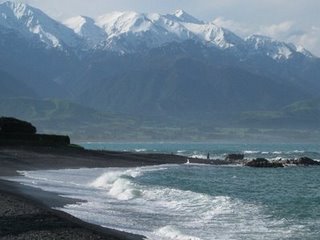 Kaikoura.....beautiful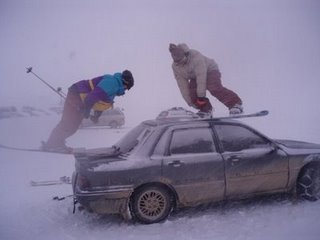 Ol Smokey was more than just a car, He was a Jib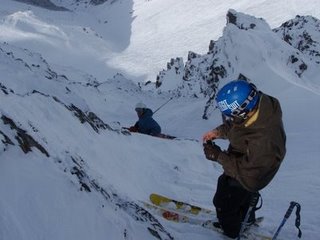 Craigieburn, Josh and I bought to drop inÂÂ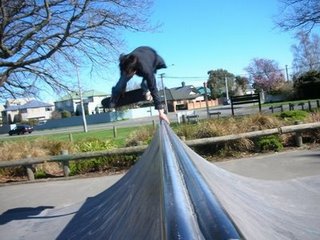 My favorite mini-ramp ever! St.Albans Christchurch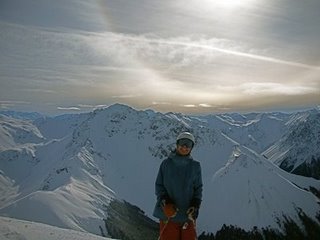 Craigieburn kicks butt
Putting on chains is was a daily practice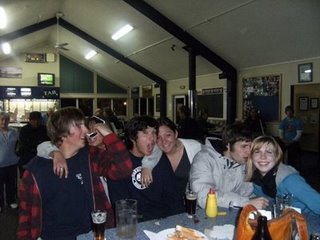 The drinking age is 18, what else can I say?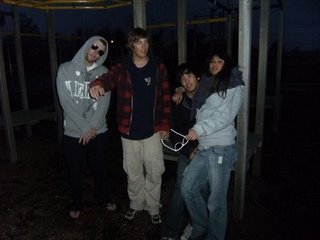 Late night playground madness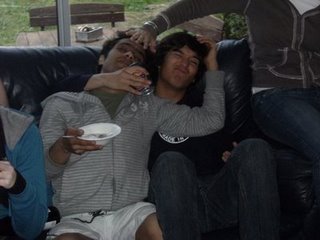 My homie Mo from Saudi ArabiaÂÂ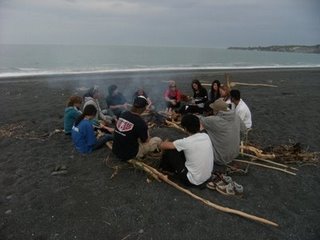 Camping on the Beach in Kaikoura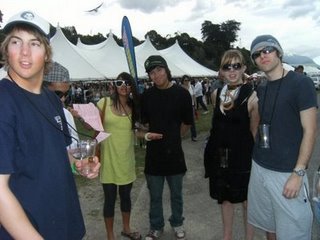 Kaikoura seafest
Shred En Zed
St. Albans Mini-RampDont worry En Zed, ill come back to you someday.......