While everyone else was still suffering from Turkey Day food comas, Park Crew stepped up to the plate (ha!), pulled a long night and totally switched up Reason. The park now has 7 features including the new rail from the Loaded Turkey Rail Jam. So get off the computer, grab some leftovers and come shred!
Park Layout:
Stairset
32ft down-flat-down rail
24ft 2x6 flat rail
24ft single barrel flat rail
24ft down-flat rail
16ft flat rail
16ft flat box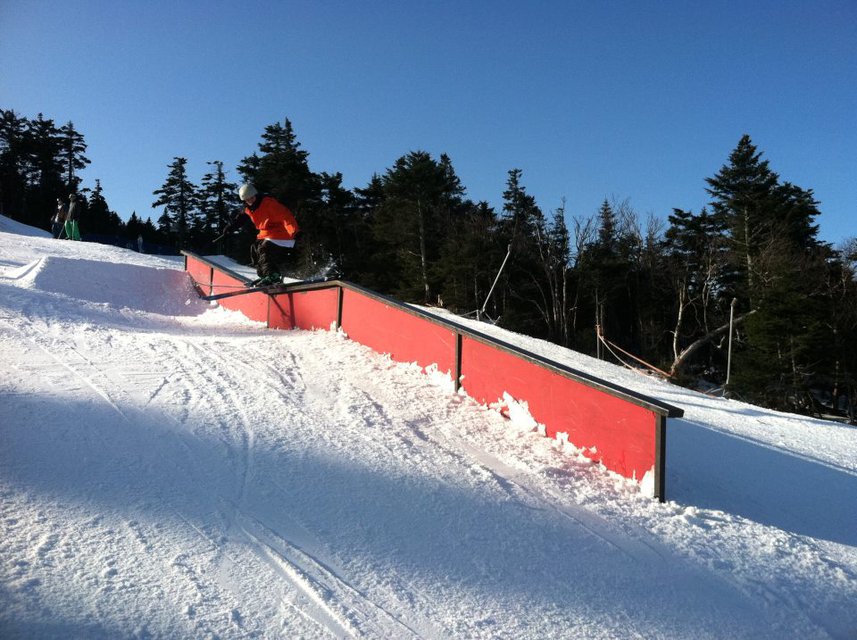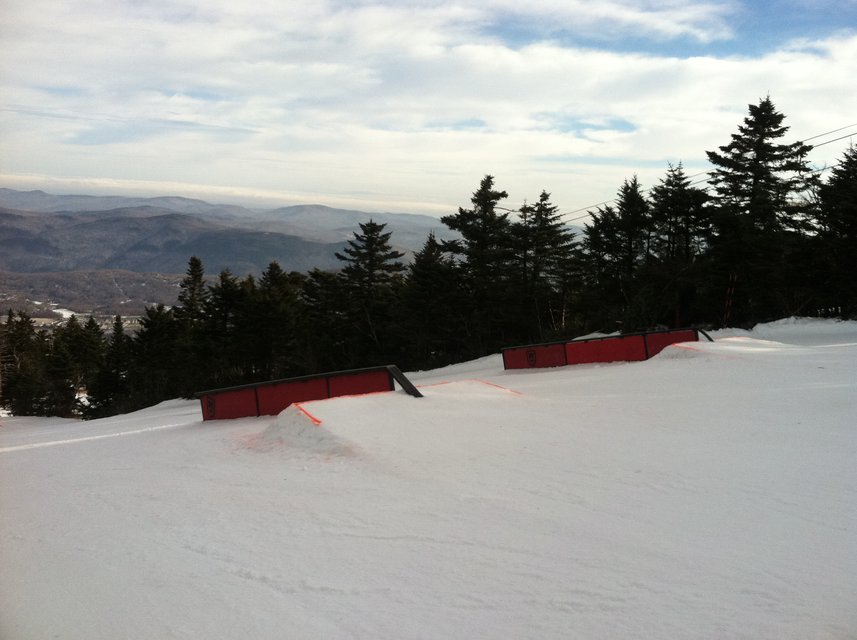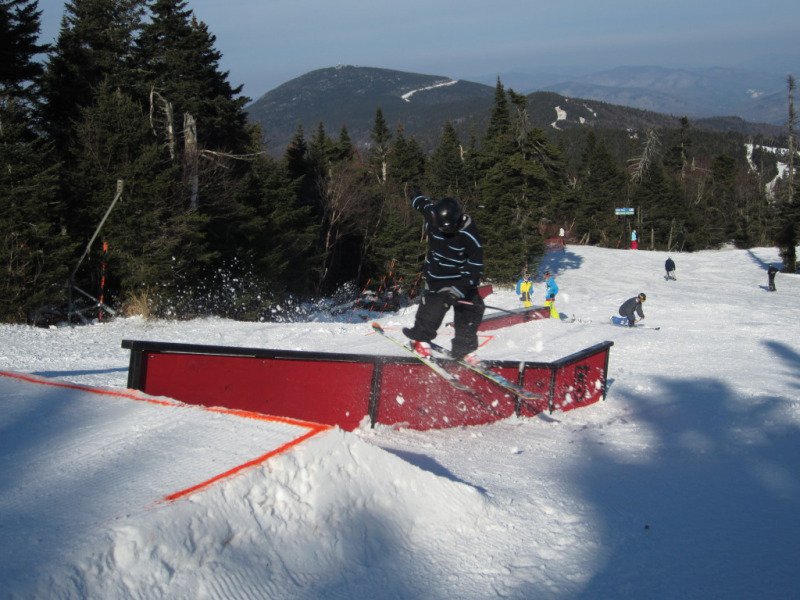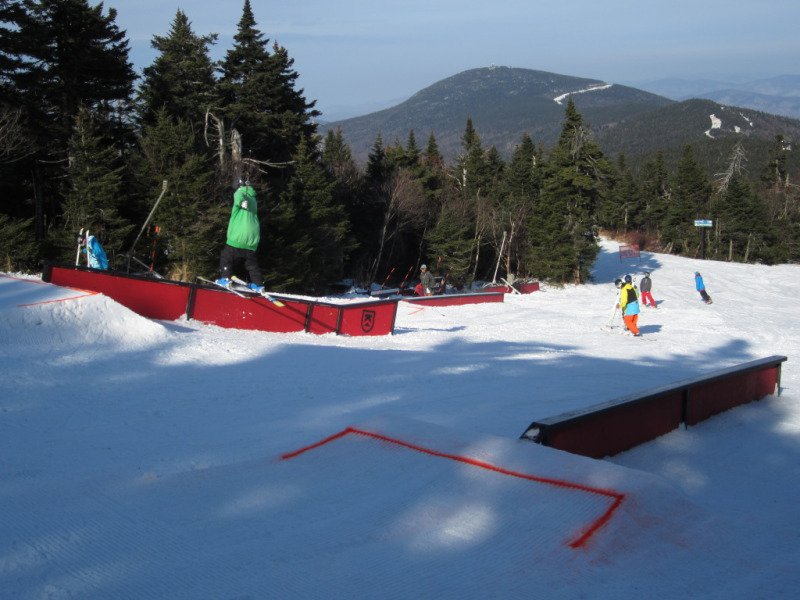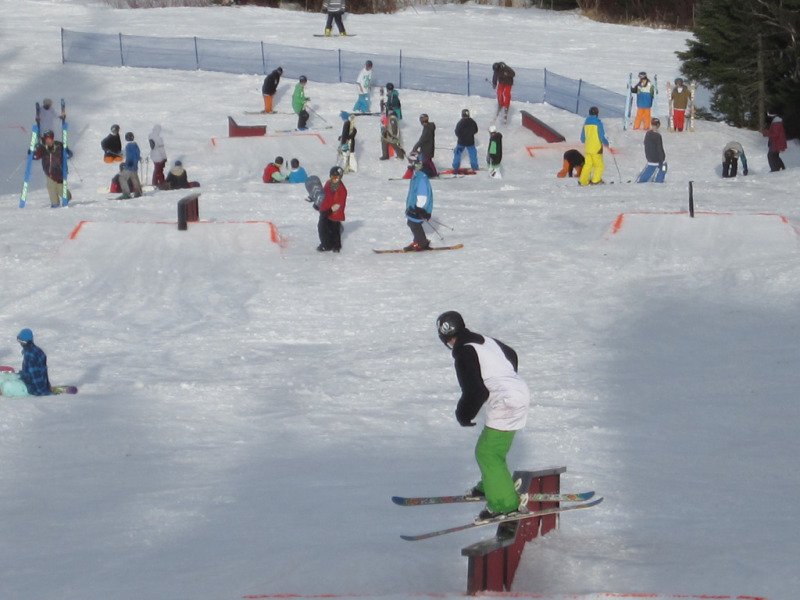 More pictures and info: http://www.killington.com/winter/parks
RAILS 2 RICHES IS IN 13 DAYS!