Nature is neat. If you haven't seen that video, I thought I would share it with this post about nature in New Hampshire. Despite the on and off rain everyday, we've managed to hike nearly 20 miles since I've been here. The White Mountains are beautiful!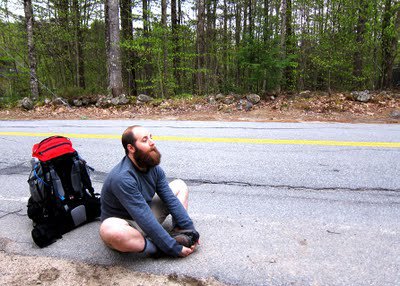 Tommy J. (pictured above getting ready for our night hike up Kearsarge), Sean, Danny, and I hiked up to the fire tower on top of Kearsarge for a little sleep over the other day. Tommy is probably stretching because he is old. He turned 27 at midnight.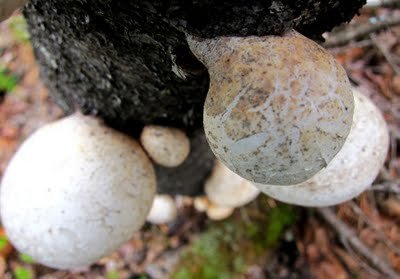 We started pretty late and it was raining and dark by the time we reached the top, but it didn't stop us from enjoying all of the nature.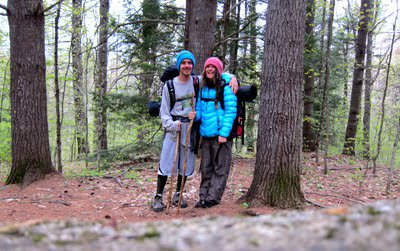 Danny and I found perfect walking sticks.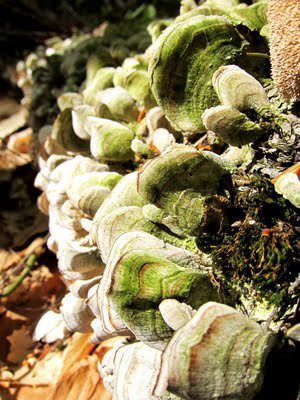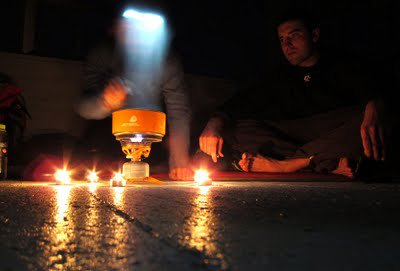 Thankfully the fire tower is sturdy because the winds sounded like they were reaching 50 miles per hour all night. It was tough to sleep with the relentless winds, but made the adventure more memorable. Danny hiked up with a birthday cake for Tom that we busted out after he cooked up some spaghetti. Kearsarge was a blast!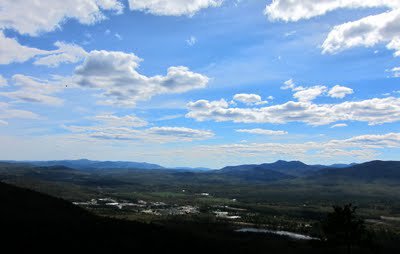 The next day, Danny and I hiked up Kitterage. Above is the view from the top. Both Kitterage and Kearsarge are based in Conway, but because of the fog and rain, I never saw the view from the top of Kearsarge.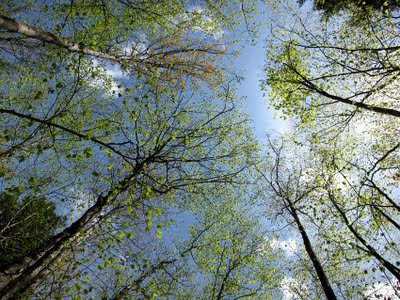 It's spring time here in NH. I can't believe my mom and dad called me to let me know that they were skiing powder in Tahoe yesterday. While I've enjoyed the hiking here, I can't wait to hike up with my skis in Tahoe when I get home!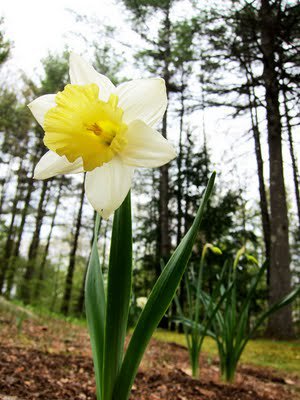 Hopefully the tricky weather at home hasn't ruined all of the daffodils in Tahoe. Just in case, I took this photo.