Every summer, a new collection of gear comes through Dex's Store. We have custom hoodies, tees, hats, backpacks, and mittens to name a few. And there's only one place to get all of this new 2012 gear, Dex's Store at camp. If you can't make it to camp, you can also find Windells gear on our online store here.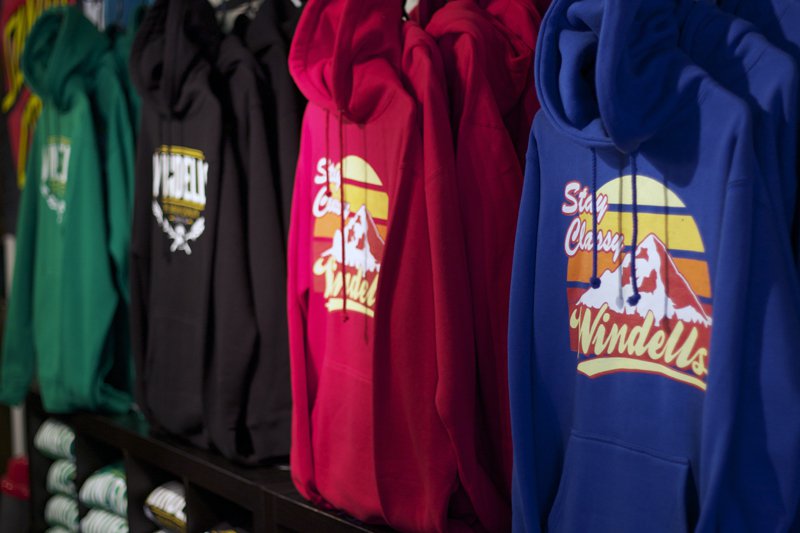 Keepin' it classy.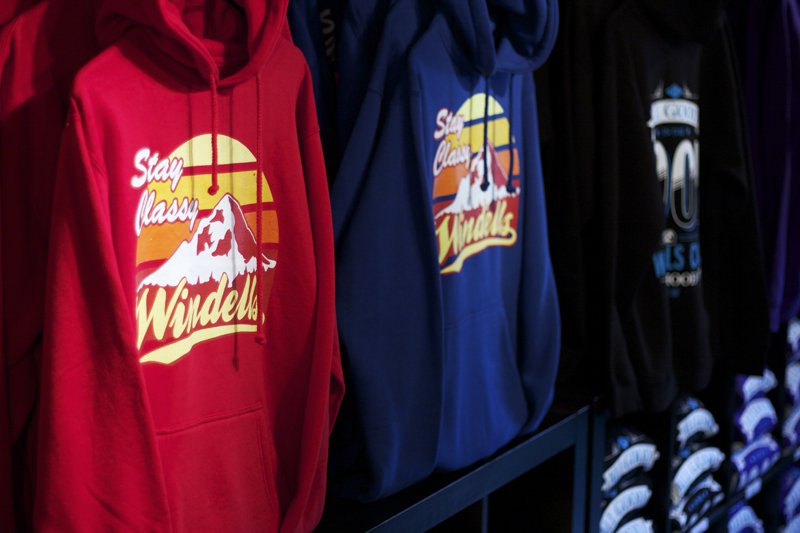 Red and Royal Blue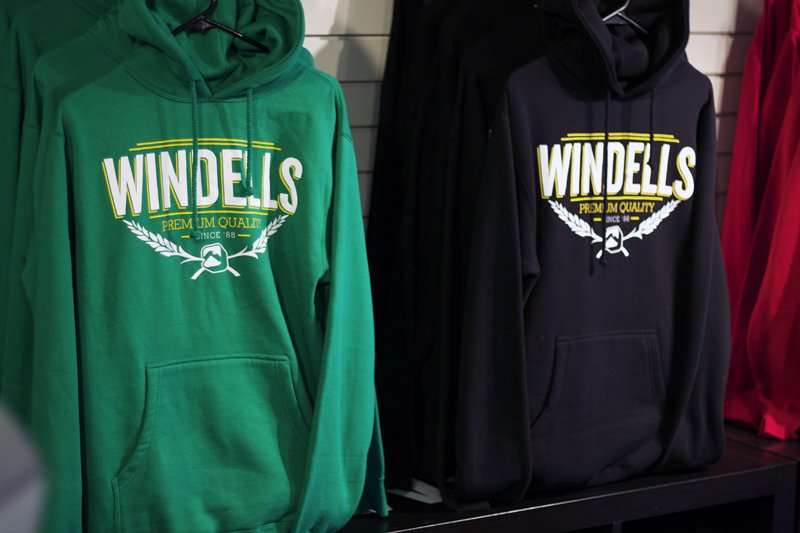 All of our hoodies are a soft, 80/20 blend so they don't shrink and continue to keep that nice long fit even after a wash.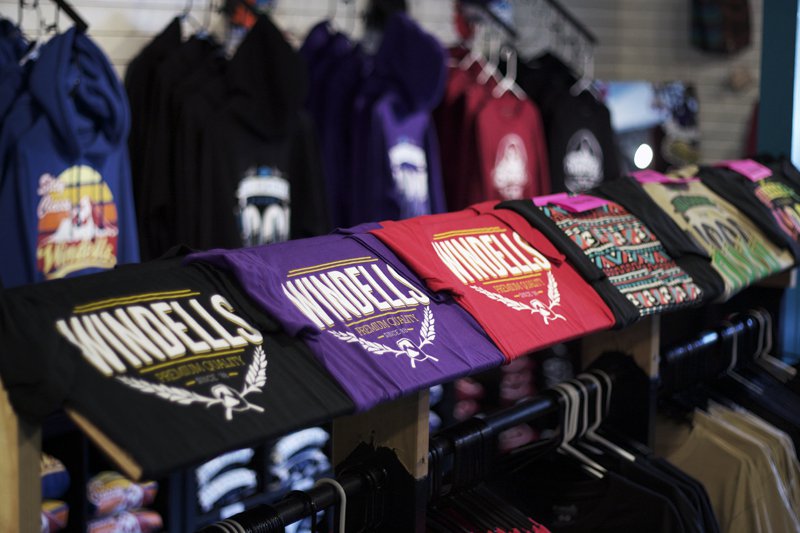 A long line of fresh shirts, including some tall tees.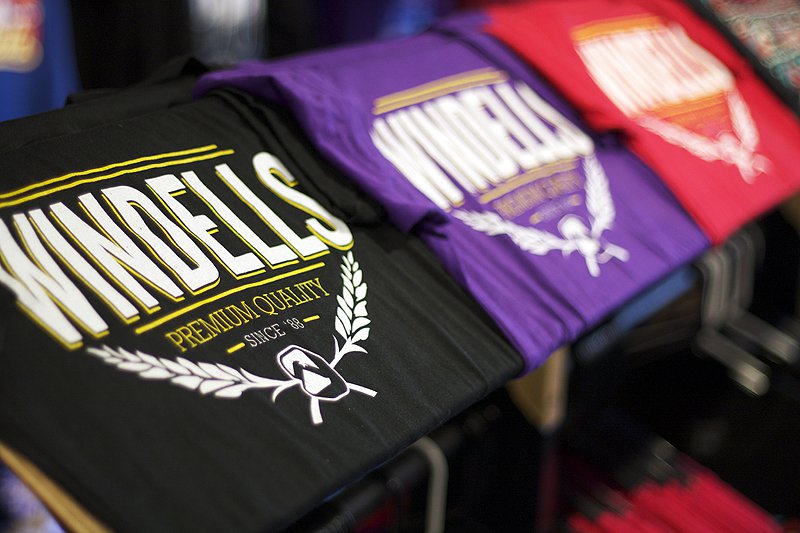 Since '88
There's only one place to get a Windells/NXTZ camo colab. Come to summer camp and get one for yourself!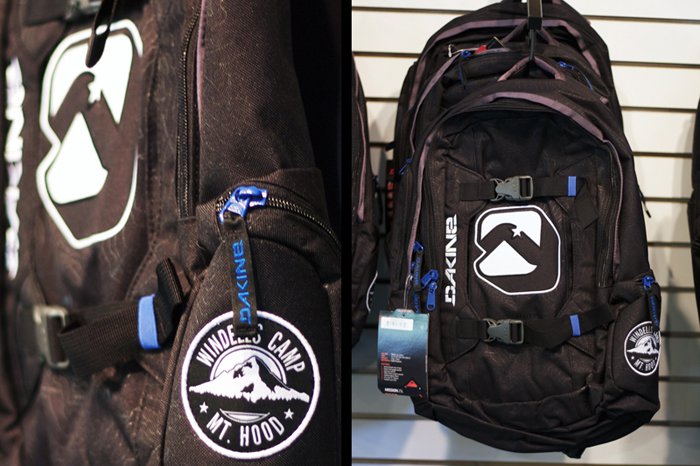 Dakine coming through with Windells edition Mission Backpacks. They come with custom logoing as well as an embossed topographical map of Mt. Hood.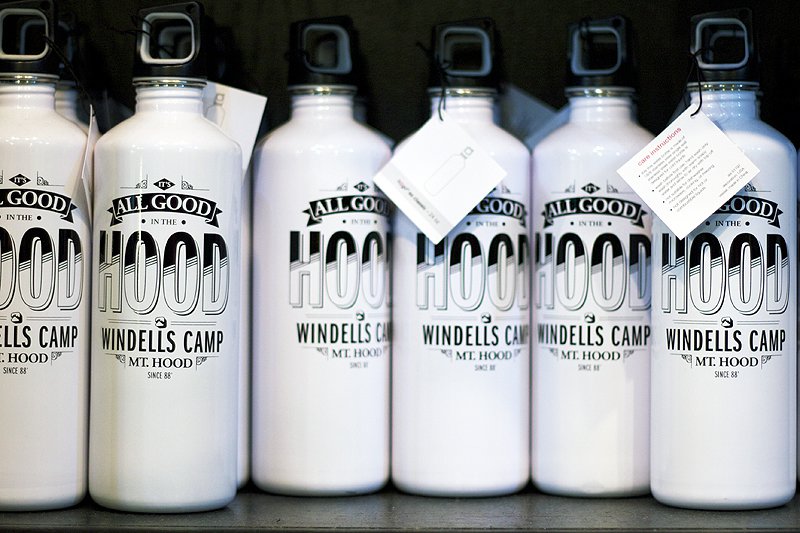 It's all good as long as you stay hydrated.
 
The post New Custom Gear in Dex's Store appeared first on Windells.