Stept has their new movie titled "NetWork" – the sum of the time spent dropping hammers and the time and effort shared with friends and friends of friends. This is sure to be a large sum of excellence. Here are some recent stills, courtesy of Ian Boll.
Cam Riley. Bang.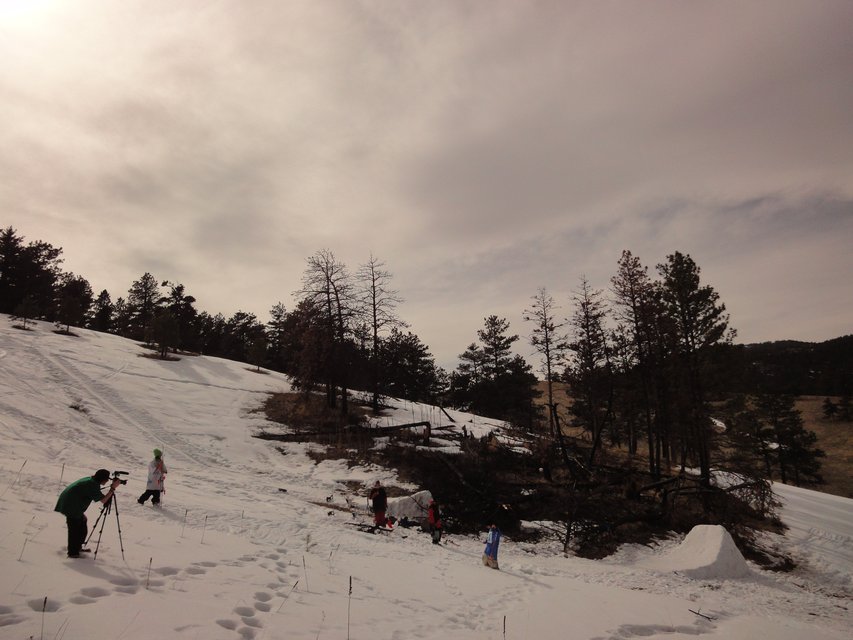 Gulch near Boulder. Ill spot.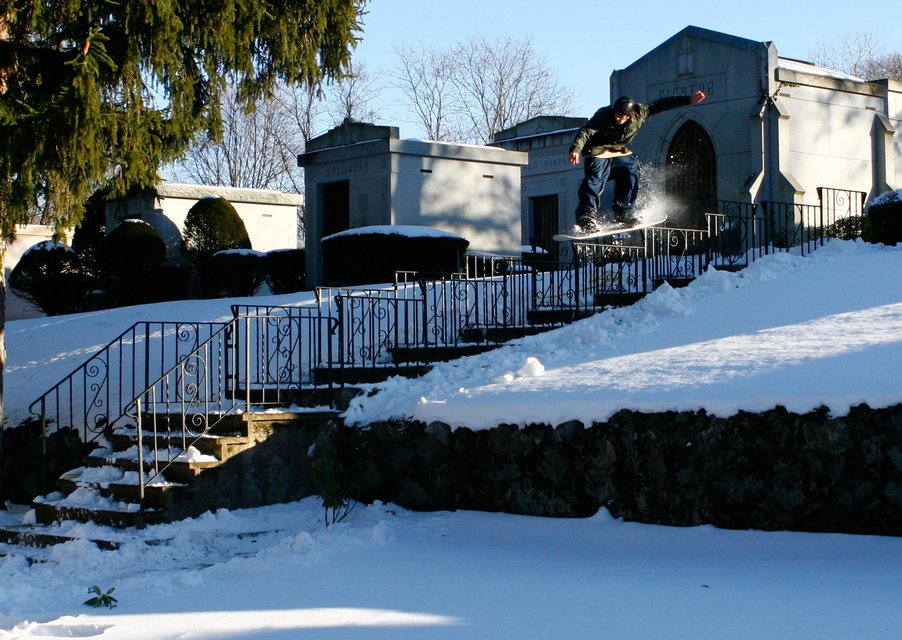 Ian Boll. Flat to flat to flat to…..
Related posts:Stept Begins FilmingStept Productions Trailer has been released!!!!Breck is Open!! Hells Yah!