In partnership with Newschoolers, Line Traveling Circus is proud to bring you the TC "Name the Van" Contest.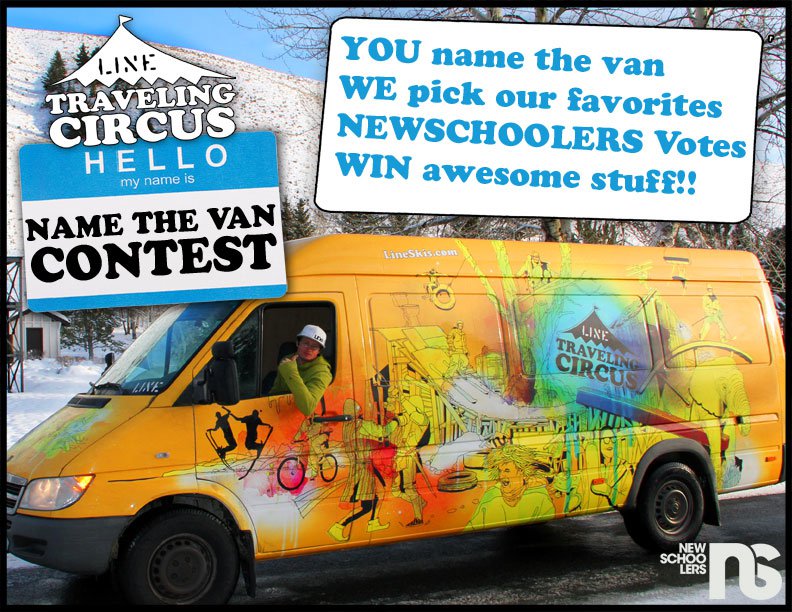 It's up to you to come up with the best name for Will & Andy's shiny (yet already smelly) new van they will be rolling around in this winter to a resort, back hill, rail, tree bonk or anything with snow (or sand) near you.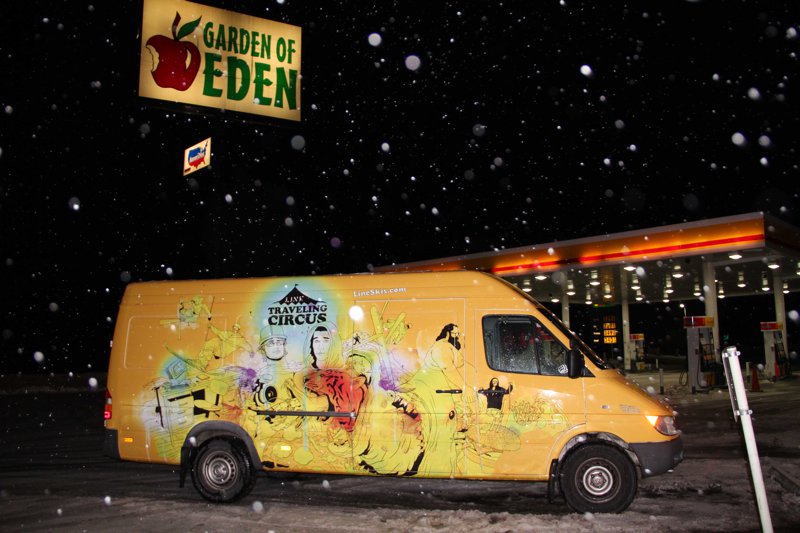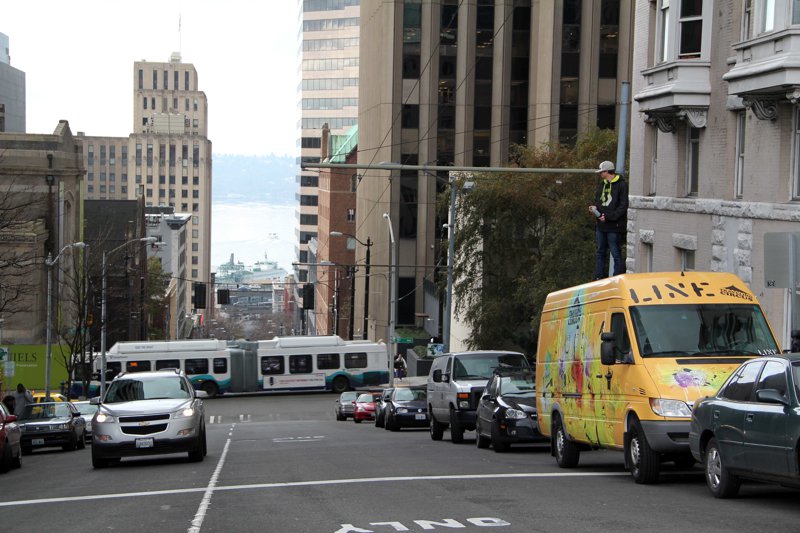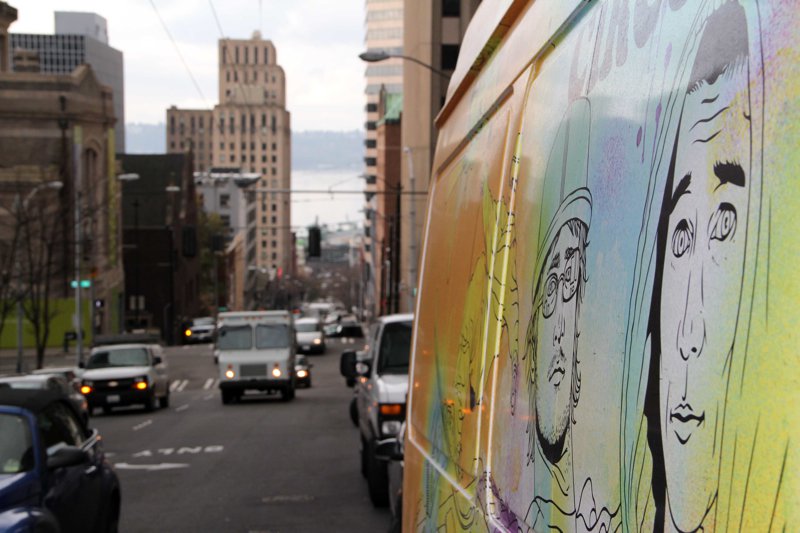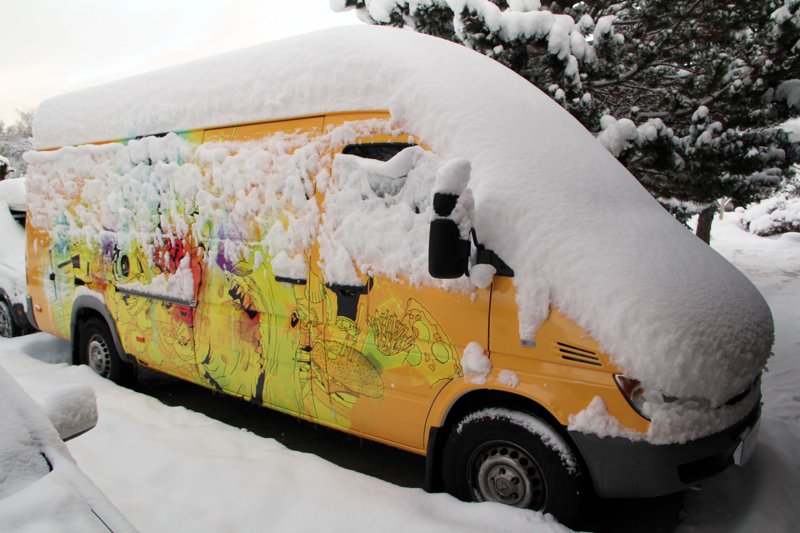 Between now and December 26th, tell us what you think the Traveling Circus van should be called in the sticky'd thread in Ski Gabber. Andy and Will will then pick their favorite five names, and we'll put them in the poll section right here on Newschoolers on December 27th for you to vote on for one week. The winning name will be announced on Tuesday, January 4th, and whoever came up with it will win some swag from the Traveling Circus crew.
 
Good Luck!