Remember back in the day when you had to walk five miles in the snow uphill both ways to school and back, and it hadn't occured to anyone that the quickest way down that icy stairwell was to lipslide nosepress it? That's right, back in the day when Warren Miller was the only ski filmmaker you'd ever heard of, and a teaser was that girl in your biology class who asked you to Sadie Hawkins and then wouldn't even let you cop a feel.Yeah, we don't remember those days either, but they sure must have sucked, because nowadays there's hordes of ski movies, both pro and am, to choose from, and they all try to lure your business through the bittersweet medium of teasers: those brief, tantalizing clips that keep your mind locked on winter all summer long, just like biology girl's short skirts kept your mind on... well, biology. In fact, there's so many teasers to watch that it's hard to weed out the good from the mediocre, so we compiled a short list of the teasers that have been stoking us out all summer. We hope you enjoy them as much as we do, and that you had more luck than us at Sadie Hawkins. - NS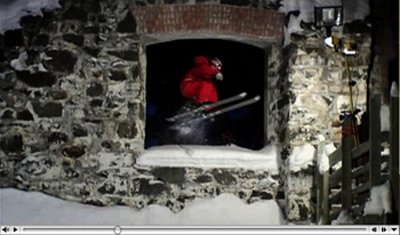 Pléhouse Films – SkimaticWatch it at Plehouse.comI was happy to hear that the Pléhouse crew took a much more light-hearted approach to this year's film. I've always found their projects different from typical ski movie fare and from the teaser it looks like they've made an extra effort to embrace their unique point of view this year. Plus, you have to support your hometown boys, right? Vive le Quebec!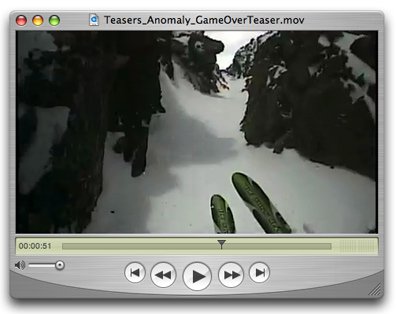 Teton Gravity Research – AnomalyWatch them at Tetongravity.com TGR's teasers this summer were hands-down the most creative of the bunch, and show that even after a decade of making epic movies, the boys at Teton Gravity are still far from running out of ideas. It's good to know there's someone out there with the balls to make an edit to the Mario theme, and the skills to pull it off. And unlike world wars and "The Matrix" sequels, two TGR teasers are always better than one!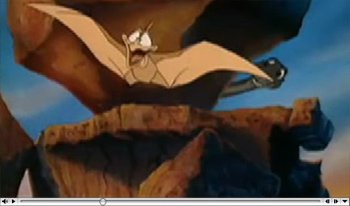 I Hate NY Productions - Pterodactyl BloodWatch it at Ihateny.netThis trailer contains so much destruction of property that the FCC took the I Hate NY website offline, and arrests for un-American activities are pending. It seems no handrail, no matter how improbable, is safe from this crew. Matter of fact, no one is safe – not even Petrie. Poor little guy.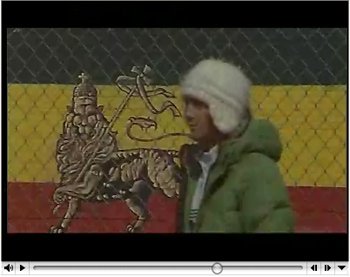 WW Films – Wha'ppen?Watch it at Wwfilm.comAny chance to watch Candide ski is a treat for me. Getting to watch him hit his own QP and Invitational setups is even better. It's also nice to see some of the less hyped Euro riders killing it, and some variety from all the North American-based flicks. The icing on the cake for me was that JF Houle will have a segment, and I've been stoked on his style for years.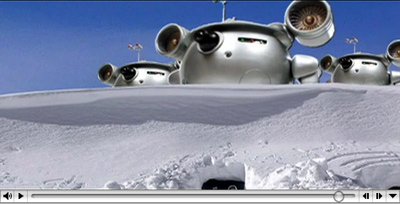 Static Films - God Save the RobotsWatch it at Godsavetherobots.comRobots and the Jibij team? Hell yes!!! This is looking to be one of the better am videos this fall, with a slew of mostly Colorado-based jibbers displaying their talent on big park jumps and gnarly wood rails. This teaser shows every sign of a good movie to come: brutal crashes, police cars and spinning skulls included.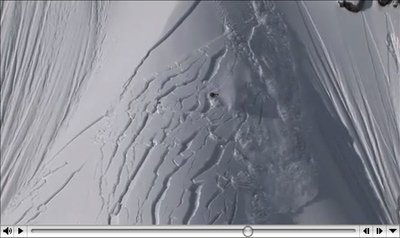 Wink, Inc. - RespectWatch it at respectthemovie.comApparently, the only things bigger than the mountains in this trailer are the oeuvres of the skiers skiing them and the price tags of the cameras doing the filming. Top-notch camerawork and top-notch freeriding are going to make this movie the big-mountain mindblower of the season.
You can check out a bunch more sick teasers here!