Photo cred : @Crabbeski_NB . Rider : @AbiH
The amount of insane film that continues to find its way to this site never fails to amaze me. You could really spend an entire day trying to catch up, but that's what I'm here for, so let's jump in.
---
In case you hadn't heard, Loveland Pass is Firing! This quick 2-minute edit from @Matthewbyrne1 fits in a genre that we can all appreciate, a chill backyard-esque setup with the homies. Hit this up if you're looking to get a quick fisheye fix, there are plenty of clips in here to satisfy.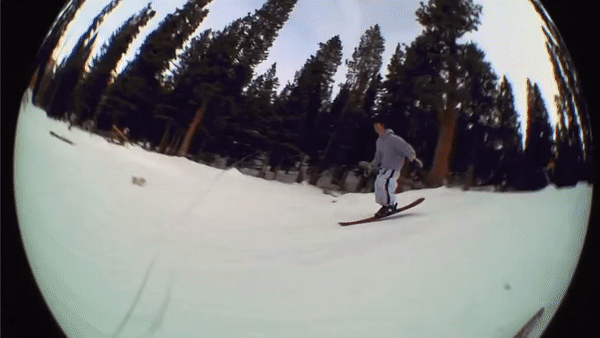 ---
The most viewed, and probably most hyped film also came to us early in the week. Sammy Carlson's "YUP", brought to us by @Quiksilver was for sure a favorite this week. We all love Sammy, and anytime I see his name pop up I know we're in for a treat. This thing was loaded up with some wild ariel shots and some absolutely gnarly big mountain lines... and heli shots will always get points from me.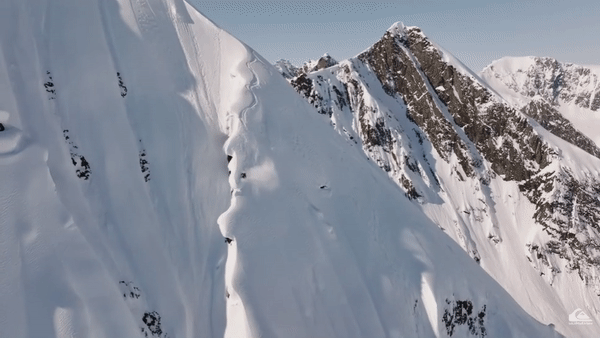 ---
Wednesday had me feeling like Christmas came early this year. The @OS_Crew uploaded a 30-minute film of absolute urban bliss called ELECTRIC. It really takes a fair amount of work to hit even just 1 spot and get a good clip from it, but to stack half an hour's worth of clips? "It was an Electric season to say the least! We traveled further, built more spots, took more slams, and got more bangers than ever before! The crew put it all on the line for this one." The absolute truth.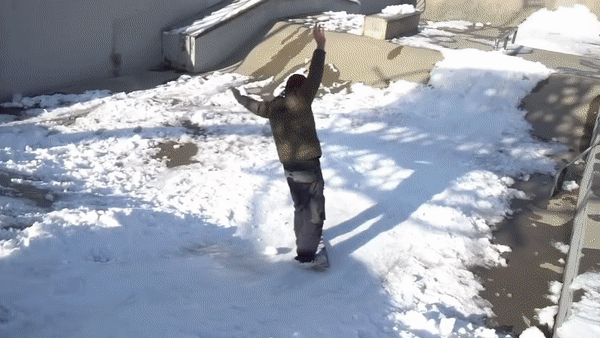 ---
Going back to back on street pieces this week with @ChildLabor and their 4th full-length street film called Why not? As always, what an absolutely stacked crew in this flick. Bonus fun fact, I was leaving my apartment to go to work one day and saw a bunch of guys hitting a handrail in my complex. So I pulled up to say hi and check it out, hollered out to them, it turned out to be Cal and Blake shooting the clip at 25:02.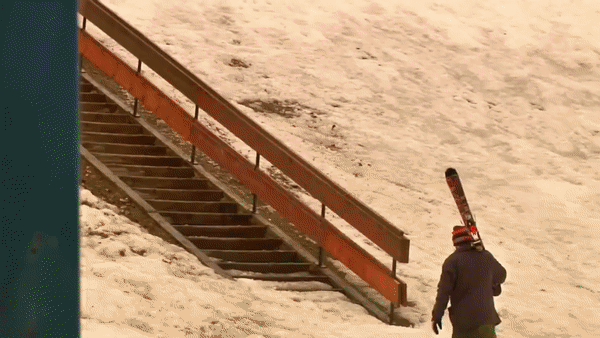 ---
Here to finish us off in the videos section this week is @JAHBRADOR and company in HOME COOKED. Close to 20 minutes here of some awesome backcountry and resort skiing, with just a sprinkle of some urban clips. The Kootenays really look like a pretty sweet range to play in, so if anyone in the area wants to host me for a while, I just got my passport renewed...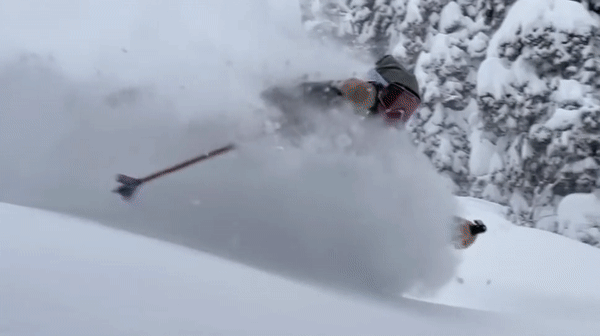 ---
As always, be sure to go flip through the videos tab for yourself.
Couples Retreat JUST went live as I'm typing this out, so please go check out what @fredyferl and Isabelle Lacour have put together, it really is something special. There will be more on this project below in the News section!
@BOOM_CLUB , Felix Klein, and Tom Christie are here to supply you with some absolute heater clips from New Zealand. If you aren't keeping tabs on these guys already, you will after you watch
---
@iang brought us a great look into how @fredyferl and Isabelle created and put together their short street film called Couples Retreat. The article is called Making a Ski Movie as a Couple, go read this fantastic piece and be sure to check out both the flick, and the other articles put out by Ian.
@cydwhit published a follow-up to the piece he wrote a couple of weeks ago, and this time he focuses on the smaller changes we can make to improve our experience with our gear. There's no end to quality-of-life adjustments, and we've just been handed some good ones.
Skards Season 3 has landed! And this year, @d_kol has introduced a royalties payout structure for participating athletes and photographers.
Finally, we got some coverage of the FIS Slopestyle World Cup in Stubai. If you haven't yet, be sure to check out the results, and the breakdown that @Twig has provided for us.
---
This week we're giving away a pair of Revolt 90s! A winner will be picked on Wednesday, be sure to enter the drawing!
We teamed up with Völkl to give you a chance to win a pair of Revolt 90 skis. This model is fully symmetrical, super lightweight and really fun to bring into the park.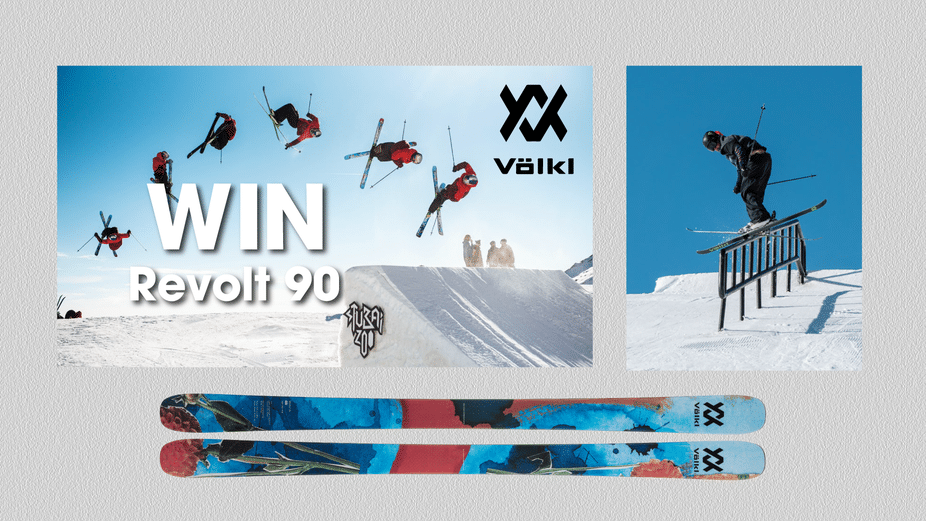 You guys rock! I love seeing the comments, feedback, and views you all bring to this little recap. I've got plans to keep it from getting stale week after week, so be sure to stay tuned!