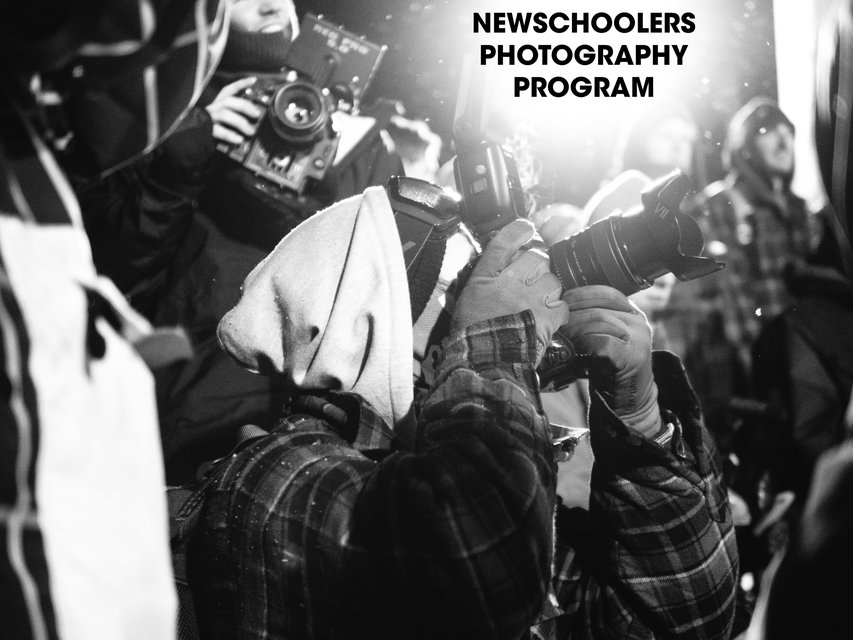 Thanks to all of you that expressed interest in participating in the NS Photographer Program. After going through the photo section of each interested member's profile and taking quality, as well as views, ratings, comments, and shares into consideration, we have narrowed down a list of 19 photographers to join the program. So, without further ado, here are the new NS Photographer Program members!
NS Photographer Program members: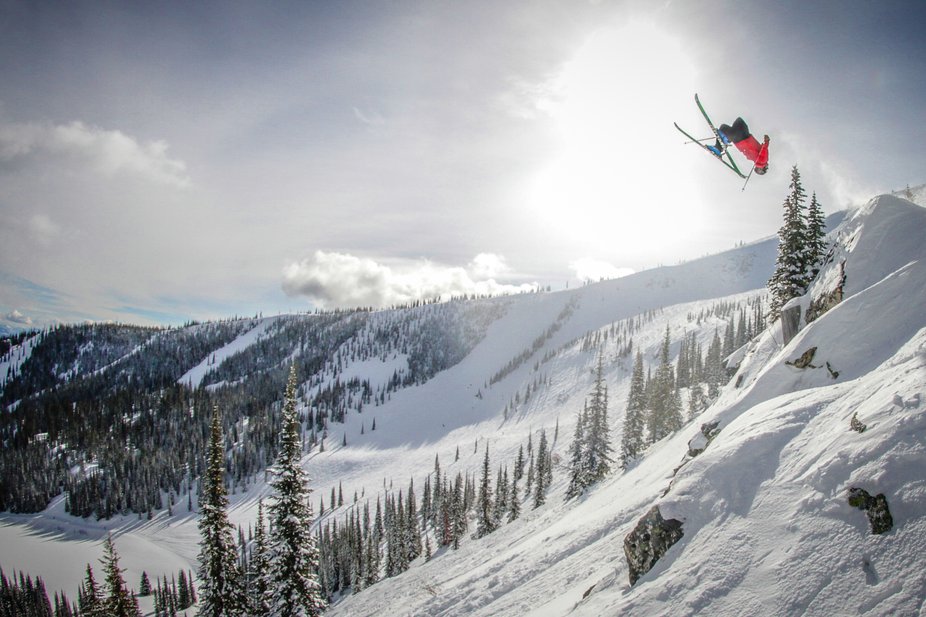 cydwhit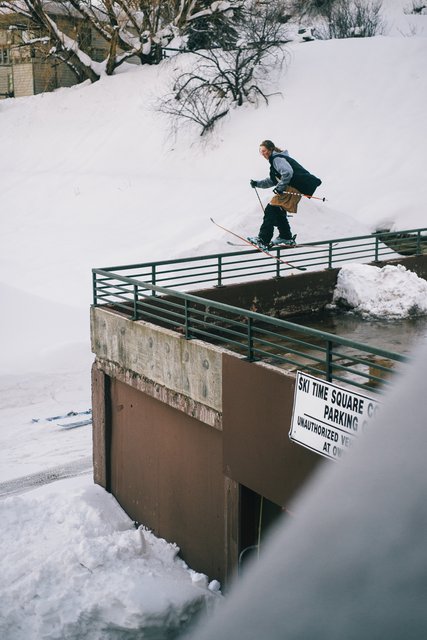 joshua.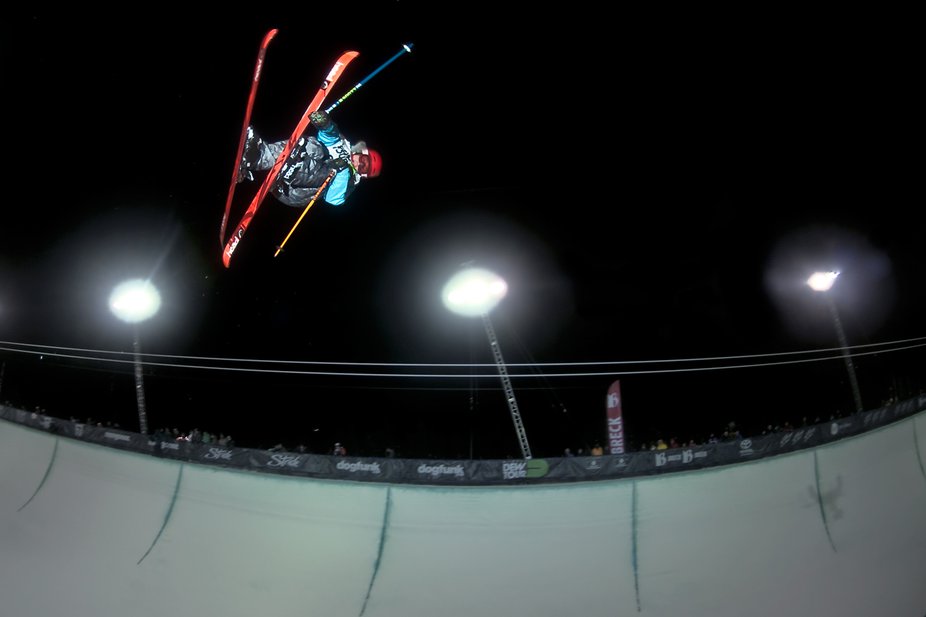 stu_photo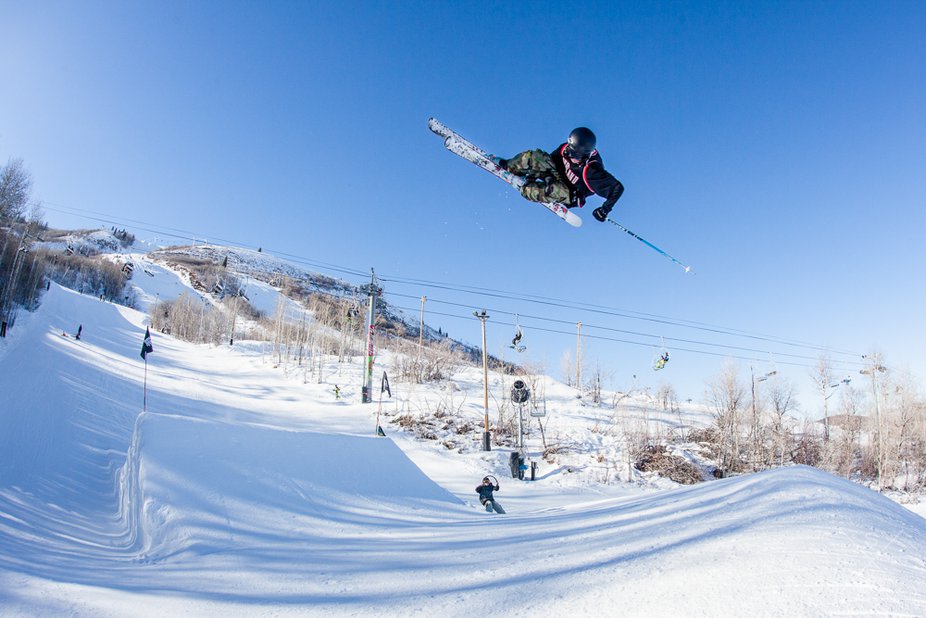 sklar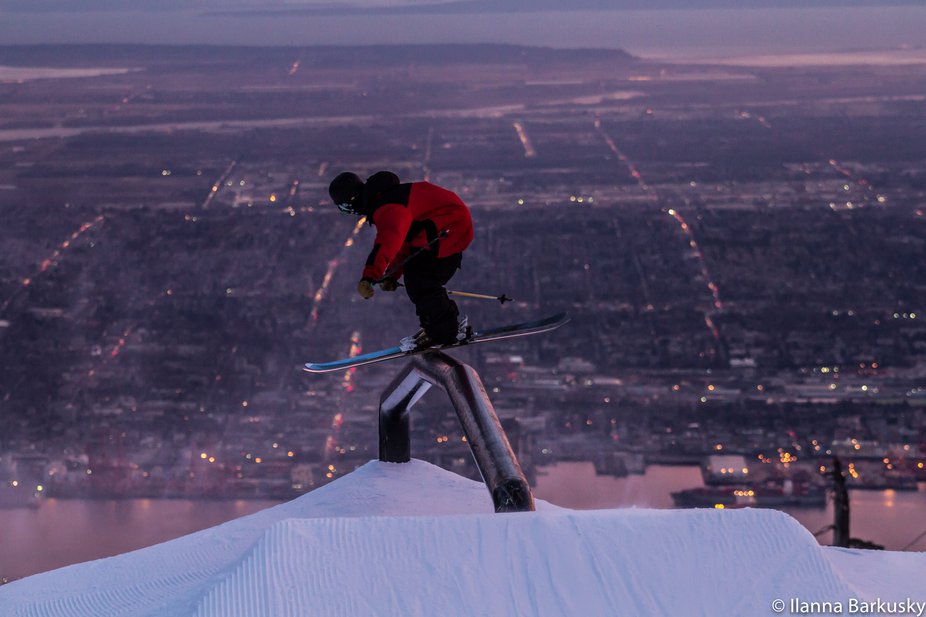 ilanna.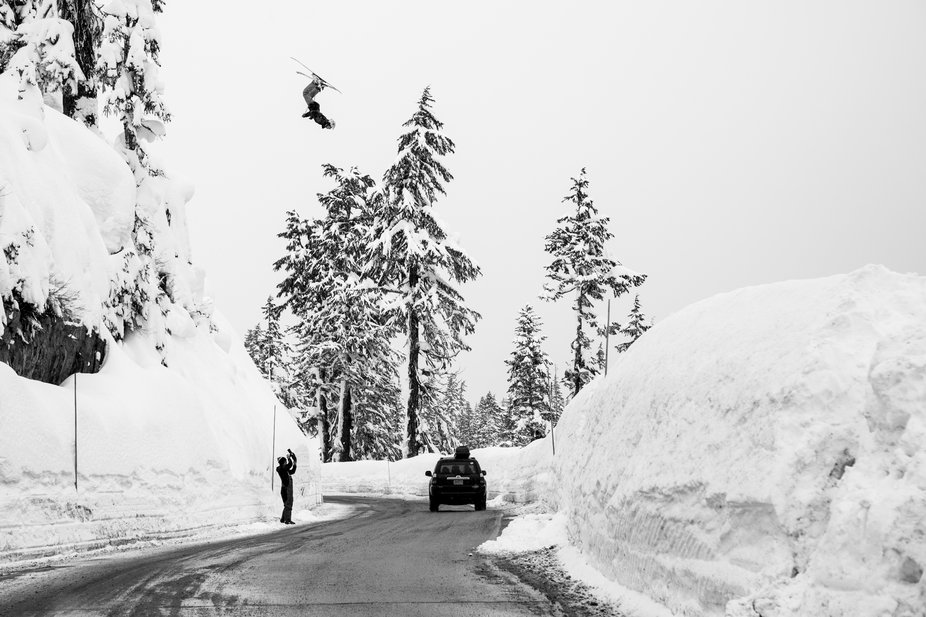 JasperGphoto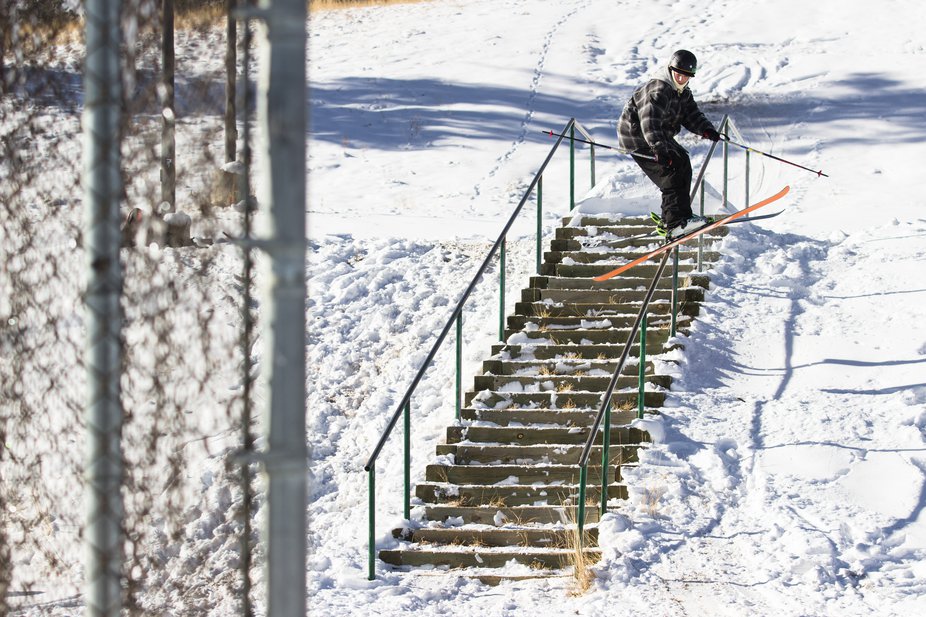 gavinrudy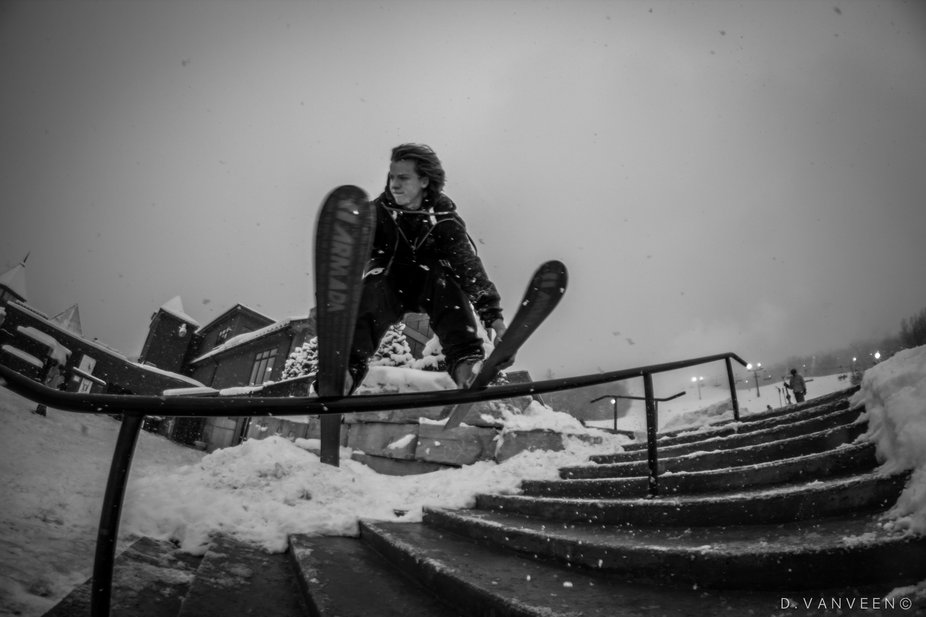 DVfilms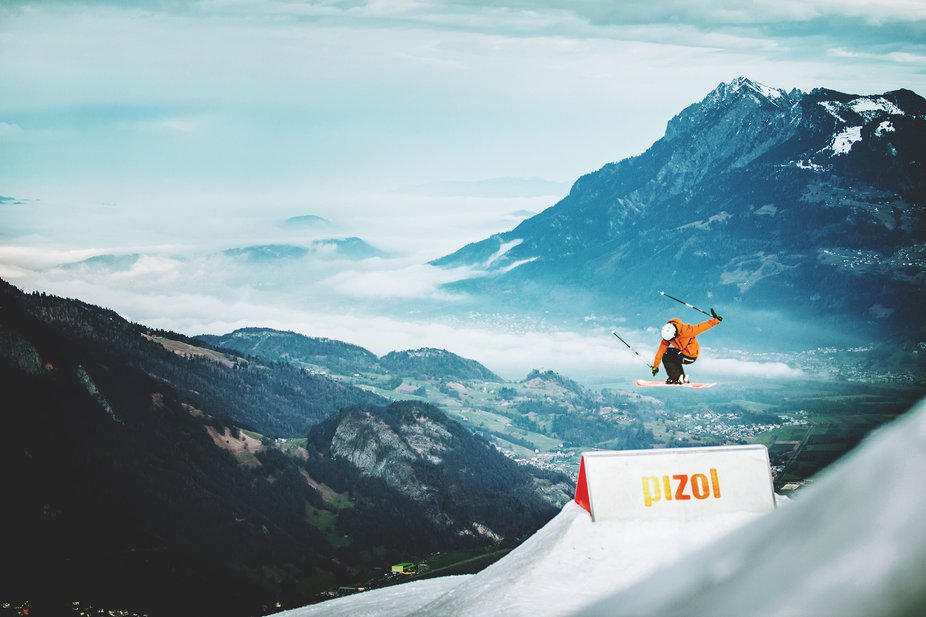 marco.joerger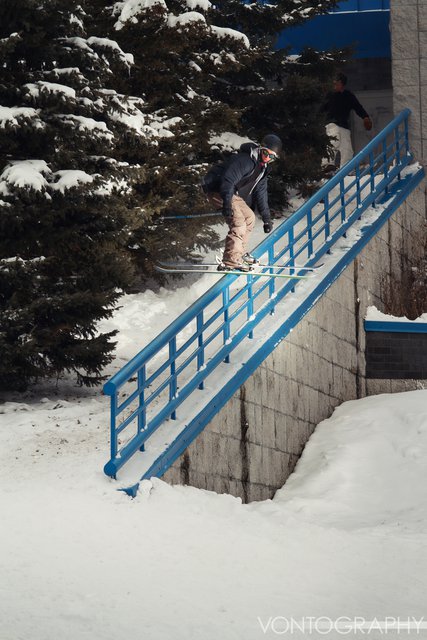 Ito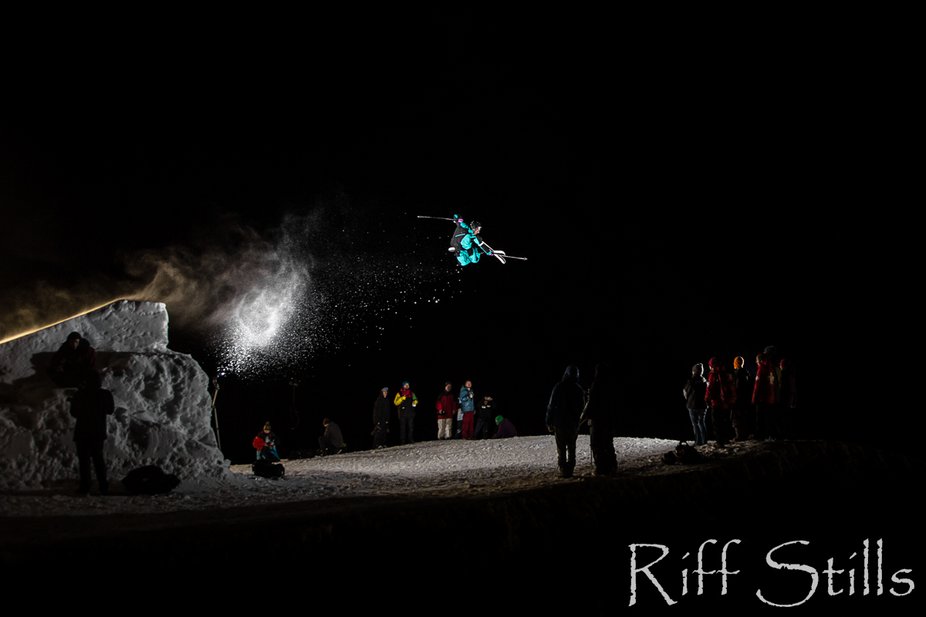 RiffStills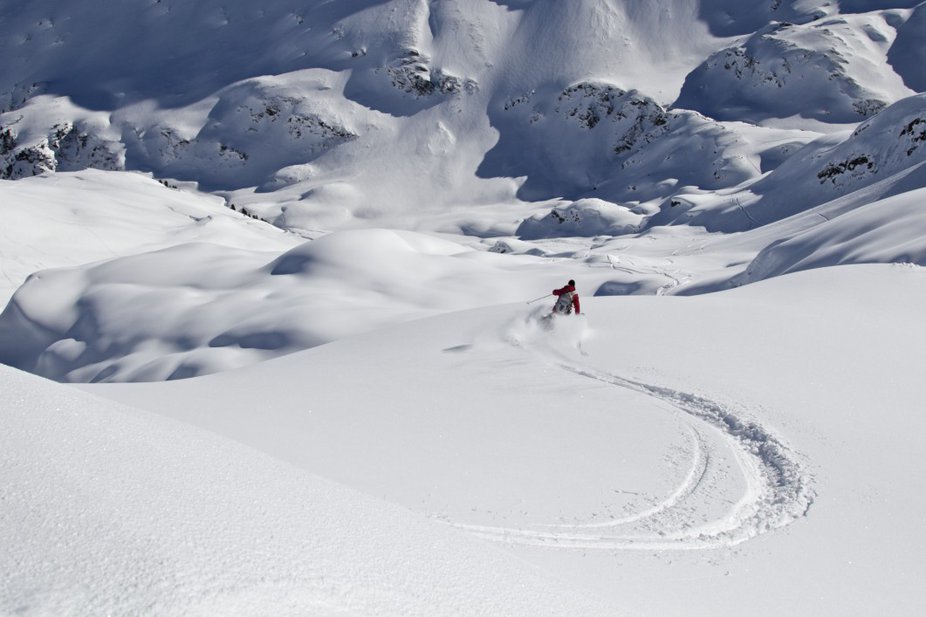 z_hidding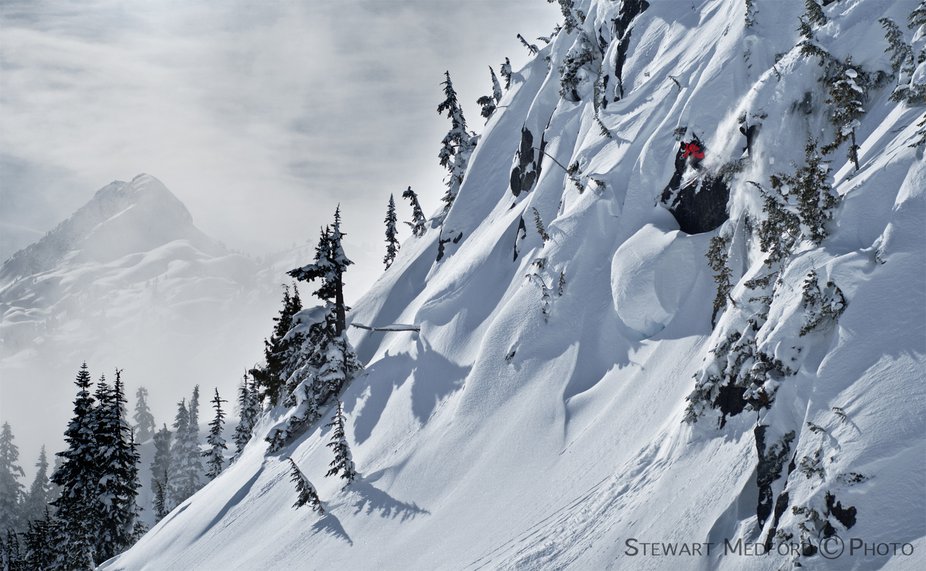 Medford_photo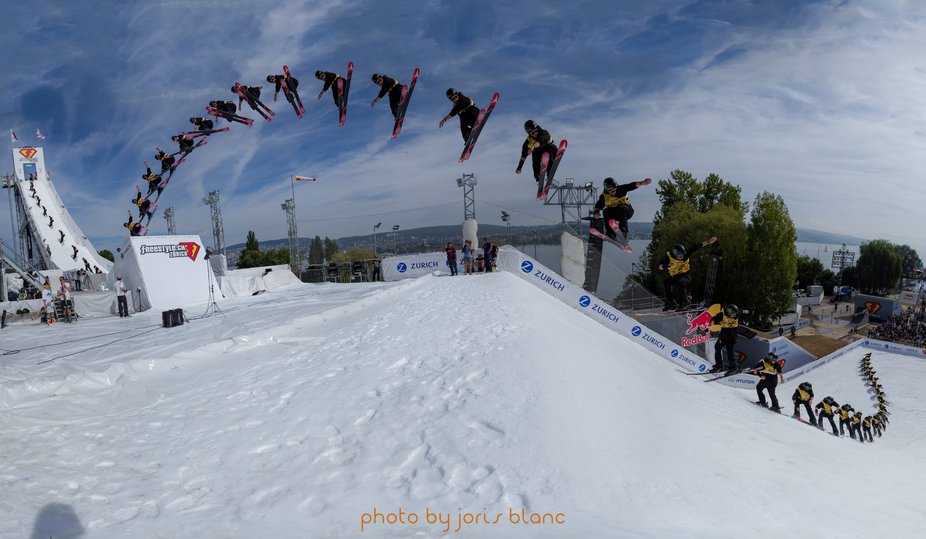 joris.blanc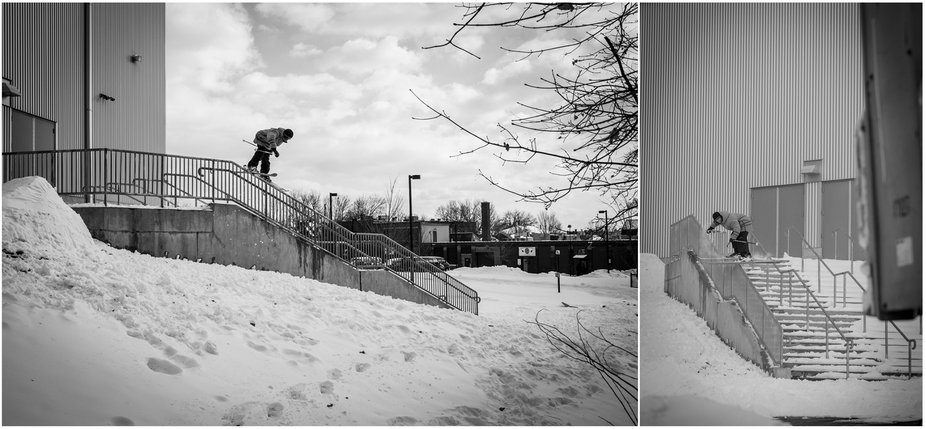 pcirilli44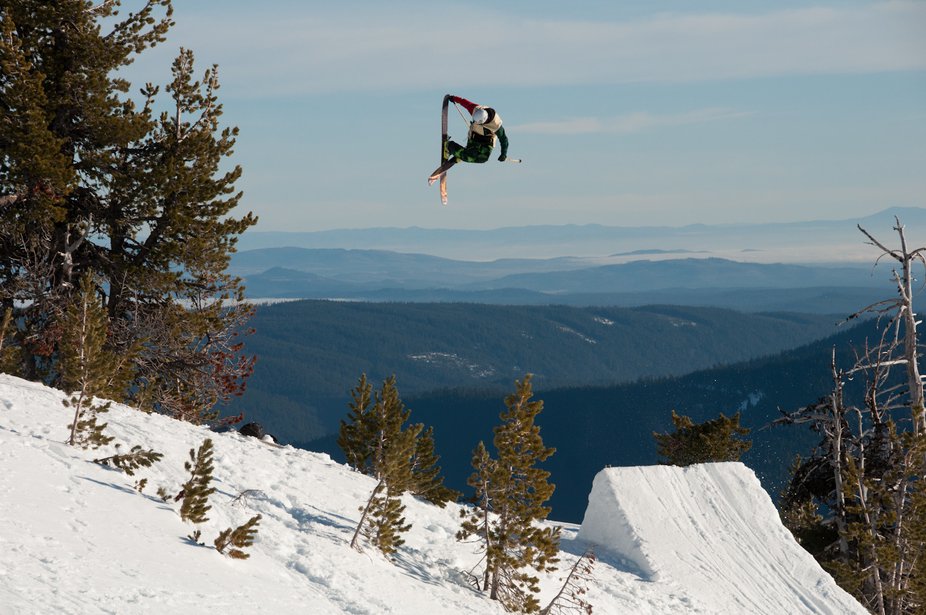 ESB
npease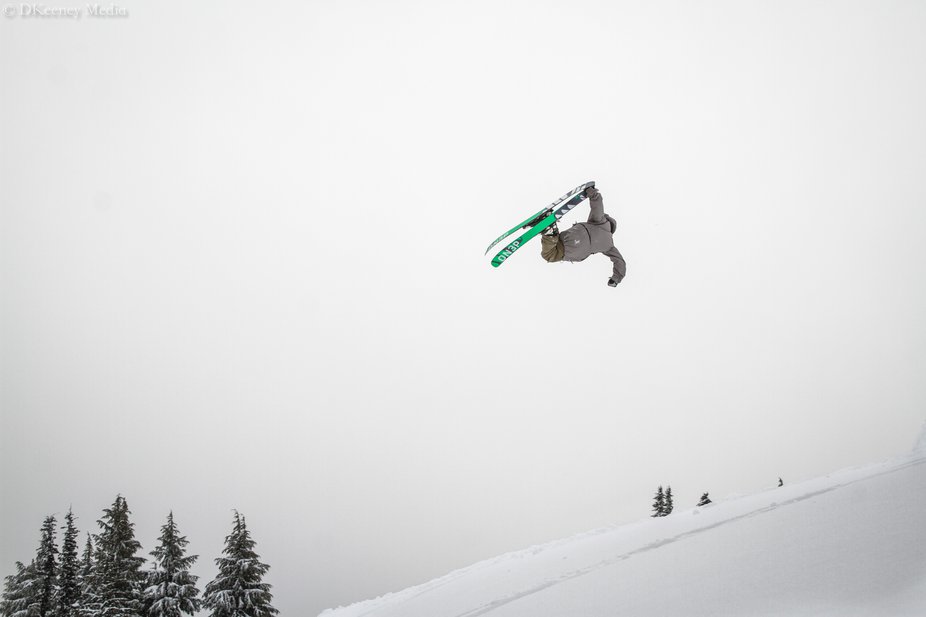 DKeeney
Members of the program will be provided with tools, tips, contacts, connections, community, and exposure to help them take their photography to the next level. We have seen a countless number of people take their first steps into the industry from right here on NS, and want to help them do the same. Didn't make the list? Don't worry! Any member can still get their photograph published in the Yearbook and we look highly on those that are consistent contributors to the program.
Congratulations once again!