FASC Eyewear is the brand new premium brand from Austria. Inspired by nature each pair of FASC Eyewear has their unique edge. The natural wooden frames are a combination of traditional craftsmanship and exceptional design. They naturally showcase the beautiful grain patterns and colorful layers of skateboard to make a bold style statement.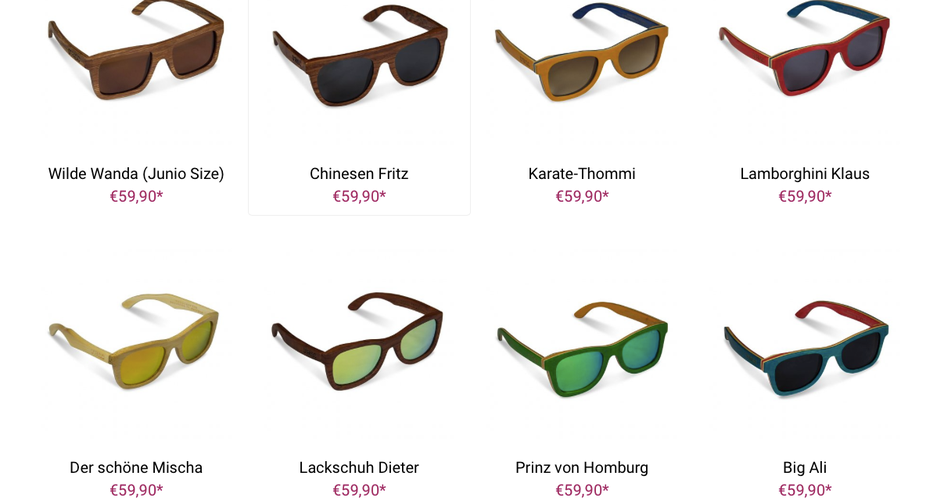 Beside the new FASC Eyewear Collection we got also some brand new hoodies back on stock...
World Wide Shipping!!!!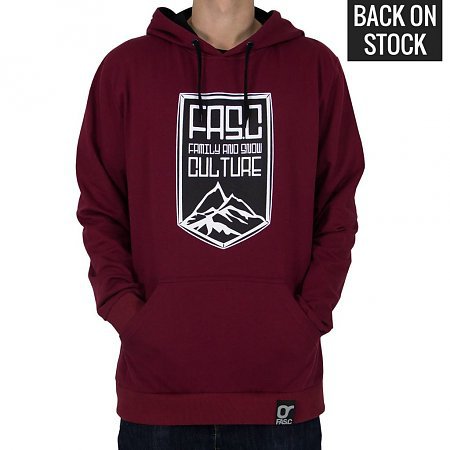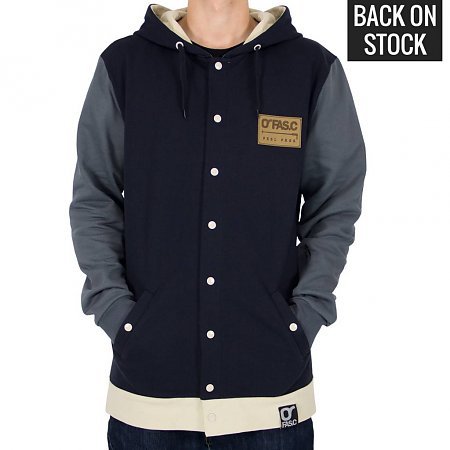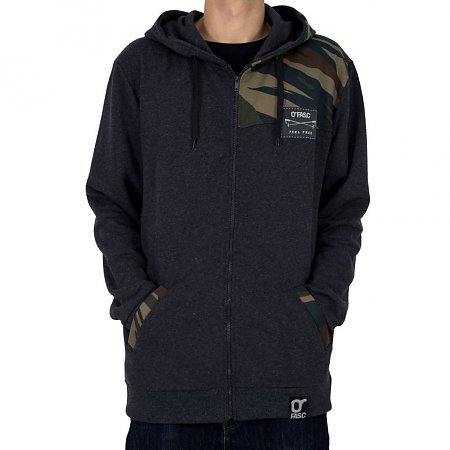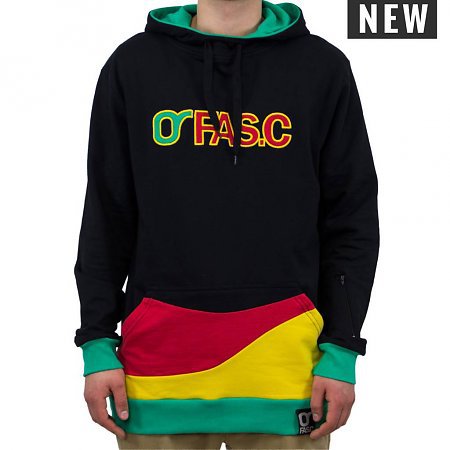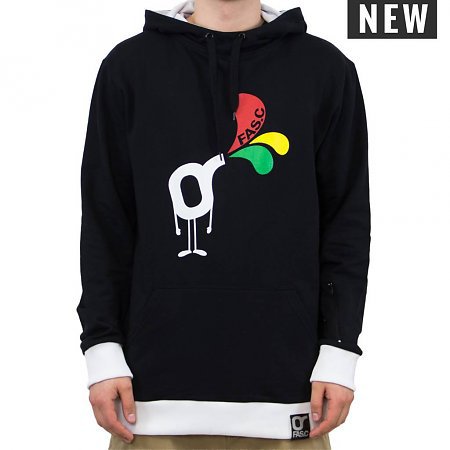 Gear up under www.fascwear.com