There is something special with your home mountain, where you first learned to ski, it becomes a memory of something good, that you keep on carrying with you while skiing.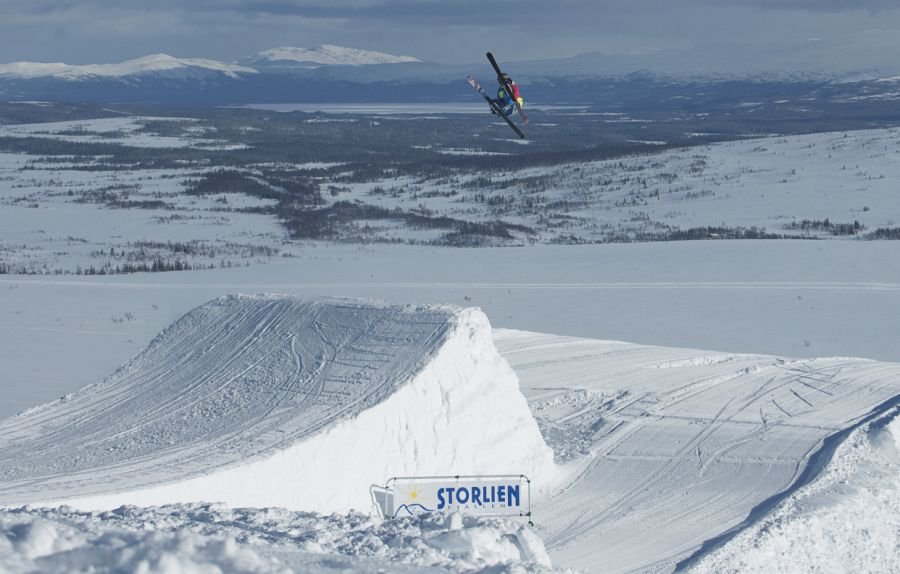 My home mountain is just by the Swedish/Norwegian border, and the name is Storlien. This year they have stepped it up a notch. With the help of a lot of people in the area, and myself, they are now building a sick park just up the main-slope, with flood-lights for night-skiing and a 4-minute lap time, not bad!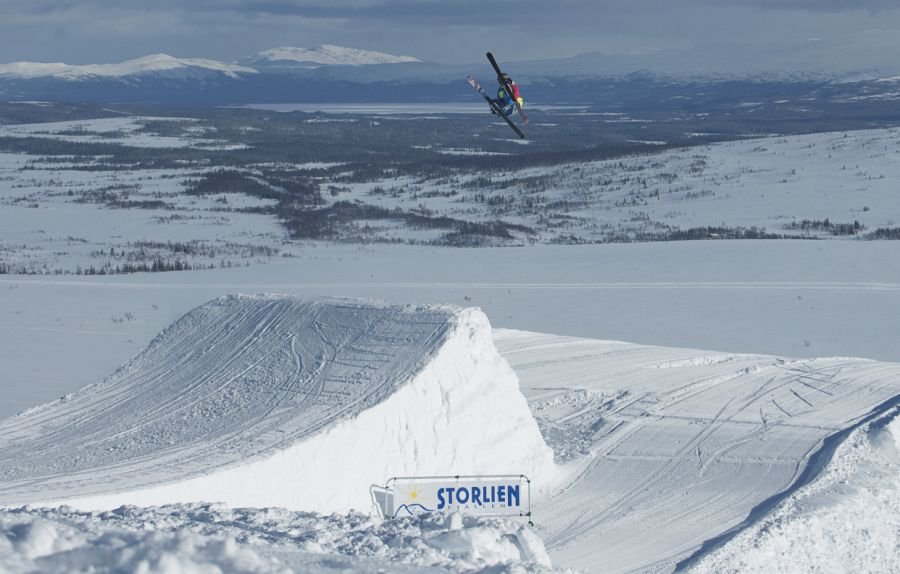 On the left-hand-side where the snowmakers are doing their job, is where the park is going to be. 4 rail-features in line on top, which moves into a jump-line of three jumps with plenty of hangtime to forfill your needs. I cannot wait to see the result in a week or two! Do you?
http://www.storlienturistbyra.se