I'm sitting here at WIndells, on the last day of the West Coast Session as I take a look back on my winter, one that's taken me to many new places and introduced me to many new people.
I was a freshman this year at the University of Puget Sound, in Tacoma Washington, so I started off this winter with a lot of uncertainty and no real plans. I had to find a new mountain, a new crew and ultimately found a new direction for myself in skiing and photography. It has been a season that I have put a ton of work into both in sheer hours and the time I've spend making the opportunities I had possible, but it has also given me so much.
Our winter started off quite a bit differently than I'm used to back home in Colorado as we didn't have skiing until after thanksgiving, but when the snow started it fell almost nonstop until I left for winter break.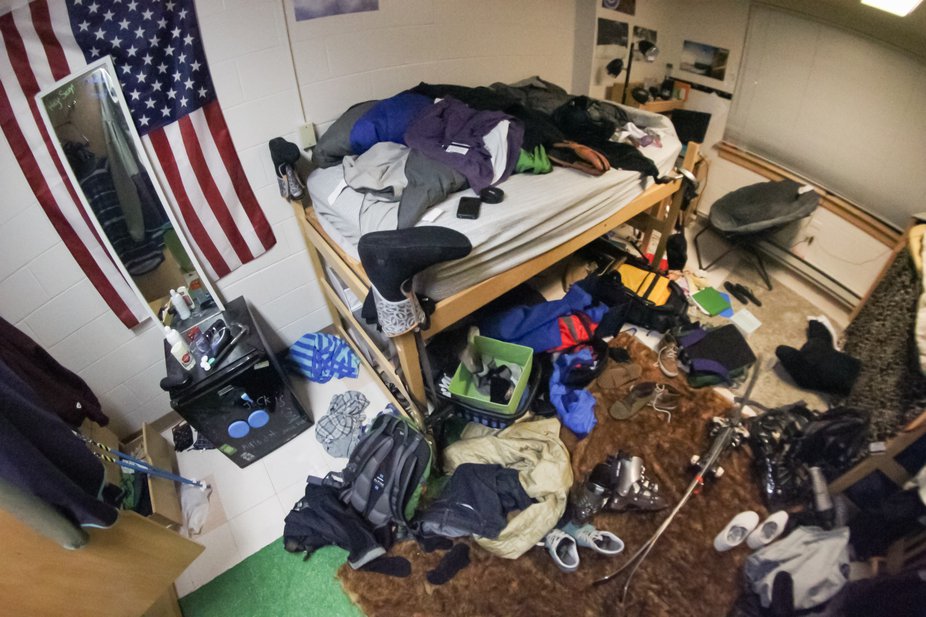 Living the Dorm Life
I only got a couple days in before I left for winter break, but they were some of the best days of the year with nice, uncharacteristically light pow, and lots of it.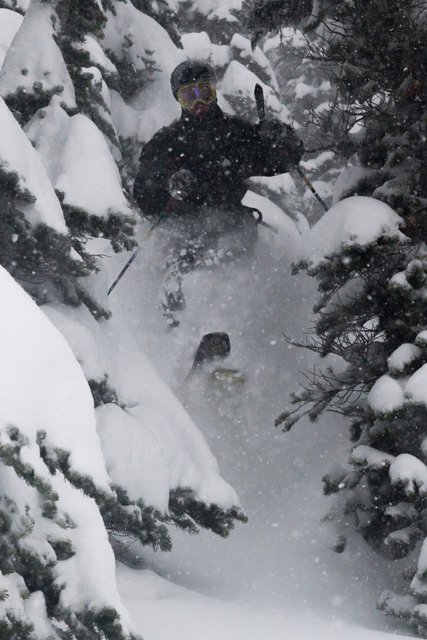 My roommate getting some goodies at Crystal in December
While the pow skiing was good, I had big plans for my winter break trip back home. After a long time of trying to work my way into the ski photography world I began talking with Jeff Schmuck about covering the Dew Tour for Newschoolers. Looking back, this was really the opportunity that started the momentum I have been trying to build this year, and really opened the door for some more cool things to come later in the season.
I headed up to Breck less than 12 hours after landing in Denver and this is really where my awesome journey of skiing and photography really began.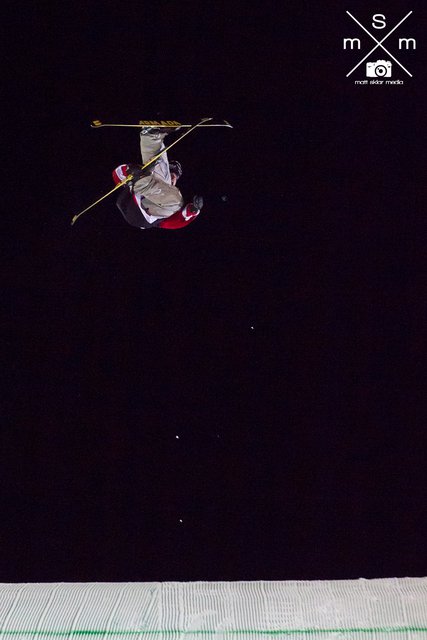 Henrik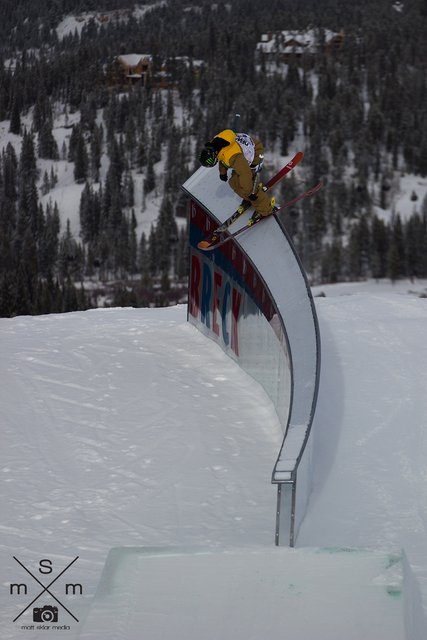 Tom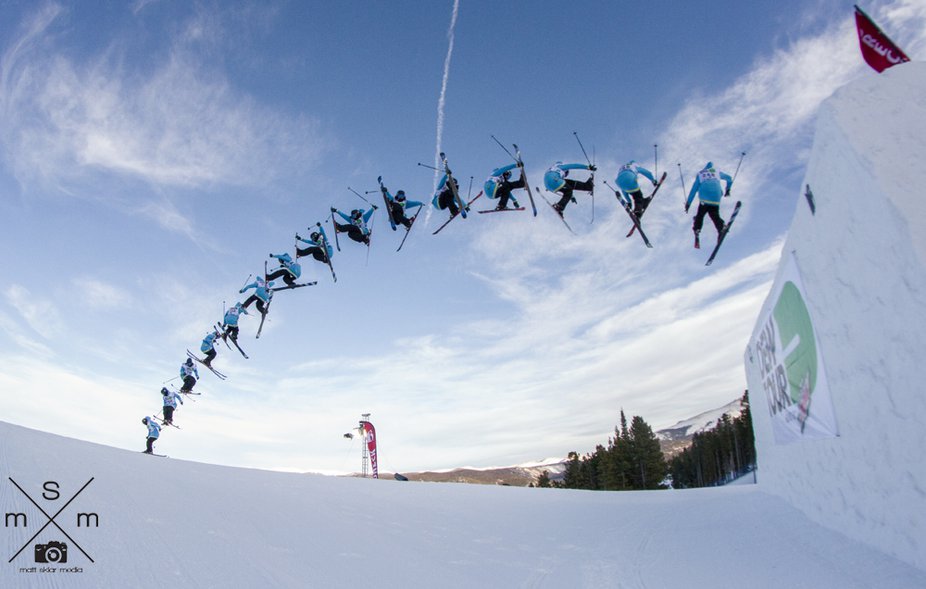 Vinny $$$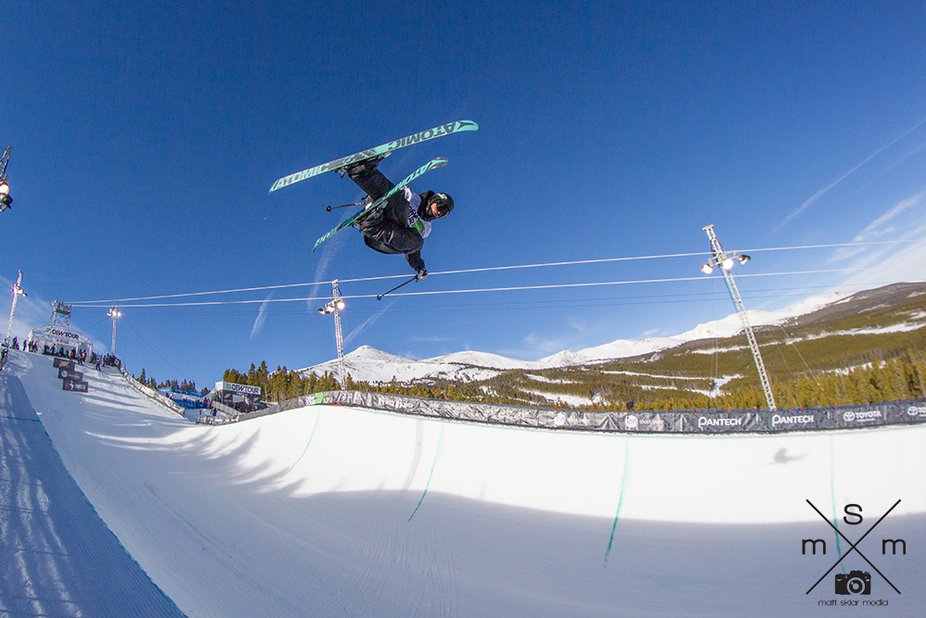 Dew Tour was really my first shot at getting involved in the ski industry and some of the best skiers in the world. It was both an awesome and a very humbling experience. I probably spent more time in the media room at the base of Breck than anywhere else that week, learning the fast paced style of organizing, editing and sending out photos as fast as possible on the fly while surviving on not much more than poptarts and snickers bars.
I got to take some more ski days for myself after the Dew Tour. I got to do some touring in the front range and Rocky Mountain National Park, and some urban shooting in Boulder.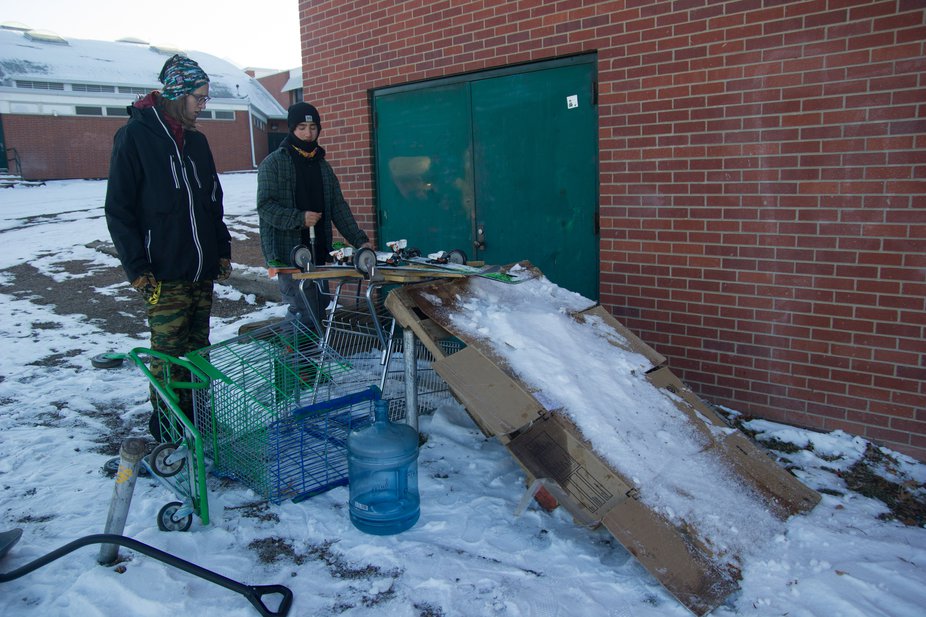 Shooting urban is something I really missed this year, it rarely snow is Tacoma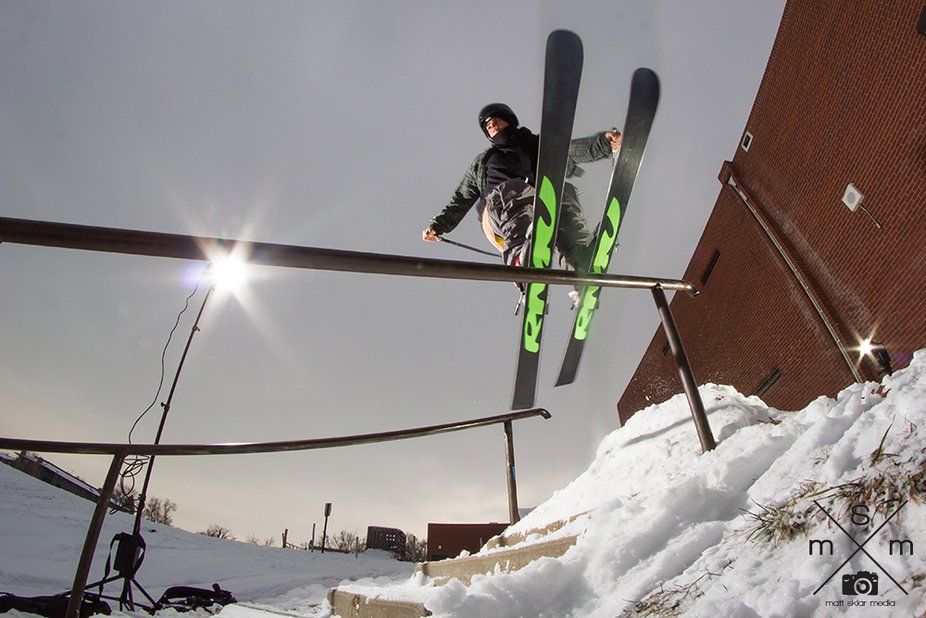 Peter doing work for my new strobe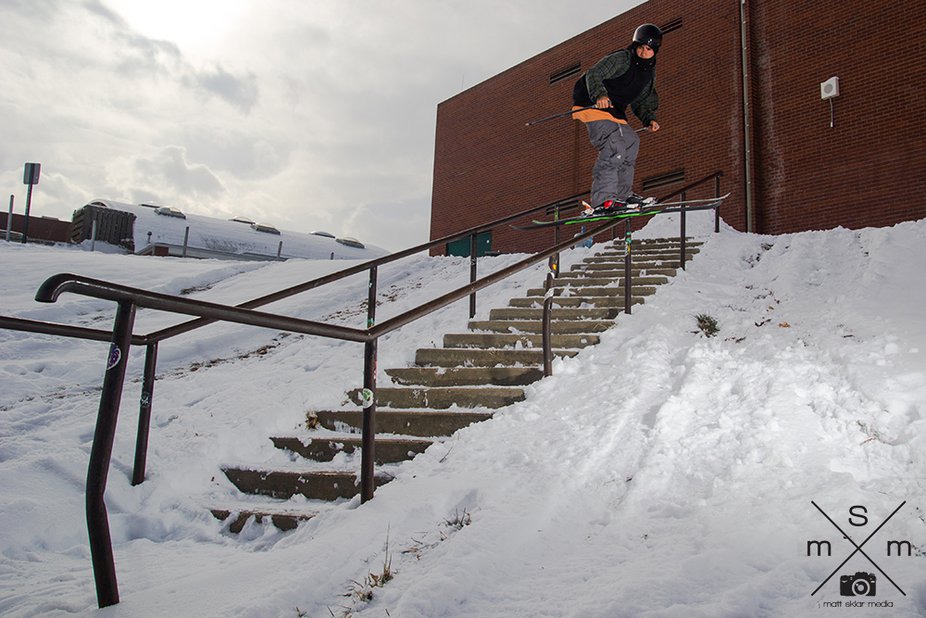 I also got to see a lot of old friends over the break, including some park days with the tele rippers at keystone and a hut trip with my friends from high school. The genuine attitude and stoke of the tele skier make them some of my favorite people to ride with and shoot.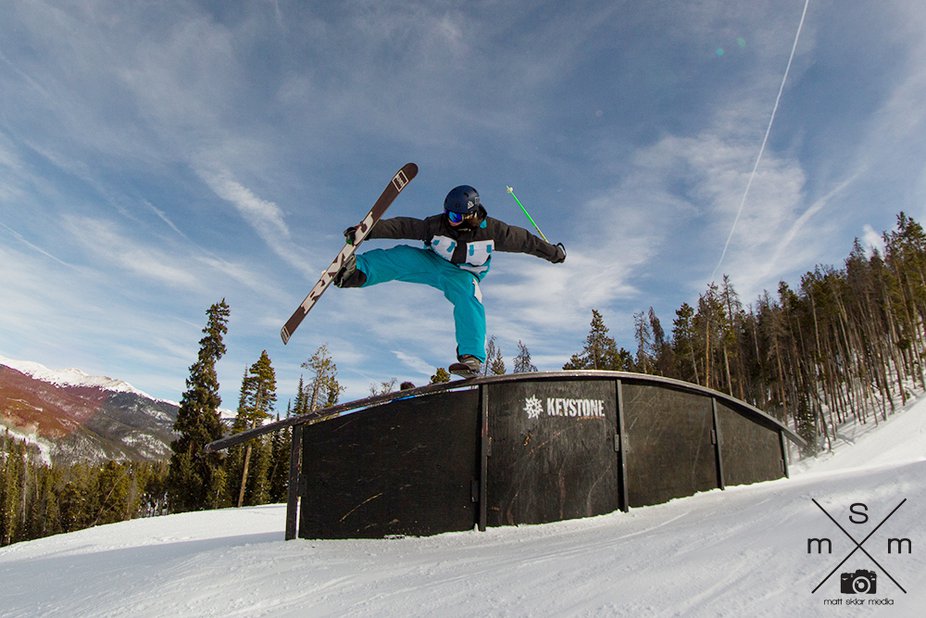 Jeremy Clark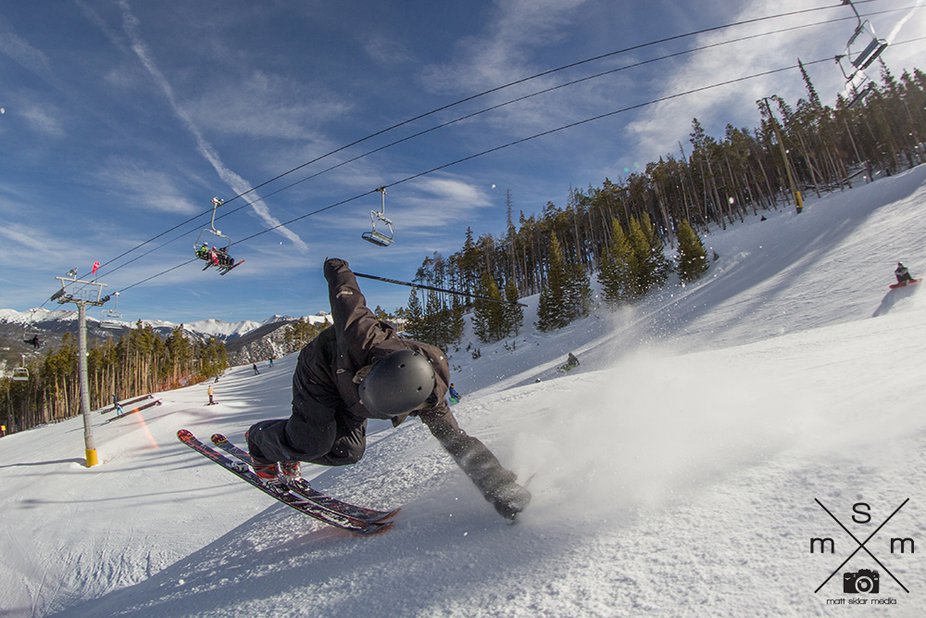 Dylan Garner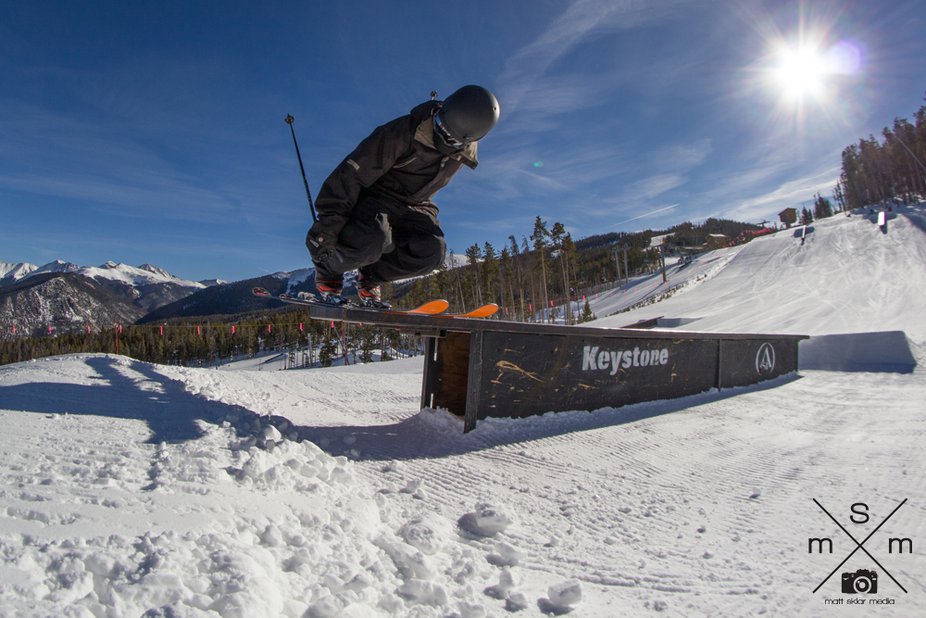 This shot of Dylan became my first magazine spread, getting published on pages 8-9 of the March issue of Telemark Skier magazine, and it was definitely cool to see the hard work I'd been putting in over the season pay off.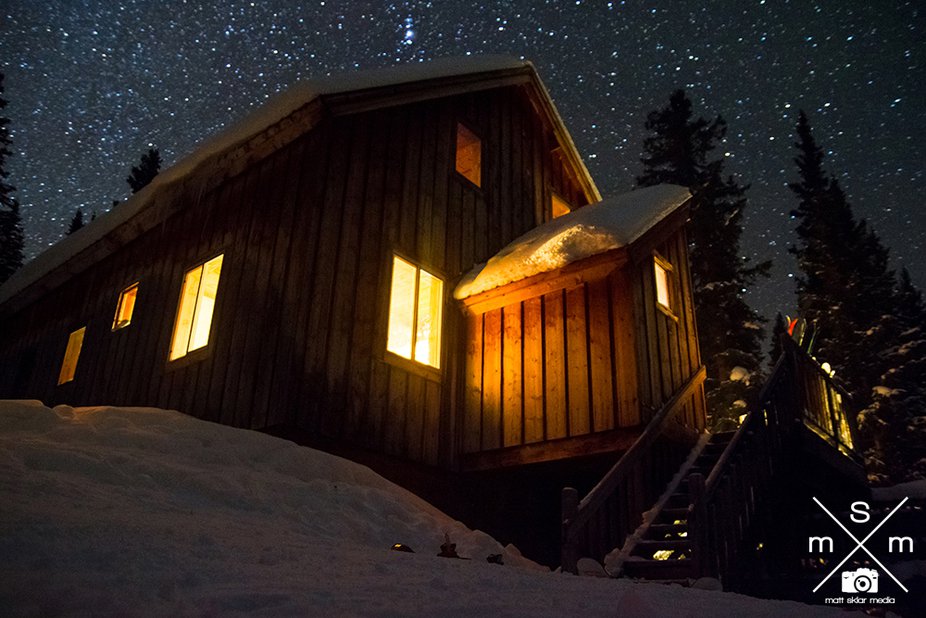 The hut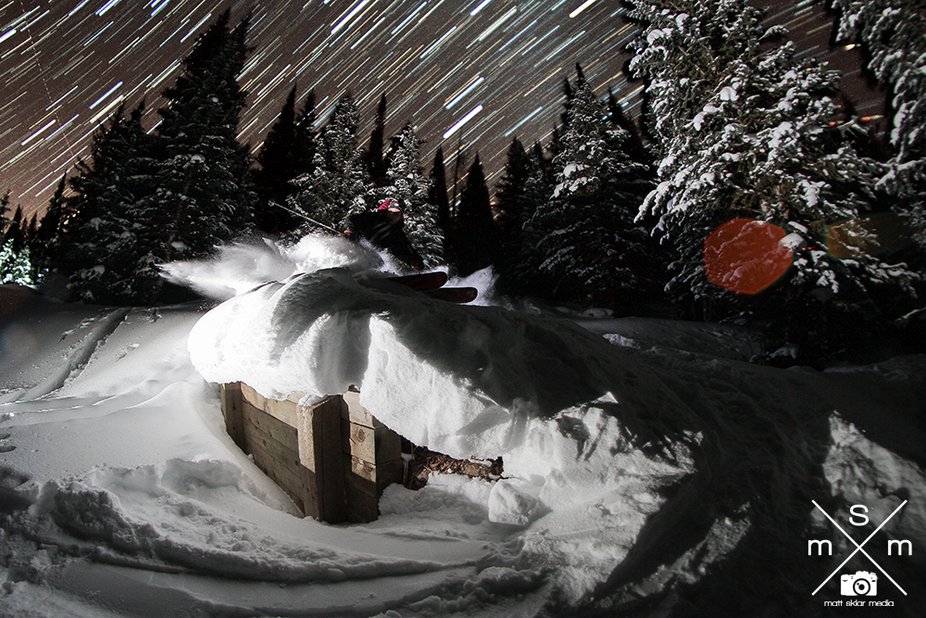 Nighttime fun time at the hut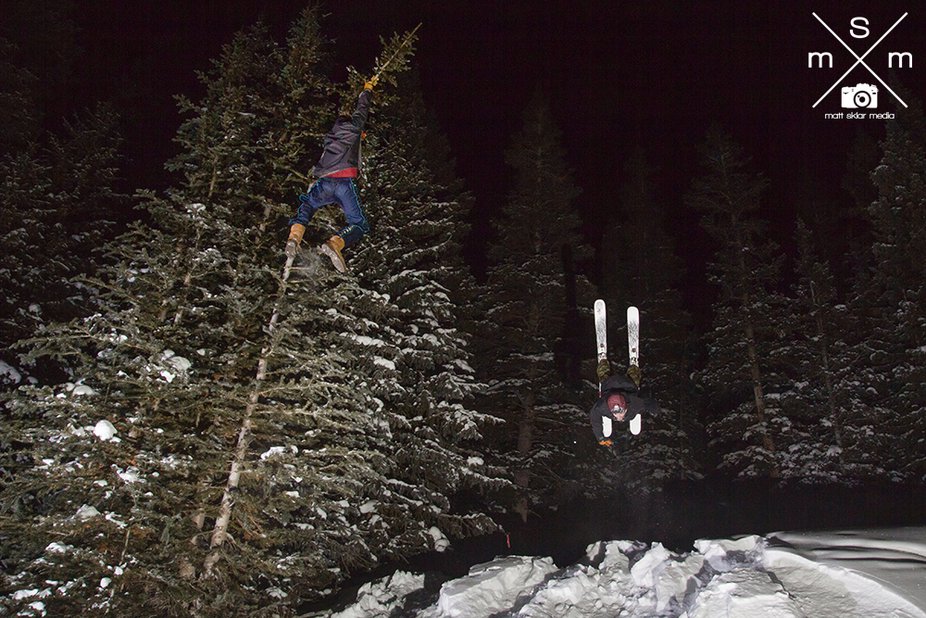 More hut shenanigans
Once I got back from the hut trip I went straight back to the park for the US Freeskiing Grand Prix at Copper. This time I was working with the AFP (through connections made possible by the Dew Tour) to cover the events. Using what I had learned from Dew Tour I had a way better time and was able to enjoy myself more and get some better shots.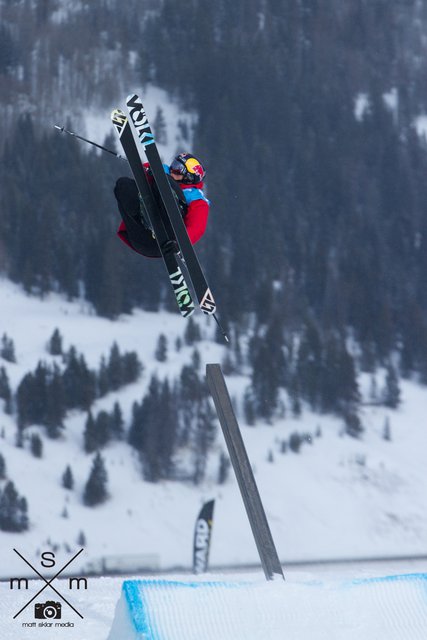 Nick Goepper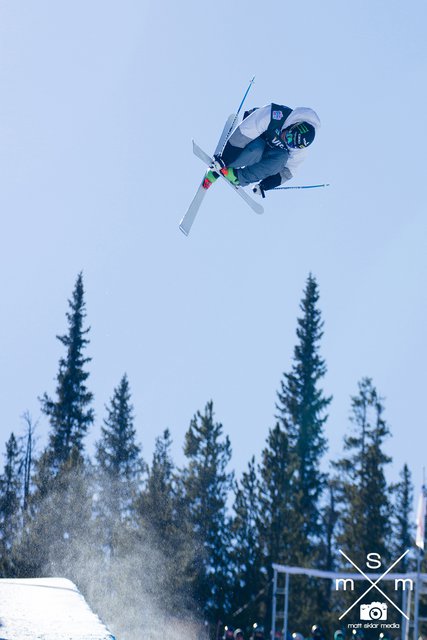 Kevin Rolland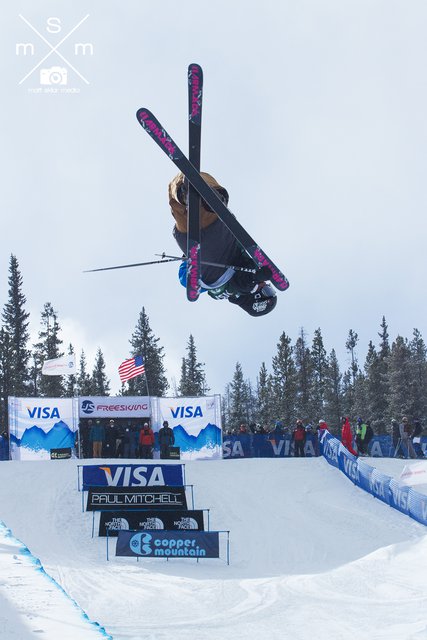 Aaron Blunck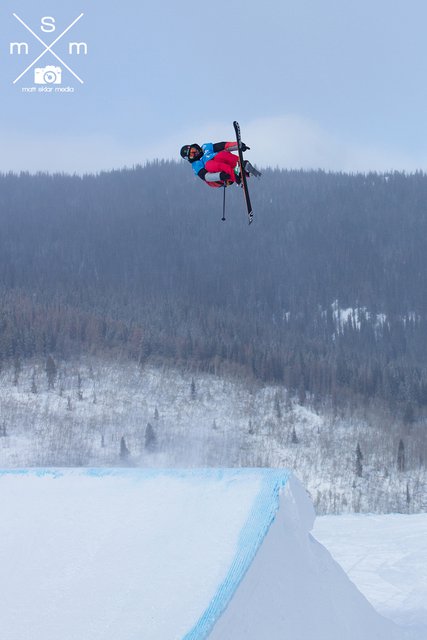 Woodsy
Once the Grand Prix was over it was time for me to head back to Washington for the spring semester. Back in Washington I did not enough skiing and too much school work. It can be a struggle to balance school, skiing, photography and a social life all at the same time.
Here are a bunch of photos from the spring, mostly shot at Snoqualmie, and some from the North West Flannel Cup at Stevens.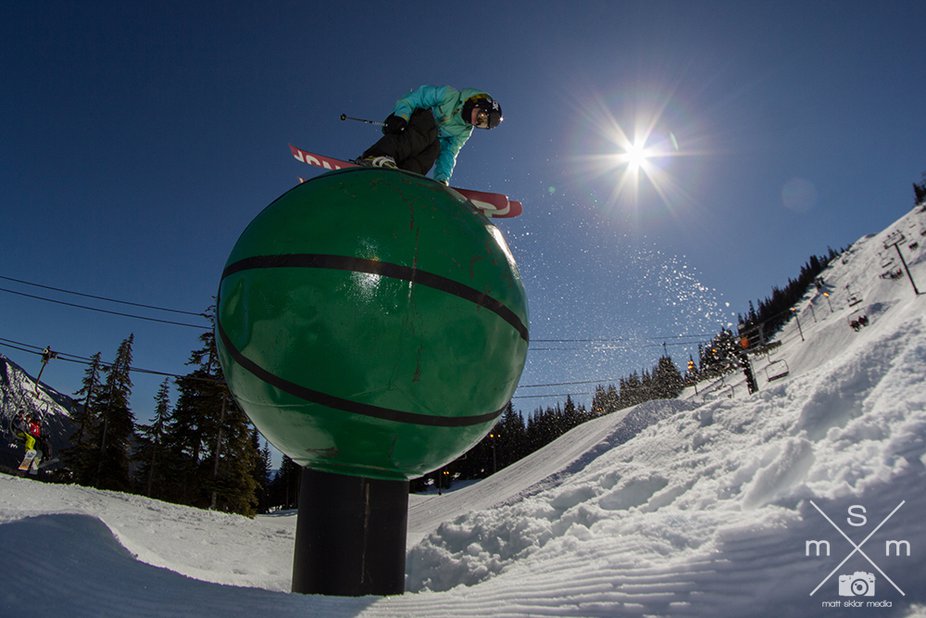 Ben Merrill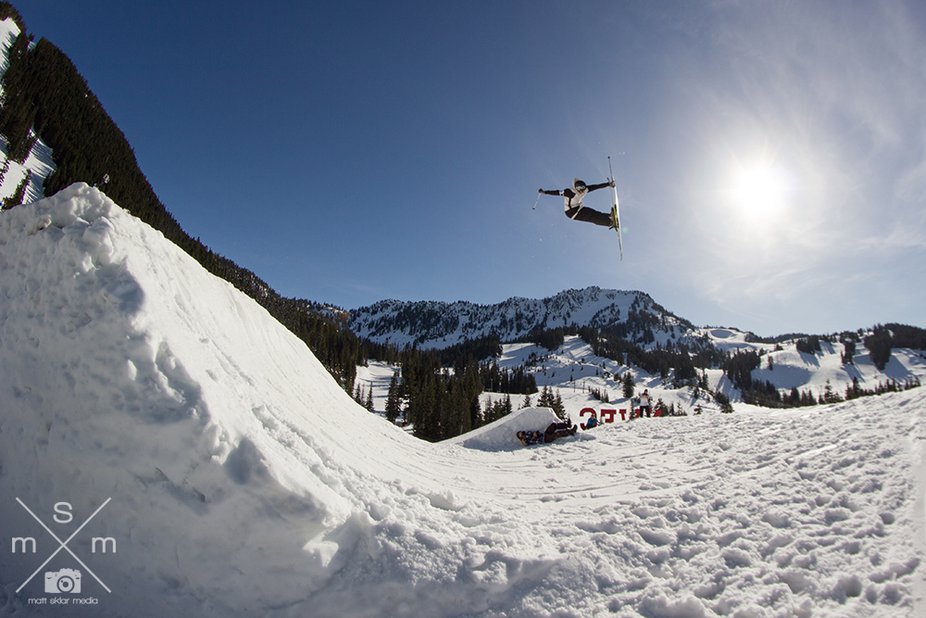 Trey Fornelious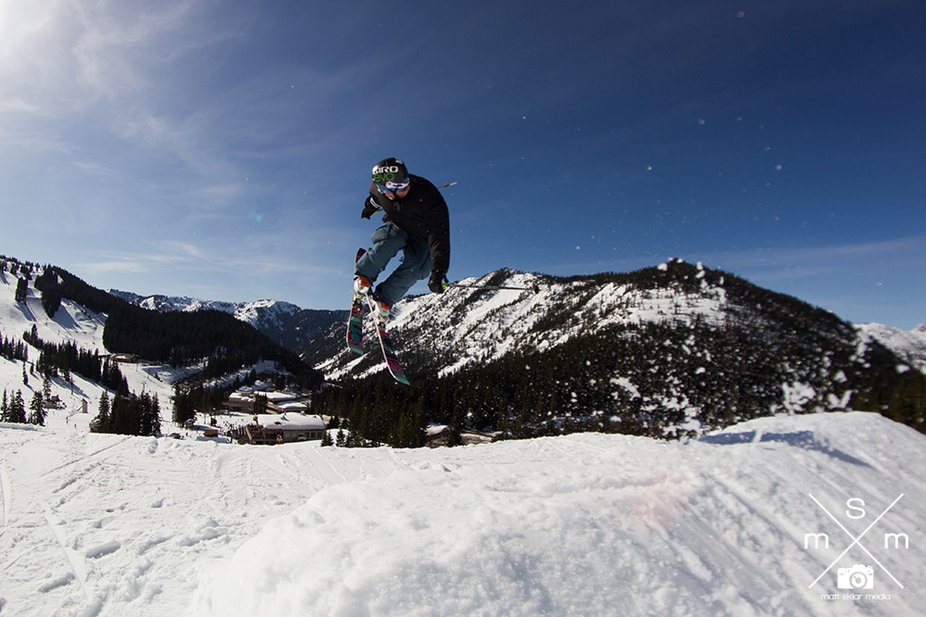 Jamie Baril
Garrett Porter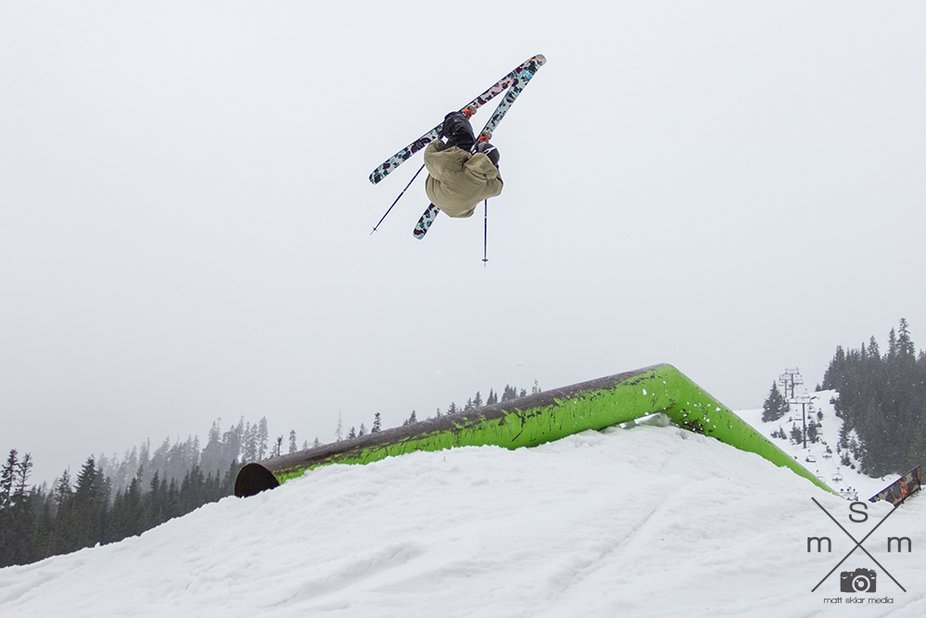 Rory McCabe
A strong spring and all the connections I had made throughout the winter helped me to become a part of the new Newschoolers photography program, which has been another big step towards making skiing and photography into a bigger part of my future.
What began as a hopeful dream turned into me taking my finals early and making the trip out to Mt. Hood, WIndells and Timberline for the West Coast Session. The event was beyond awesome, and definitely helped me to remember why I love skiing and shooting photos, after a spring of taking the two perhaps too seriously. It was a great week hanging out and shooting with some of the best skiers out there and was super fun. It is definitely a memory I will cherish, and an event I will try to return to in the future.
I am still working through all the images from the week, and there are some I'm holding onto, but here are a few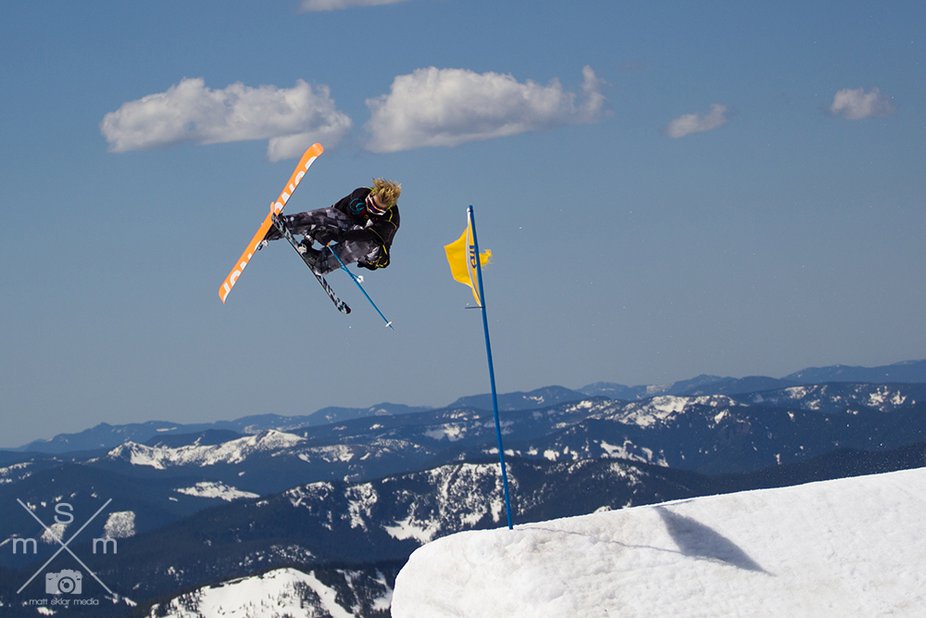 Joey van der Meer
Lyman Currier
Karl F
At WCS I had the amazing opportunity to do any shred photogs dream, not only once, but two times shooting sunset on the beautiful jump and the even more beautiful Mt. Hood backdrop.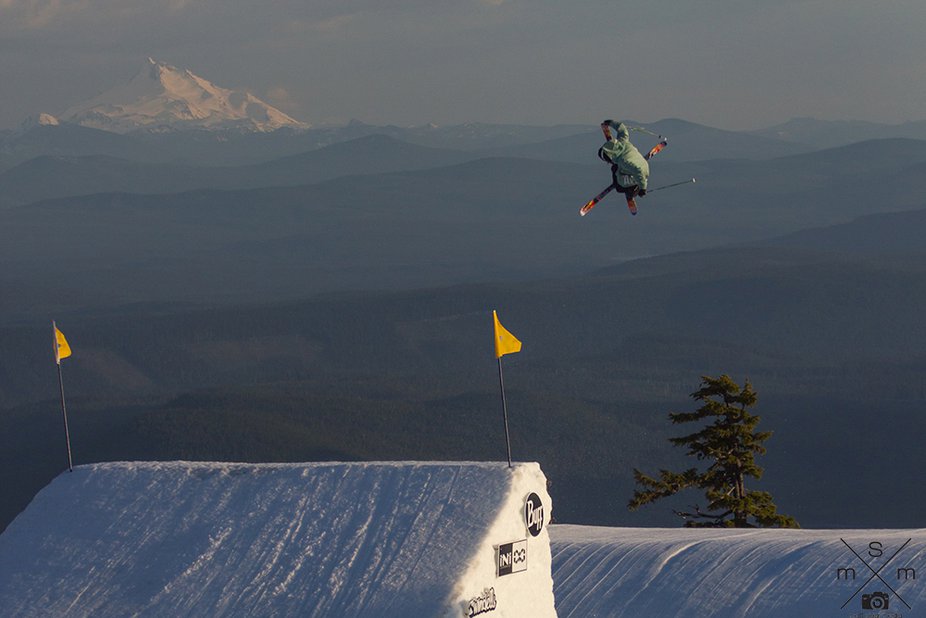 Charlie Lasser
All in all, it was a a great season. I learned a ton about skiing, photography and the ski industry while really trying to promote myself and have a good time while doing it. I definitely worked hard shooting these photos but definitely would have loved more days on the mountain without the camera. Shooting skiing photos is something I really enjoy, and something i want to continue to do, but I still never want it to become work and diminish my passion for skiing.
And with that, I hope to always remember why I wanted to be involved with skiing in the first place and why I work so hard to make it a part of my life.
Have a good summer, see you on the slopes next year!
-Sklar
Check out more of my work here:
https://www.facebook.com/MattSklarMedia