Words by Doug Bishop
Times change.
Always do.
With the addition of a new member in my family, the responsibilities facing me are growing by the second. No longer do I only have one mouth to feed, and the financial stress that can put on a person can be staggering.
Though Newschoolers is what made me who I am, sadly the salary isn't high enough to keep my lifestyle going. I was forced to look for bigger and better opportunities in order to make ends meet.
Late last week though, a stunning breakthrough happened and I was offered a Senior Vice President position at the head office of Source Interlink Media. I'll be heading up a new automotive community division, as they push deeply into the online communities of the car world
I can't thank you guys enough for all the support over the years, as working with all of you has been what made me the successful executive that I am today. It's the success of Newschoolers that drew the board of directors to offer me this position.
Effective immediately, Chris McMahon will be taking over operations, and I'll be moving to Florida starting next week. My wife, son and dogs will come meet me as soon as we can sell our house here in Montreal.
Again - I'm sorry for the extremely quick notice on this, but frankly they just offered me so much money it was silly to reject it for a ski website. Time to get a haircut and get a real job.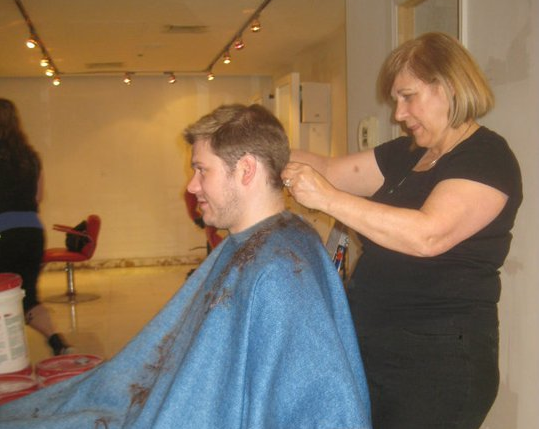 So adios amigos, don't tear the place apart without me.