Neu Productions, a Breckenridge-based production company, proudly announces a new short film series featuring two-time X Games gold medalist and women's freeskiing advocate Jen Hudak. "Moving Mountains" is a four-part film series that follows Jen through her 2010-2011 season as she travels the globe, pushing the limits and pursuing her dreams.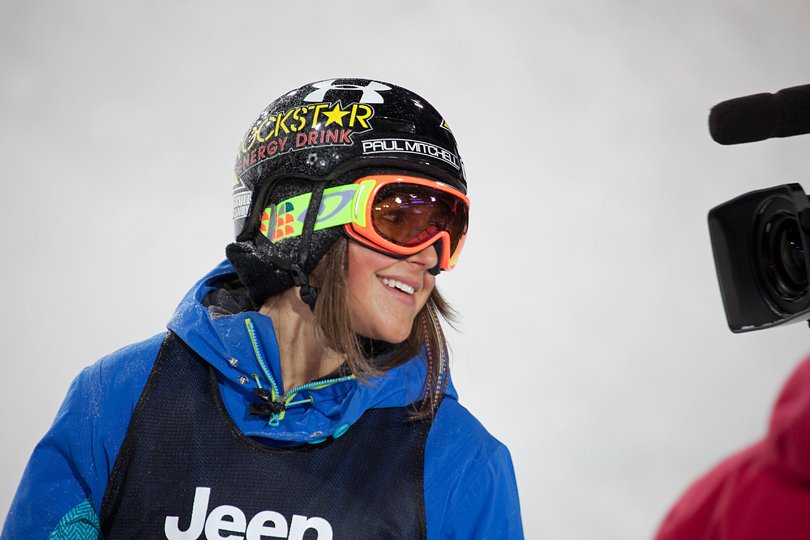 Photo by John Vandervalk
As a 2014 Olympic hopeful, Jen hopes this series will motivate others to commit to what they are passionate about, as she has done with her skiing. "This is not just about the skiing – it is about everything that goes into it and everything you get in return. It is about the hard work and dedication, the triumph, and the failure," says Jen.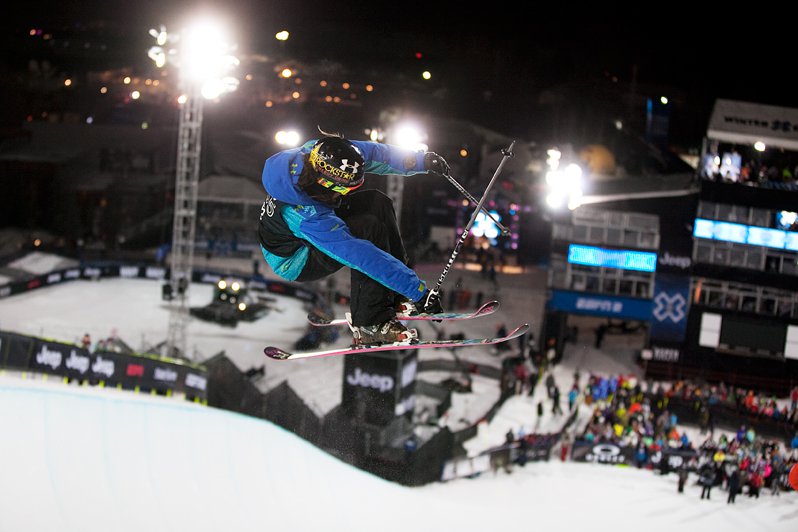 Photo by John Vandervalk
The first film in the inspirational four-part series is scheduled to be released in September, 2011, and a full-length TV show will be available on The Ski Channel in late Fall. In Jen's words, "The series takes a really honest look into one of the toughest seasons of my career. I was given obstacles to overcome, and in doing so I grew as a human being. There are always lessons to be learned from these situations. You always gain insight into another piece of yourself."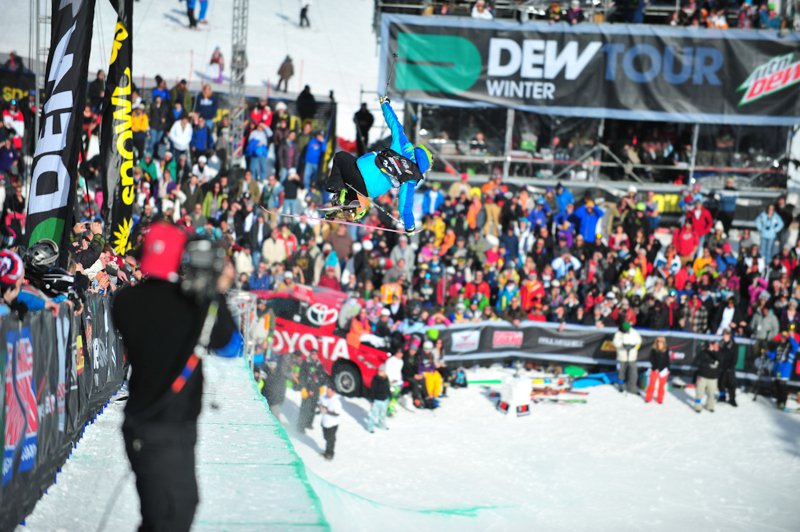 Photo by Alli Sports
"It is amazing to work with Jen, her ability to perform at the highest level, articulate her struggles and triumphs, and her smile along the way is inspiring," says John Roderick of Neu Productions. "I can't wait for people to see this project. We focused a great deal on story and hope to reach an audience not just within the core ski community, but on the mainstream level as well."
"John Roderick's cinematography and editing is amazing," says Jen. "From the second I saw his work, I knew I wanted Neu Productions to produce my project, and I couldn't be happier with our decision to collaborate."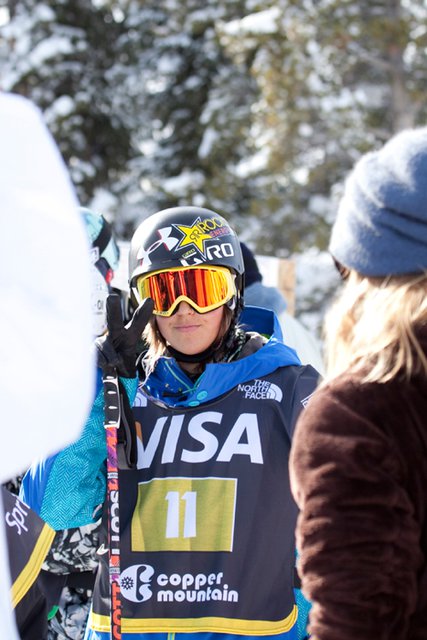 Photo by John Vandervalk
To celebrate their upcoming Fall 2011 web series, Neu Productions proudly releases the "Moving Mountains" trailer...
Jen Hudak "Moving Mountains" Series Trailer from NEU PRODUCTIONS on Vimeo.