This is Newschoolers, and according to the internet, attention spans are getting shorter and shorter, so here's the TL;DR in 13 words:
I'm making a coloring book for skiers, you can get your copy here.
Kickstarter: https://www.kickstarter.com/projects/1391147350/mountain-mix-coloring-book
Instagram: @bemorestoked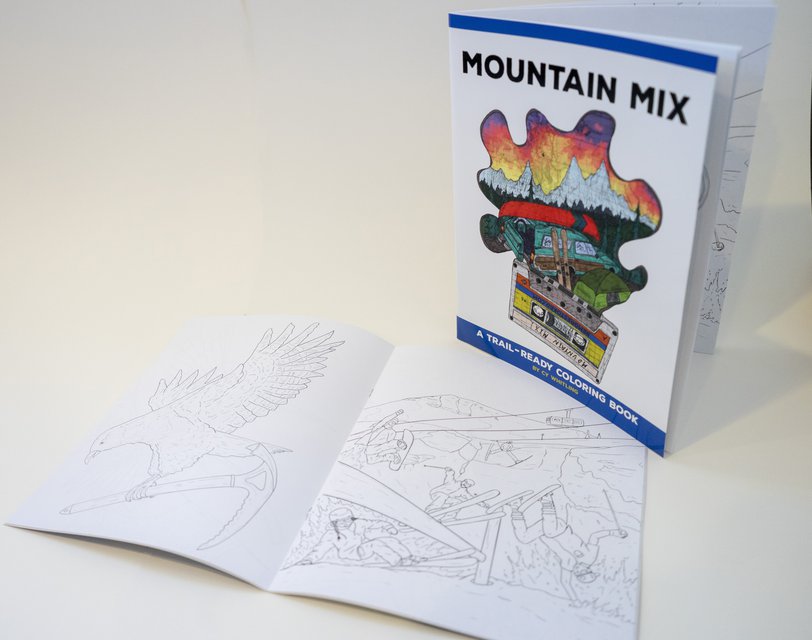 If you've got a longer attention span, here's the full scoop:
You guys might know me as the kid who used to play fast and loose with words and photos here on Newschoolers, or maybe as that guy who posts mountain drawings on Instagram. Today those roles, mixed with a healthy dose of deep pow, and carsick bus drawing have combined to bring you Mountain Mix: The coloring book for mountain people.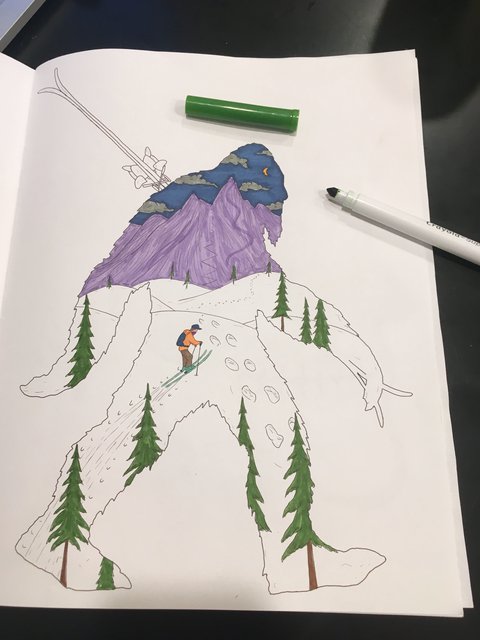 For the last three years I've been drawing the things I love to do in the mountains: skiing, hiking, biking, fishing, camping, and more. Now I've compiled my best work into the 36 page Mountain Mix Coloring Book.
Anyone who likes going outside, or even people who just like scrolling through outdoors photos on Instagram will love the Mountain Mix Coloring Book. It features a wide range of images, from detailed landscapes and geometric creatures, to simple scenes, great for a wide range of coloring abilities.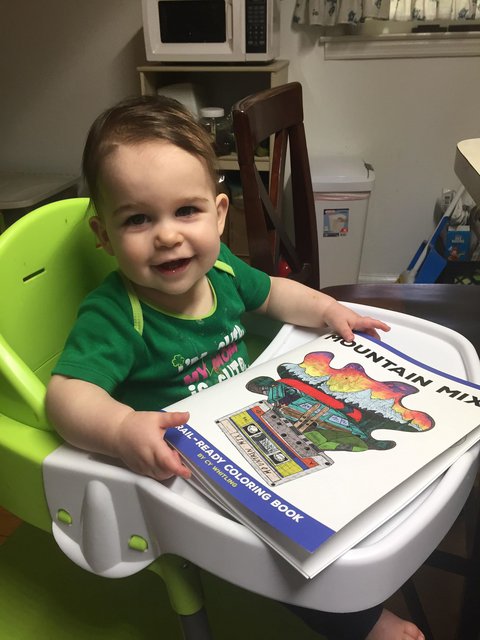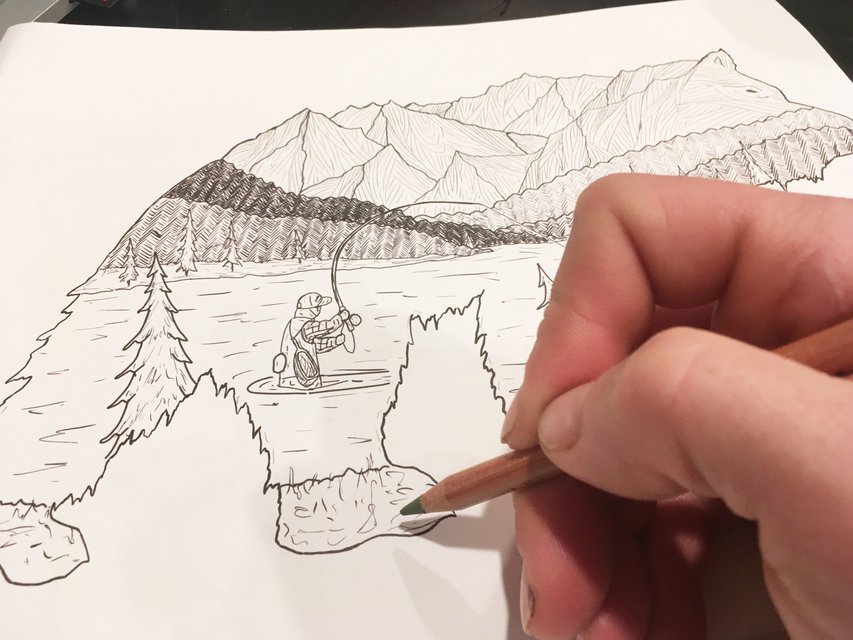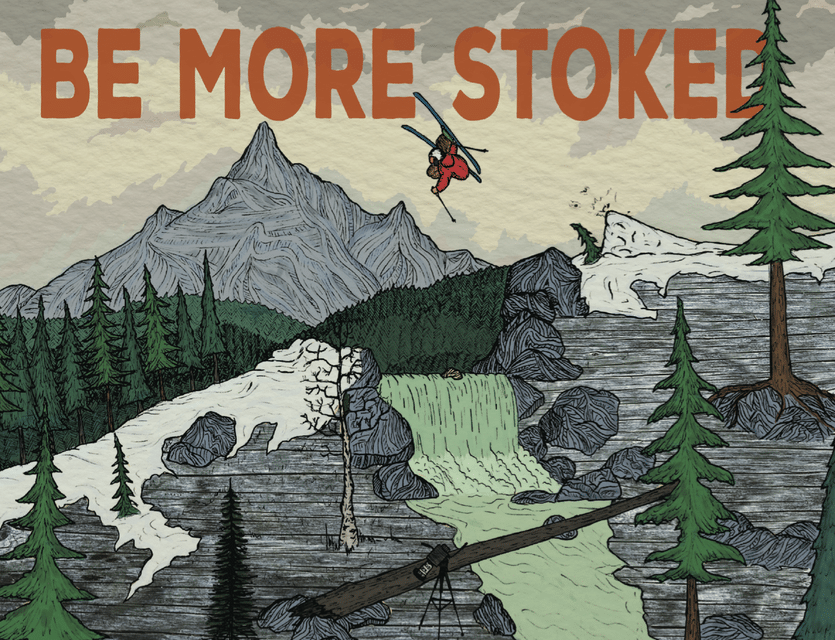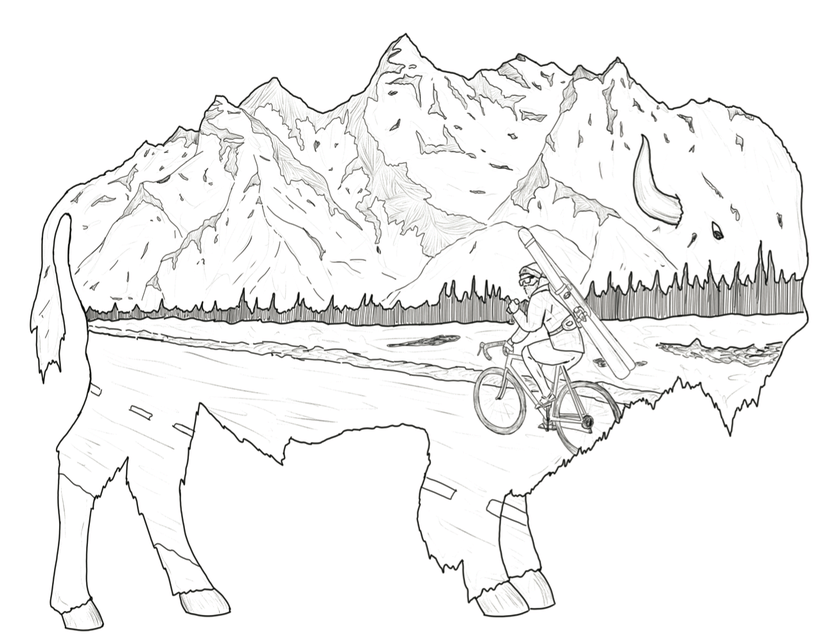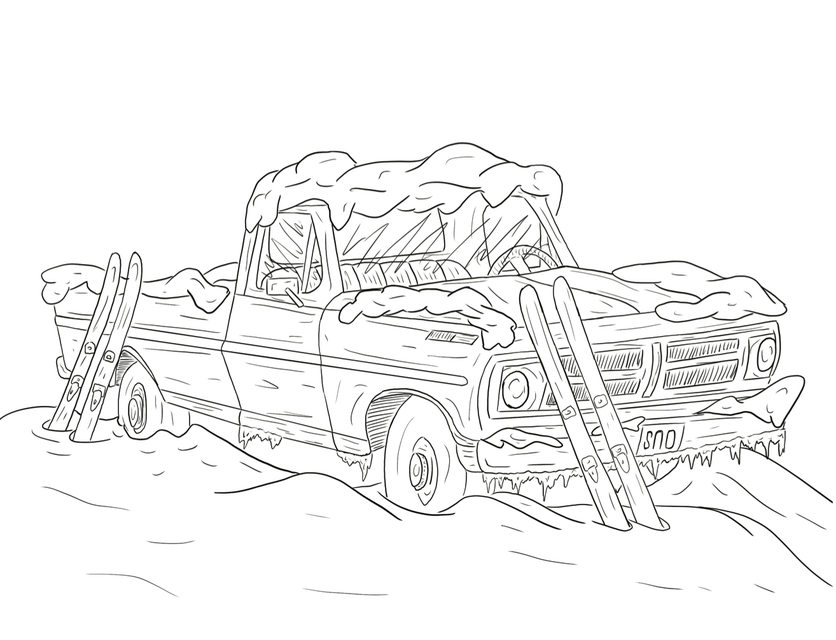 The Mountain Mix Coloring Book is perfect for:
-Killing time on rainy tent days
-Keeping you from going crazy as you mindlessly watch old ski edits while you wait for summer to end
-Coloring on the plane ride to your next trip
-Keeping your kids occupied while you go out for another lap
-Using as fire starter in an emergency situation
The Mountain Mix Coloring book is available right now on Kickstarter at a discounted price ($5 off the MSRP of $30) and if you back it on Kickstarter you're guaranteed to get it a month before it's even available to the public anywhere else. So call dibs and get yours!
Basically this works like a pre-order, with a few extra steps to make sure I don't rip off your hard earned cash!
In addition to coloring books, there are also posters, stickers, shirts, puzzles, and custom pages available on the Kickstarter. This is the lowest price the Mountain Mix Coloring Book will ever be available at, so get yours now!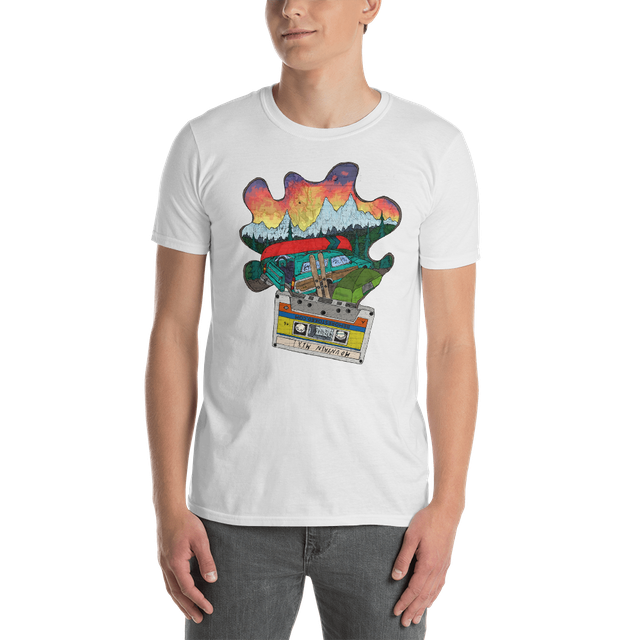 I've even got custom coloring pages available if you, or your brand want to be featured in this coloring book.
After the Kickstarter I'll be working to get the Mountain Mix Coloring Book into brick and mortar retail shops, as well as growing the product line already available at www.bemorestoked.com. A successful Kickstarter means more rad products, available in more places, for less money!
Feel free to hit me with any questions, I started my journey in the ski industry on this website, and without this community I'd still be a nerdy kid in Northern Idaho who got way too excited by the idea of snow in the forecast. Thanks for everything NS!