Words: Brandon Ascher
Photo: Joe Tyson & Matt Benedetto
In its third year, the Mount Snow Freeski Open went off this past weekend with the new class being well represented. The sun blazed on the Vermont mountains and a weekend of top notch skiing was underway. A good mix of rails and boxes and the final two-jump line generated some impressive runs. Qualifying was a jam format with the top 16 in each category moving on to the finals. Finals consisted of two runs, best run counts.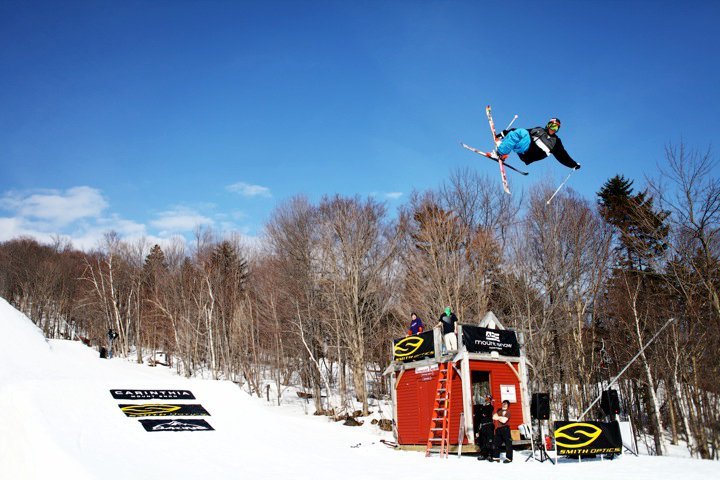 Chris Logan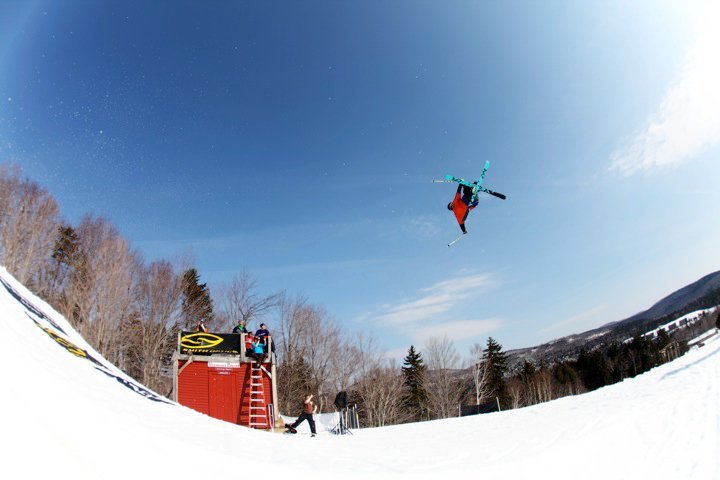 LJ Strenio
Chris Logan earned first place and $1500, with LJ Strenio taking second and $1000, and Chris Laker in 3rd with some serious dub cork 10's that scored him $750. Other notables include Dale Talkington, Alex Bellemare (who seems to everywhere right now), Parker White and Jack Strain.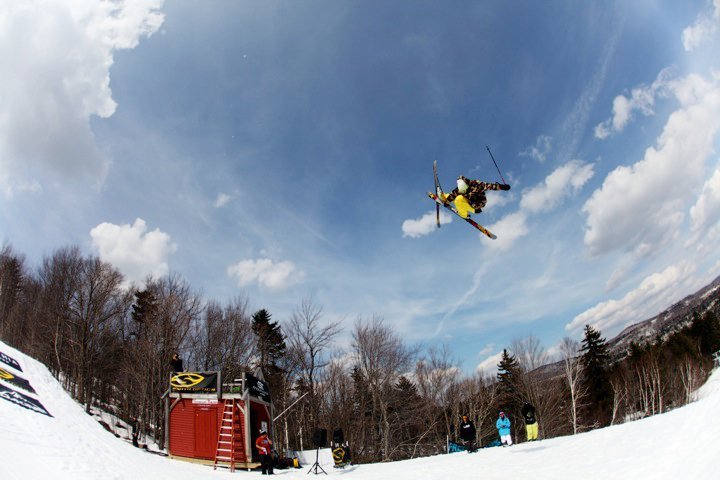 Parker White
The young am field came out to represent and Zach Pham would take first place and some new Liberty skis with Tyler Duncan and Sam Parker hot on his heels.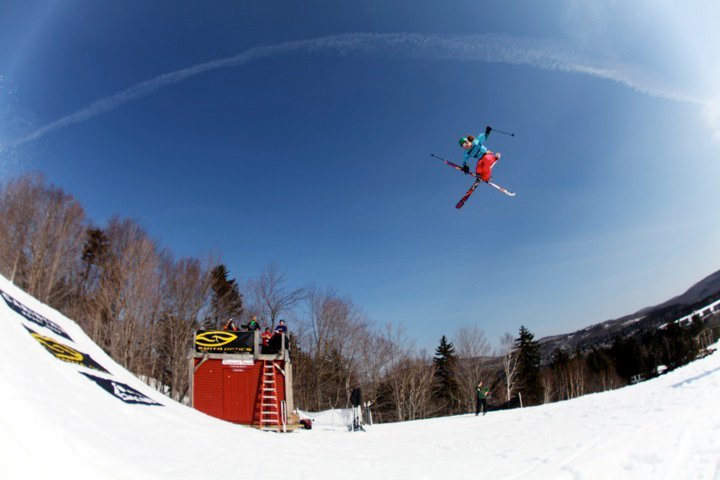 Jamie Crane-Mauzy
The girls killed it with two of the most impressive young ladies competing right now, Jamie Crane-Mauzy, who took first and $800, and Devin Logan who placed second and won $500.
 
The weather threatened day two and the halfpipe contest though no one seemed to care. The 450-foot long, 18-foot tall pipe took a beating with competitors in all three categories laying down impressive runs. Another great day of halfpipe competition, and a great way to end the event. 
Sandy Boville earned first place and $750, Jon Strenio took second and $500 (placing in both events for the weekend) and Scott Nelson came in third earning $250 in the pro category, while Terry Butt, Zach Pham and Reid Mceachran placed first, second and third respectively in the am division, and Devin Logan tops the women's field with Drew Annalisa in second and Jamie Crane-Mauzy in third.
Results
Men's Pro Slopestyle
1) Chris Logan
2) LJ Strenio
3) Chris Laker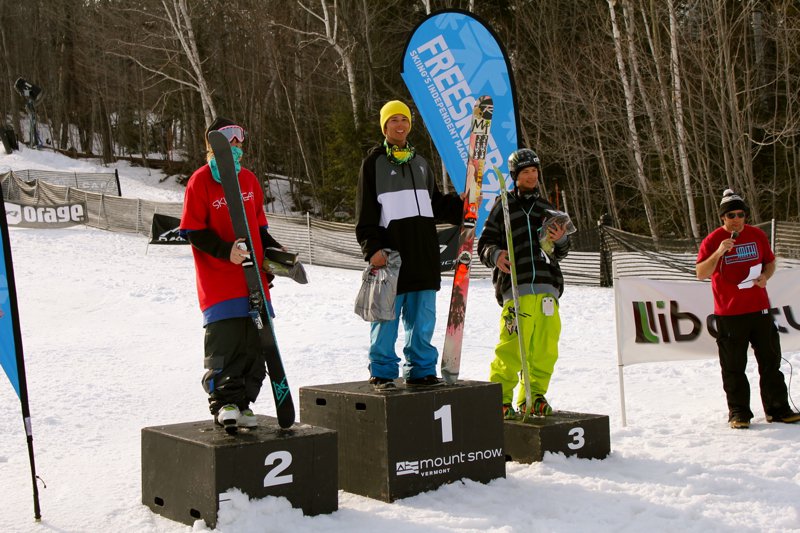 Men's Am Slopestyle
1) Zach Pham
2) Tyler Duncan
3) Sam Parker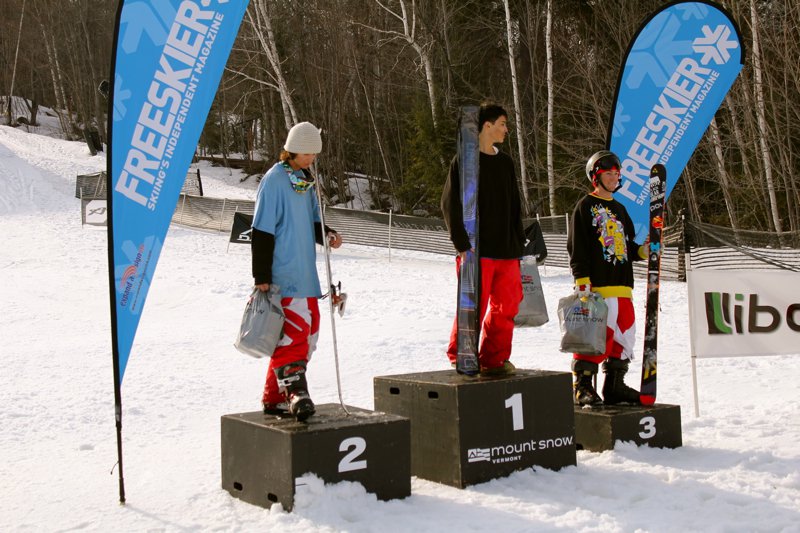 Women's Pro Slopestyle
1) Jamie Crane-Mauzy
2) Devin Logan
Men's Pro Pipe
1) Sandy Boville
2) LJ Strenio
3) Scott Nelson
Men's Am Pipe
1) Terry Butt
2) Zach Pham
3) Reid Mceachran
Women's Pro Pipe
1) Devin Logan
2) Drew Annalisa
3) Jamie Crane-Mauzy