Now that we are halfway through session C at COC, the diggers and riders have everything dialed which makes for some epic sessions.Also the bagjump is back up and running again, this time with two quarter pipe styled takeoffs with the bag lying between them.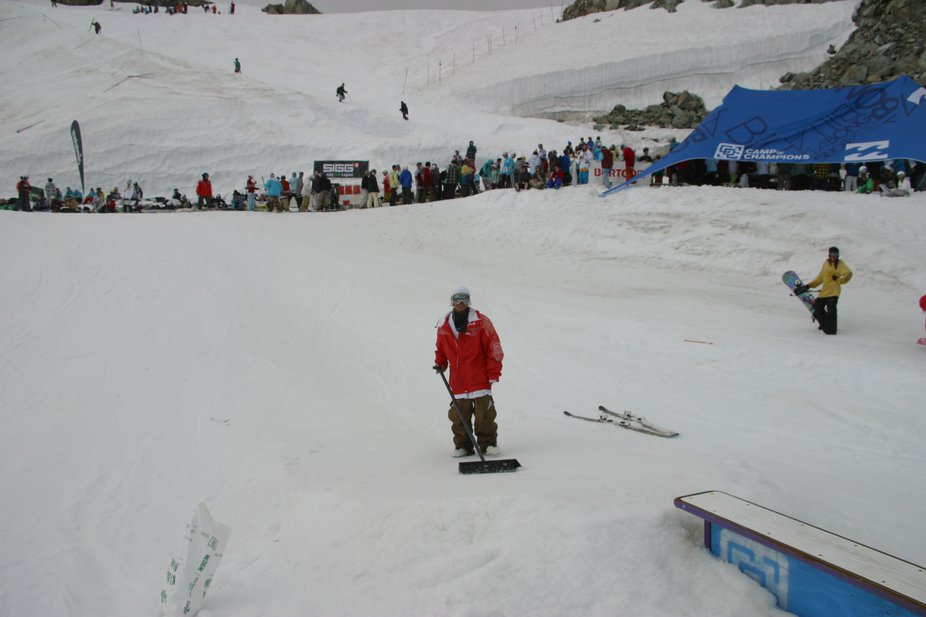 The diggers have been working hard to keep the park in such immaculate shape.
Ahoy!, the Pirate slashes the deck of the money booter.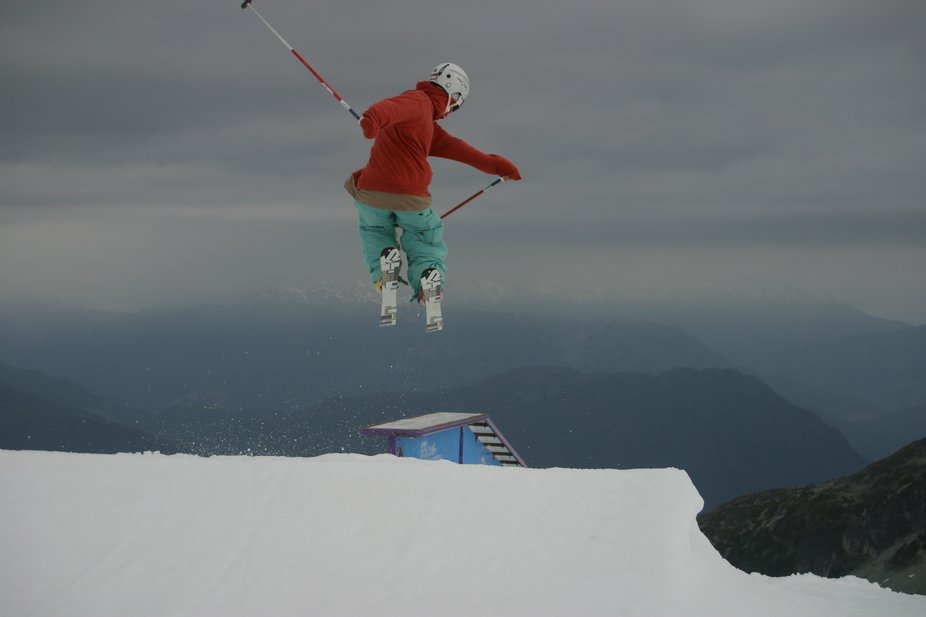 Daayum that shot is healthy.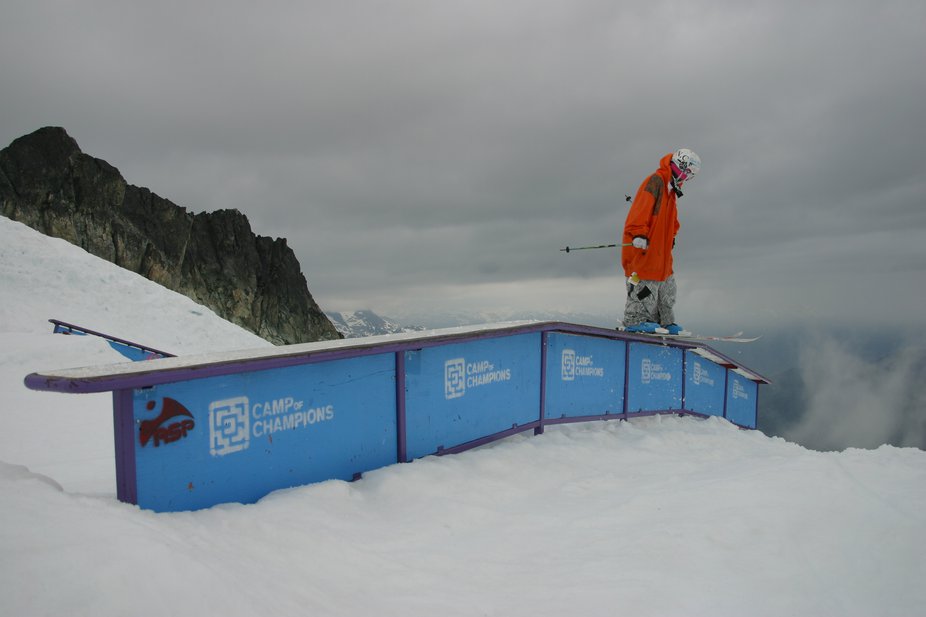 This battleship got absolutely destroyed.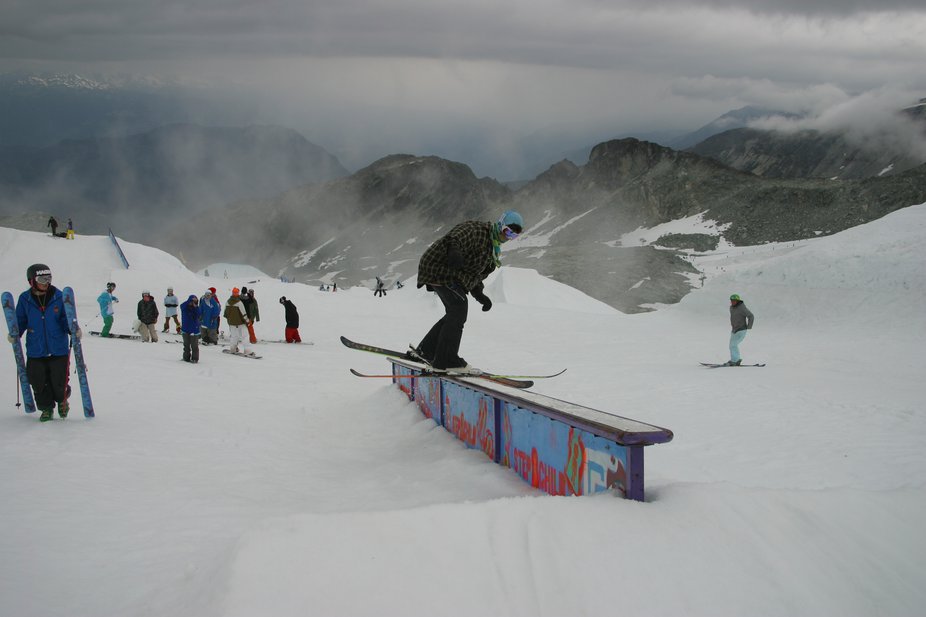 Pretzel Pretzel, this downbox had a crazy session also.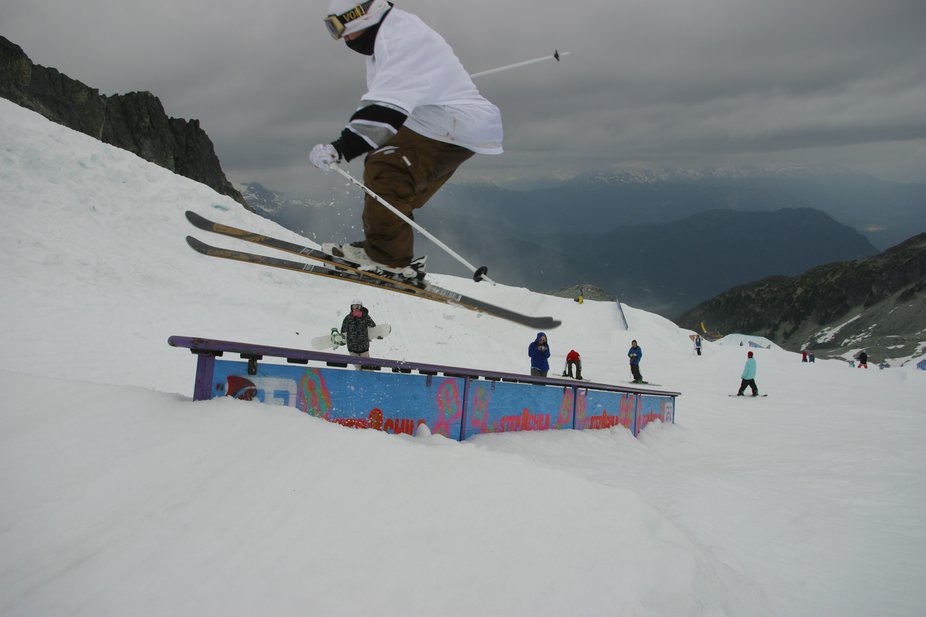 More craziness on the downbox!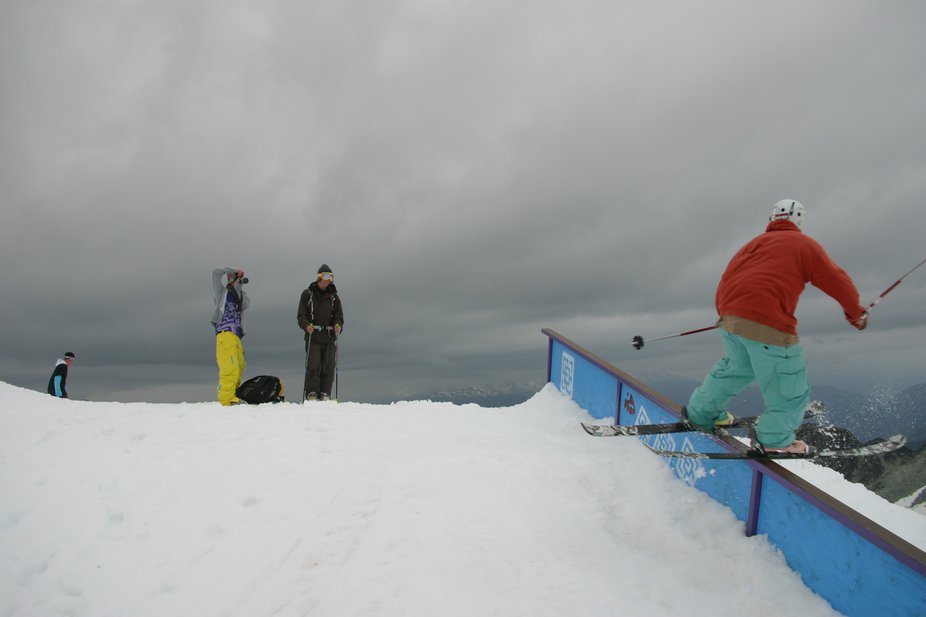 This up bar is so prime for big spins and smooth floaty spins off.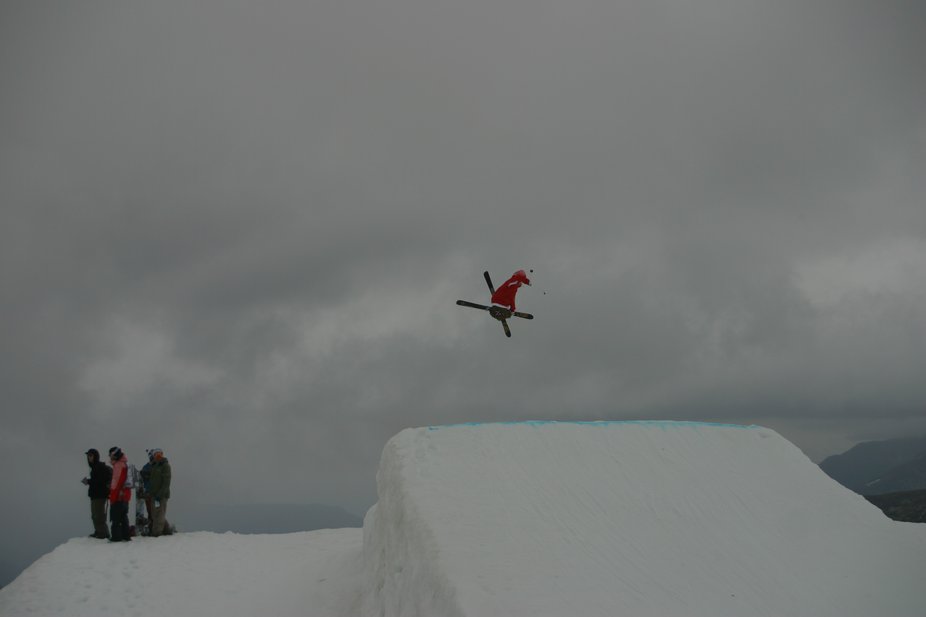 As soon as the light got better the jumps were slayed.Thanks for checking out these updates and check back tomorrow for some more action!Love Jeff