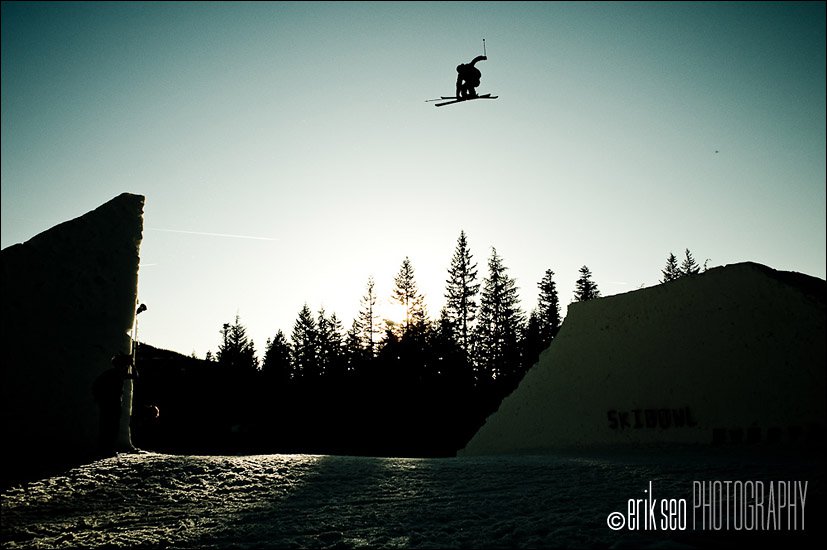 Another photo from the Poor Boyz Productions shoot at Mt. Hood Ski Bowl last spring of CR Johnson.
A few more things on CR Johnson out on the interweb.
Check out CR's film segments in some of the ski movies posted on Freeskier's website. Watch them, remember him, remember what he's done for our sport.
Also a recent photo gallery from a trip to Retallack early this season on Powder Magazine's website.
Some great words by Jeff Schmuck, one of the editors of Newschoolers.com here.