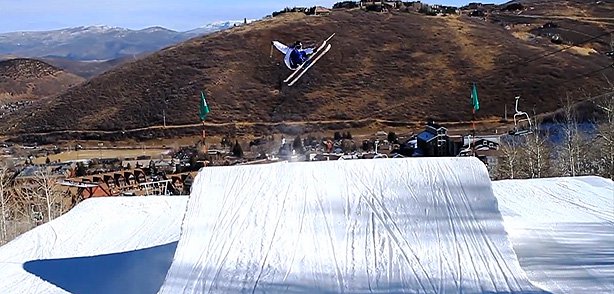 The last edit I posted up from Cole Sax was about the Monster Riders and I thought we might as well carry this on and post up another one. Here's an edit from the man himself as the Monster riders take a few laps at Park City.
Filmer: Josh Finbow
Editor: Cole Sax
Related posts:Monster Fridge Festival Results ...
Monster Energy Team at Freeze Amongst the other teams taking over the Freeze Festival, Monster...
Monster Energy ski team @ Mammoth It appears that the annual ritual in Spring for the...