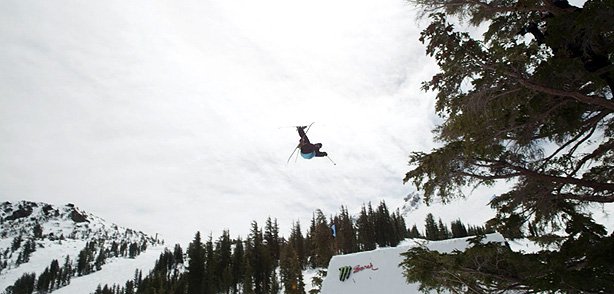 You will have seen many edits from Cole Sax on Ski Union over the past season and this is down to the fact that he's genuinely amazing at what he does. He spent some time in Mammoth filming the Monster Energy Camp with Rotate Film Group LLC. Give it the time it deserves… it's pretty good. It's got some big names in it but I won't give it away. See if you can name them all. Here's a couple to start you off though – Jossi Wells and Tom Wallisch.
Filmer: Josh Finbow
Editor: Cole Sax
Song: Coffee Break – Zeds Dead/Omar Linx
Filmed with RED
Related posts:Monster Energy ski team @ Mammoth It appears that the annual ritual in Spring for the...
Monster Energy Pre-Winter X Games Training Camp Tim Pierce isn't just Winter of Wells. He's a lot...
Monster Energy Team at Freeze Amongst the other teams taking over the Freeze Festival, Monster...