Hey,
 This is Mike Riddle just checking in letting you know what I've been up to. It is Saturday November 17 at 1:45 in the afternoon and I'm just chilling at home. There's no snow here in Edmonton so I'm kinda bummed and can't wait for the season to start up…in fact a lot of the Banff/Jasper resorts opened this weekend but I couldn't make it up cause I have to write a research essay for school, oh well…ya gotta do what you gotta do…right? I'm only doing one semester of classes so I can ski all winter…one month and one day til I finish exams!!!!! It hasn't been all work…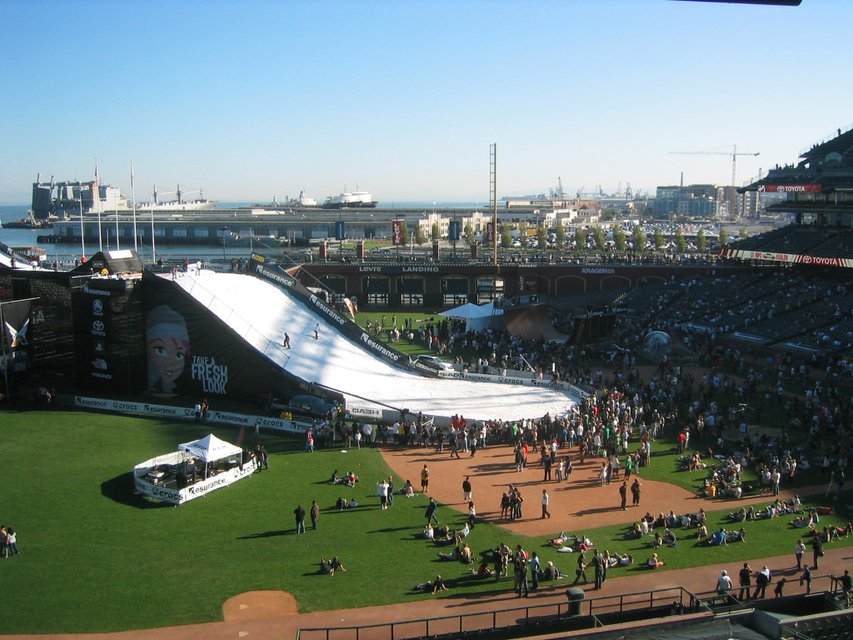 I got to head down to San Francisco at the start of November for the Icer Air big air event and that got me all stoked on skiing! I ended up 5th in a field of the best Big Air skiers in the world so I'm pretty excited…I'm trying to shake the, "He's just a pipe skier" mentality.
The event was a blast and if its any indication of the events to come then I couldn't be happier.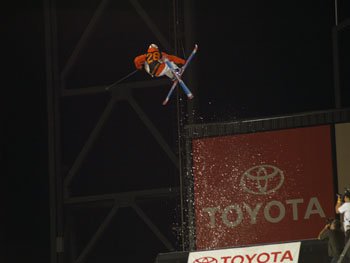 Mute grab - this should be a Toyota ad.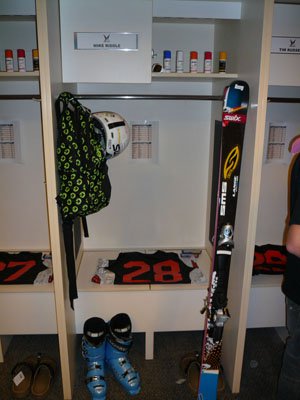 Ski boots - always smelly.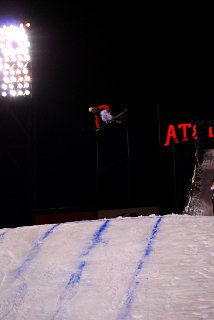 My next month is going to be pretty relaxed on the skiing side of things, with a rail jam in Banff at the end of November and just trying to get out to the mountains on the weekends as much as possible. Come January I'll be in Colorado or Park City training for X-Games and US Open and possibly a trip to France for Tignes AirWaves! I got some new tricks I need to perfect for competition so that will be a high priority (no hints as to what they are just yet). That's what I've been up to and what my plans are…check out my website http://www.mike-riddle.com for the latest info and media…
 Cheers, Mike
-