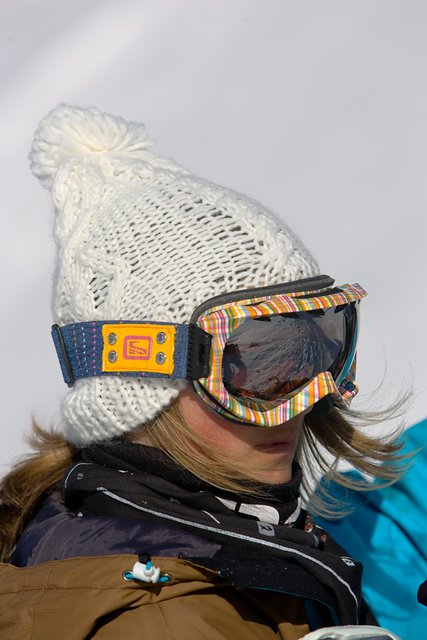 Sun Valley, ID, January 21, 2008 – Scott USA welcomes Michelle Parker as the newest member of a Scott Pro Ski Team that is poised for a banner 2007.08 season.  At just 20 years old, Michelle has already produced solid film segments with Poor Boyz and competition results including 3rd place in the US Open Slopestyle. 
"It's great to be a part of a company that backs skiing and has for 50 years. I think that says a lot about Scott. And I'm stoked to be on the same team with so many high caliber athletes," quips Parker.
"I am pumped to have Michelle on the SCOTT team, not only is she a solid park skier, but her backcountry skiing is top notch.  We are fortunate to have her on the team for years to come," states Kevin Kruse, Scott USA's Marketing and Team Coordinator.
This year Michelle is more focused on filming than competing. "I want to be shredding powder and skiing lines. That's what I grew up doing and what I love. I'm headed to Haines, AK to take a guide course in March and will spend time there filming in April.  In addition to AK, I'll be in Austria with the Orage team," adds Michelle.
In addition to being sponsored by Scott Goggles, Michelle is sponsored by Orage, K2, Da Kine, Squaw Valley, Skullcandy, Tecnica, Marker, Kicker, Squaw Valley and Porters.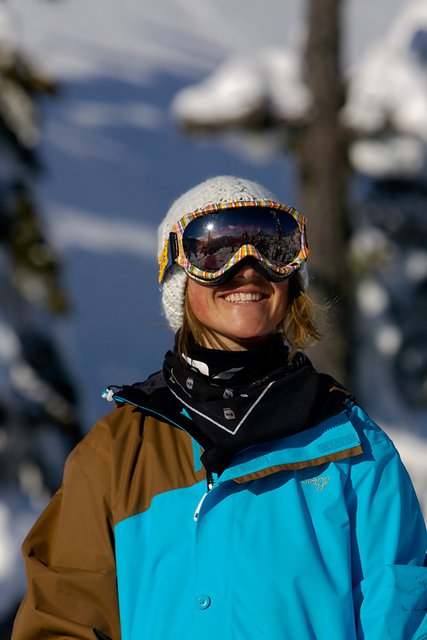 photos: Chris Christie