Words and photos by Josh Satterfield
Day 3 of Winter X Games 2014 is currently underway, with Men's Slopestyle Elimination completed and both Men's Halfpipe Finals and Women's Halfpipe Finals to come this evening. Although Sochi is in the back of many competitors minds, we still saw some next level riding including tricks never before seen in contest.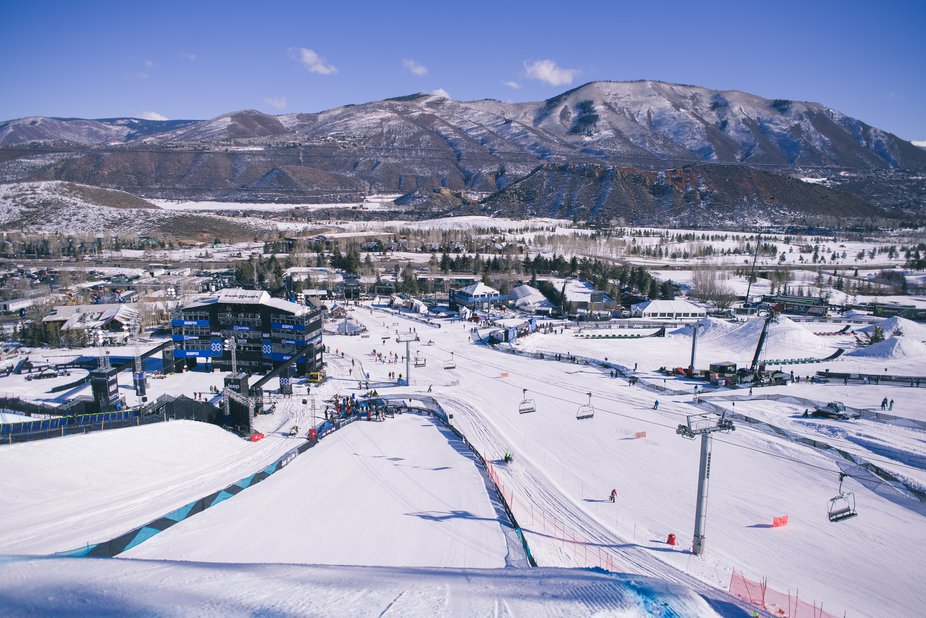 The view from the last jump on the slope course.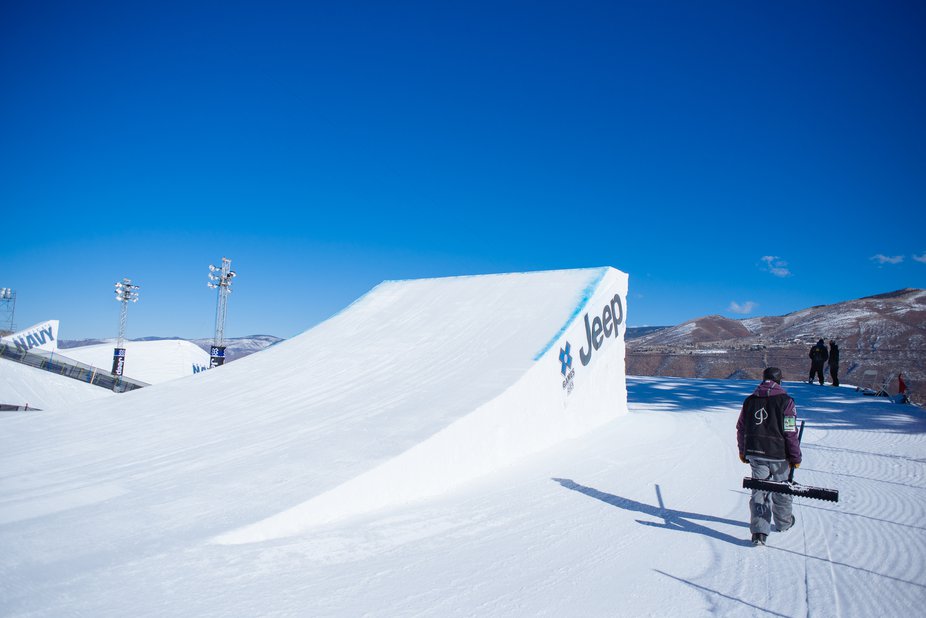 Raking jumps this size is a chore.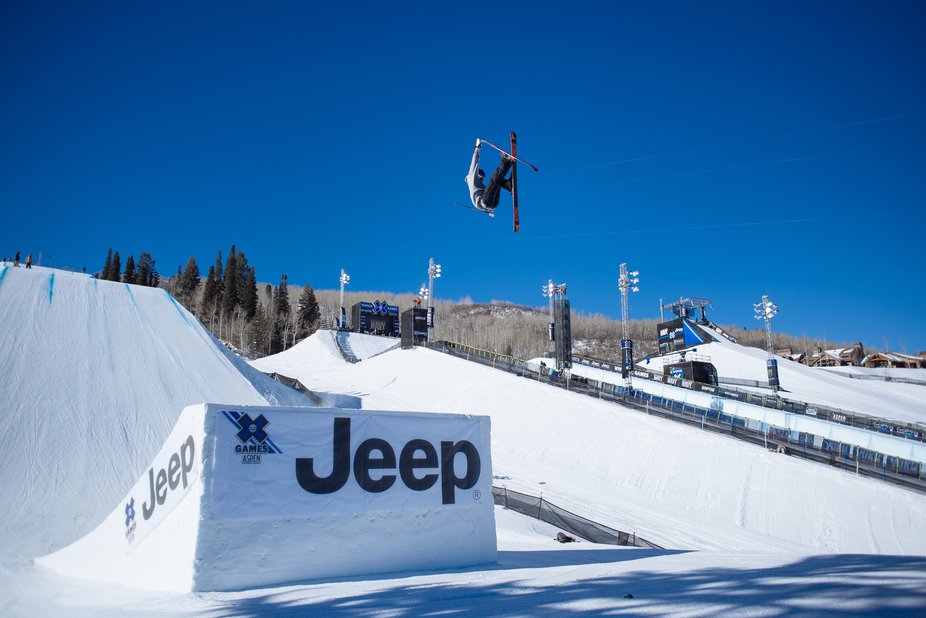 Andreas Håtveit boosting the last jump, landing himself in 2nd place.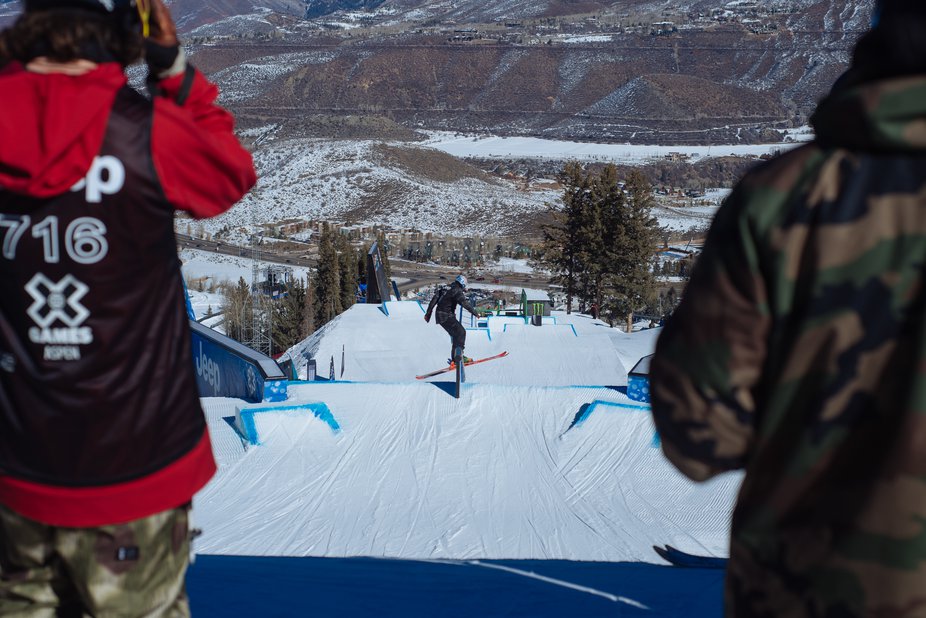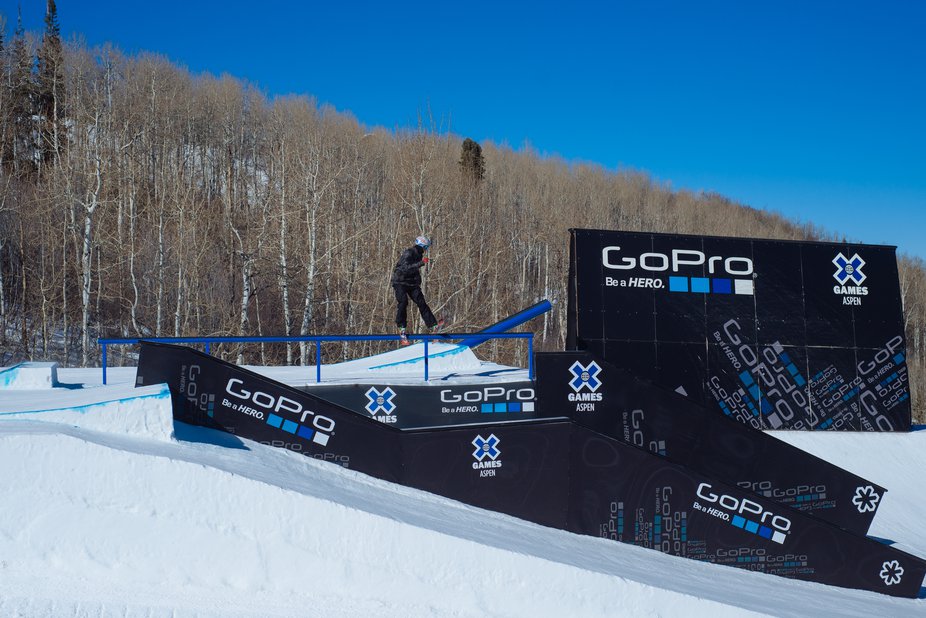 Nick Geopper flowing through the rail section.
I had the pleasure of running into Noah Wallace after practice. He seems to be having a pretty good time at X Games, despite the lack of an invite. The Monster Girls have been freezing their asses off every day for everyone here at X, and for that, we thank you.
The upper section of the slope course showcases some tranny-tastic features, including both a canon to wall ride and box to wall ride. Athletes made the most difficult rails look easy all morning.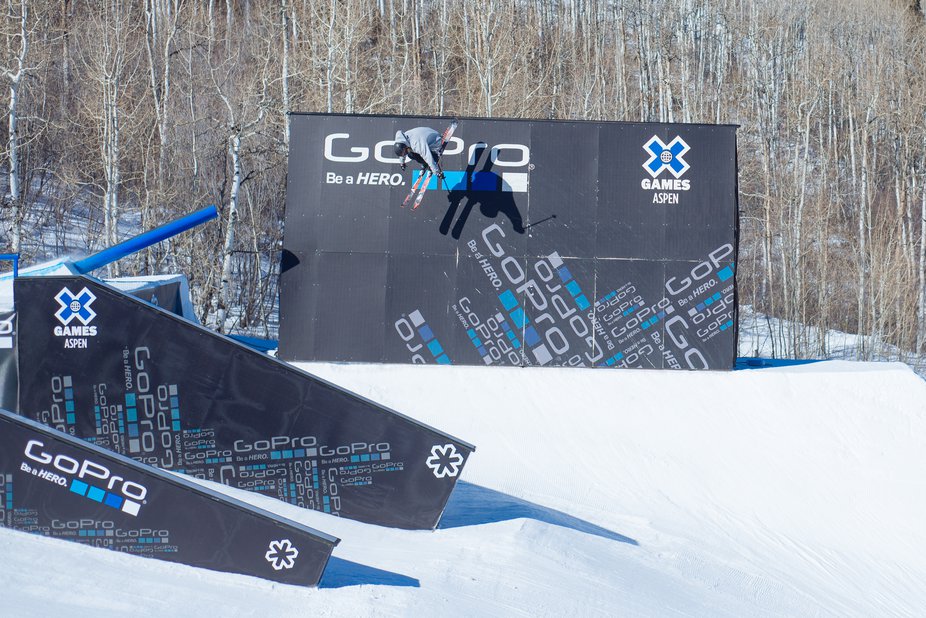 Andreas spinnig onto the GoPro wall.
Today we witnessed another one of Henrik Harlaut's groundbreaking new tricks here at X Games. Check out the video featuring the first ever switch tail butter dub 10 in contest. https://www.youtube.com/watch?v=Eb68MoXrRv4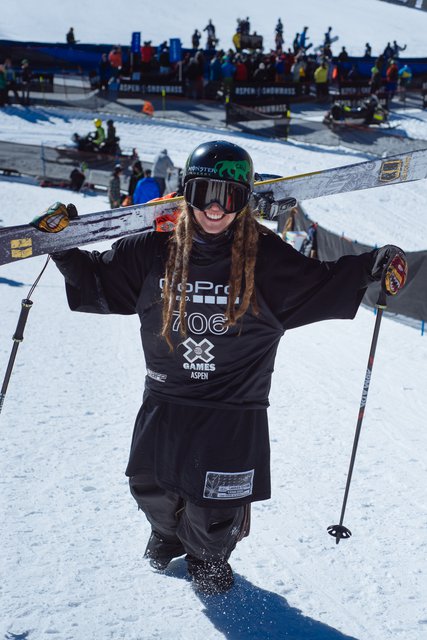 Henrik looking stoked about taking 1st place in the Elimination round.
Men's Ski Slopestyle Elimination Results
1) Henrik Harlaut - 95.00
2) Andreas Håtveit - 93.00
3) Nick Geopper - 91.33
4) McRae Williams - 87.33
5) Antti Ollila - 85.66
6) Joss Christensen - 84.00
7) Russ Henshaw - 83.00
8) Gus Kenworthy - 82.33
Stay tuned for coverage of Men's Halfpipe Finals coming later.