As you may have noticed, we recently launched a massive update to the Karma system on the site, in an effort to cut down on those who were gaming the season, determine who the 'good' Newschoolers members are, and to make way for the return of a classic and popular feature here on Newschoolers...Member of the Month!
The Member of the Month feature has been defunct for a while now, but after hearing your calls for it to return, along with the good people at evo encouraging us to do the same, we decided to not only bring it back, but to make it better than ever!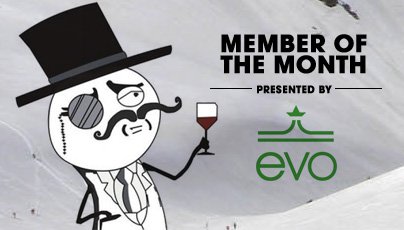 So beginning this month, the Newschoolers staff will be picking the Member of the Month out of the top 10 positive Karma movers in the last 30 days, with the exception of anyone with a Red (staff), Green (mod) or Orange (industry) name. Then at the end of each month, our friends at evo will be hooking the winner up with a sweet prize, which will vary from month to month!
So to get things started, we're stoked to announce that January's Member of the Month is username T_DOG, who uploaded a ton of rad photos over the last 30 days and scored back-to-back cover pages with two of them! So congratulations T_DOG, you've won a $100 gift card for http://www.evo.com!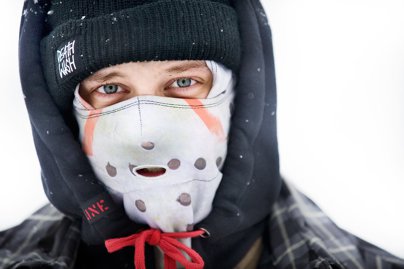 Congratulations to usename T_DOG for winning January's Member of the Month!
On behalf of everyone at Newschoolers and evo, we hope you enjoy the upgrade to the Karma system, and good luck to everyone in their quest to become Member of the Month!