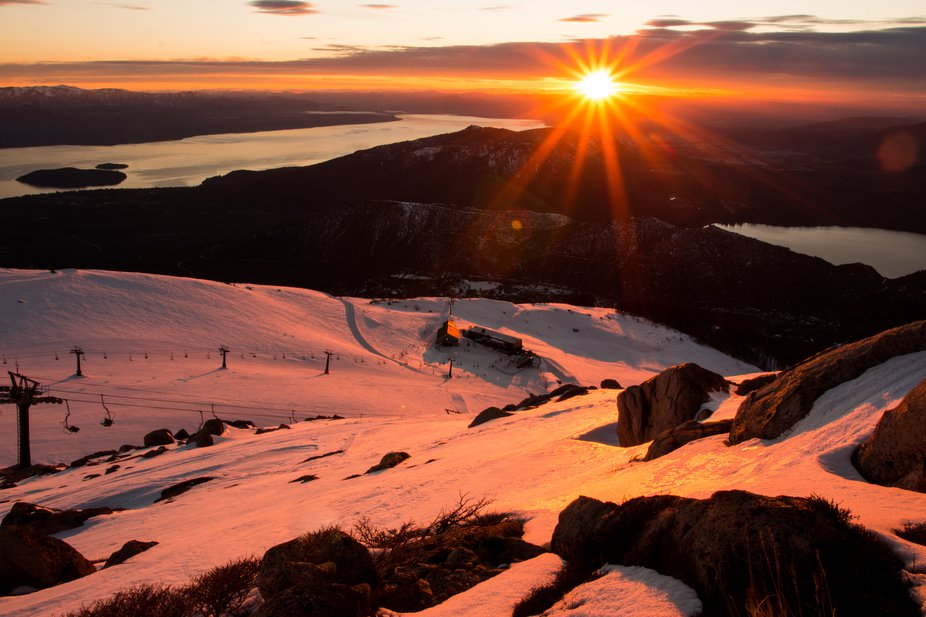 Hello, here Tomas Popritkin photographer (https://www.instagram.com/popritkinphoto/) "All the images are taken by me!"
With a new post about my home town, San Carlos de Bariloche.
I want to get you into my Ski resort so if you are thinking to travel some where to ski in the summer... after this you will came here for sure!!.
We have a town with commercial and food shops, it is 30 min car drive from the ski resort base.
- The resort have 34 lifts (no all of them are running but the most yes they are!)
- have 4 backcountry access that you have to walk less than 20 minutes to make your own powder turns
- The best trees runs in all patagonia resorts, they are named "Magic Forest"
- The park is not the best thing but with this mountain for what you want park? you can make kickers everywhere
- lots of cliff and natural jumps all over the mountain
- there aren't any "slow zone" like Vail, so you can go fast and take chances (haha)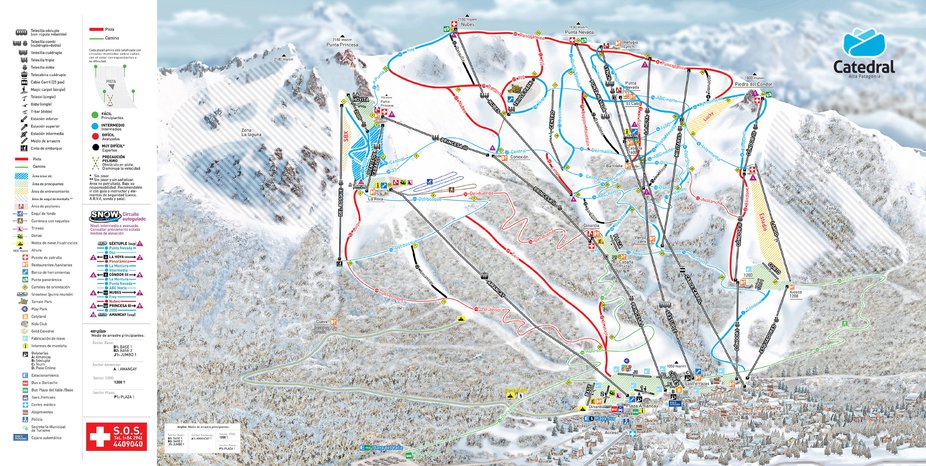 Here you have some pictures of my friends ripping the differents spots of the mountain: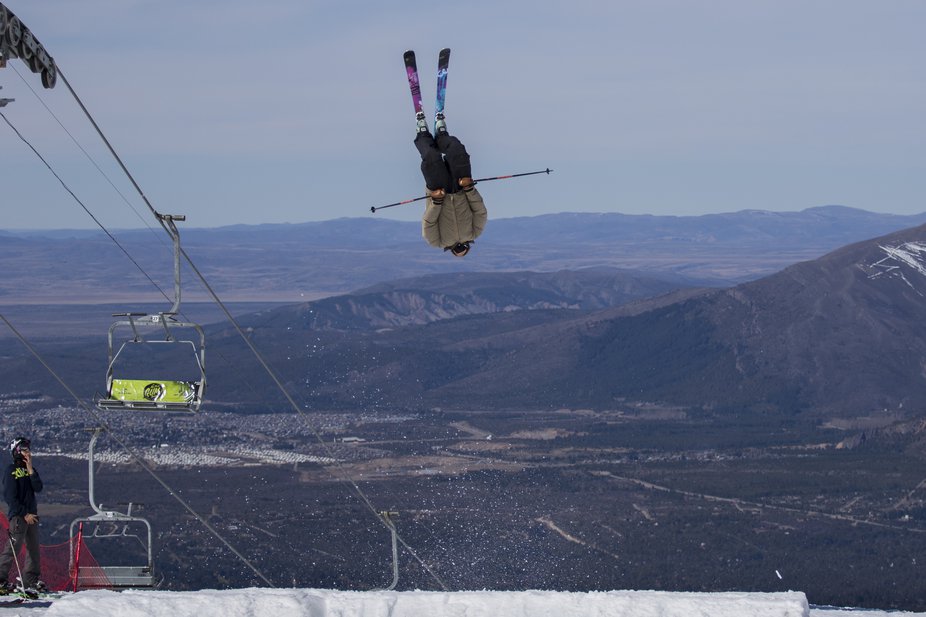 Rodrigo Guzman Backflipping : https://www.instagram.com/guzmanrodriigo/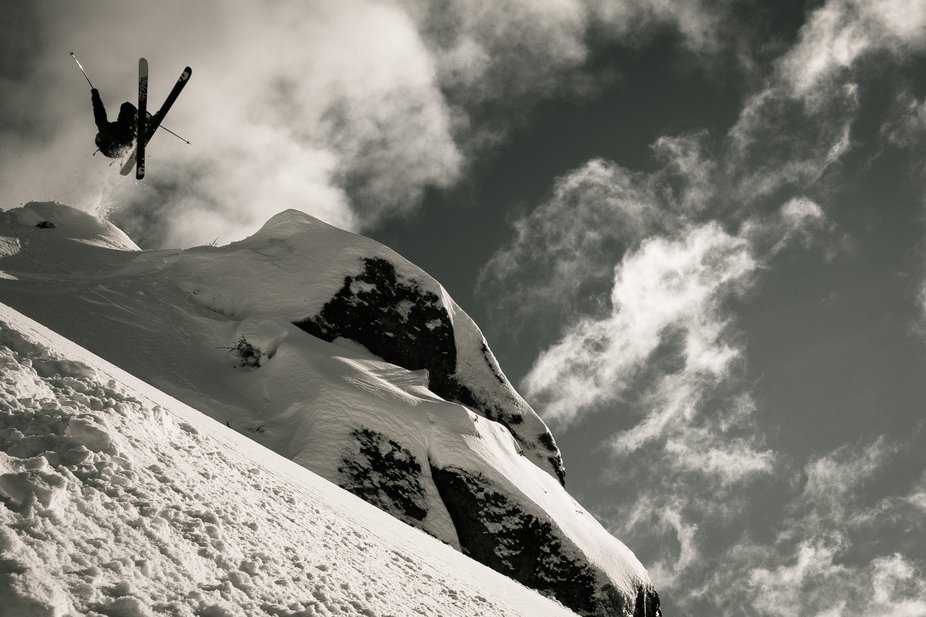 Lukas Ronacher Backflip in "La palmera"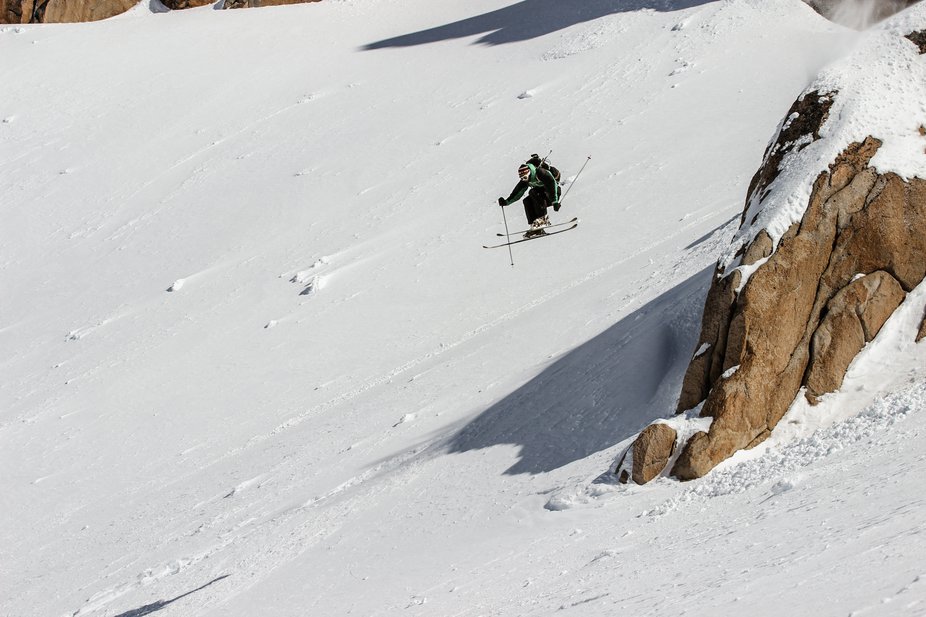 Julian Ardenghi droping big cliff in "La Laguna": https://www.instagram.com/julianardenghi/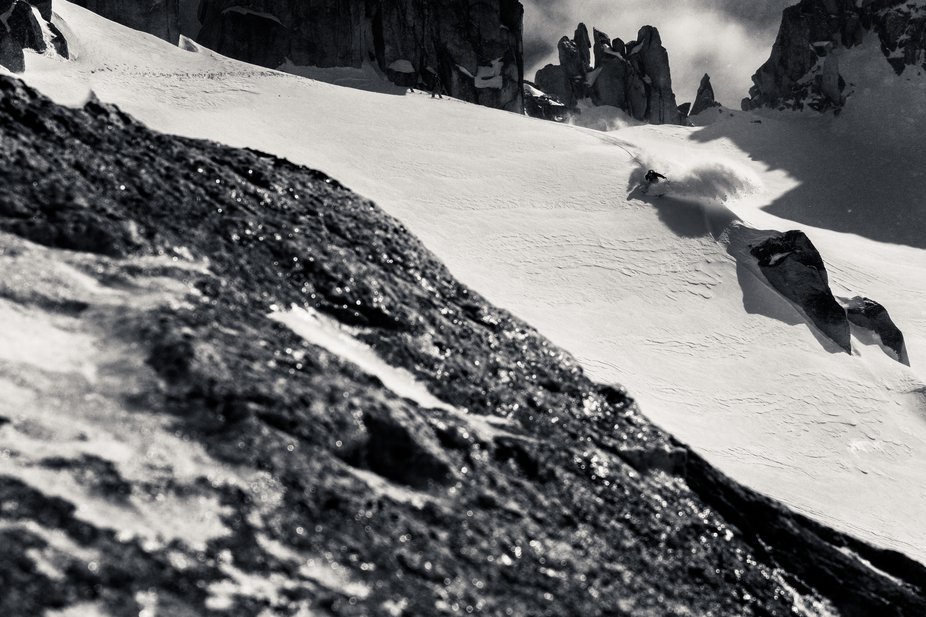 Julian Ardenghi slash into powder "La Laguna" : https://www.instagram.com/julianardenghi/
Some Landscape photography of the place? here you have: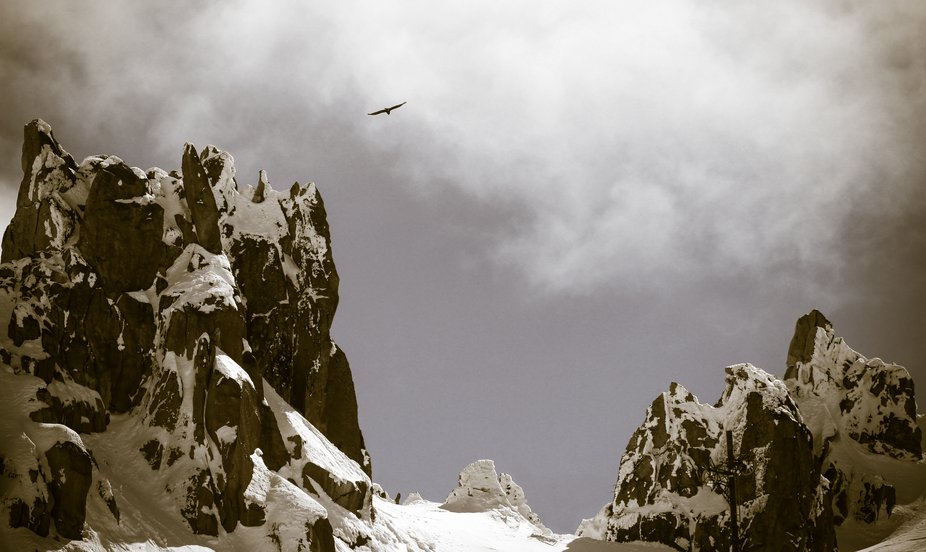 "La Laguna" about 20 minutes of walk from the resort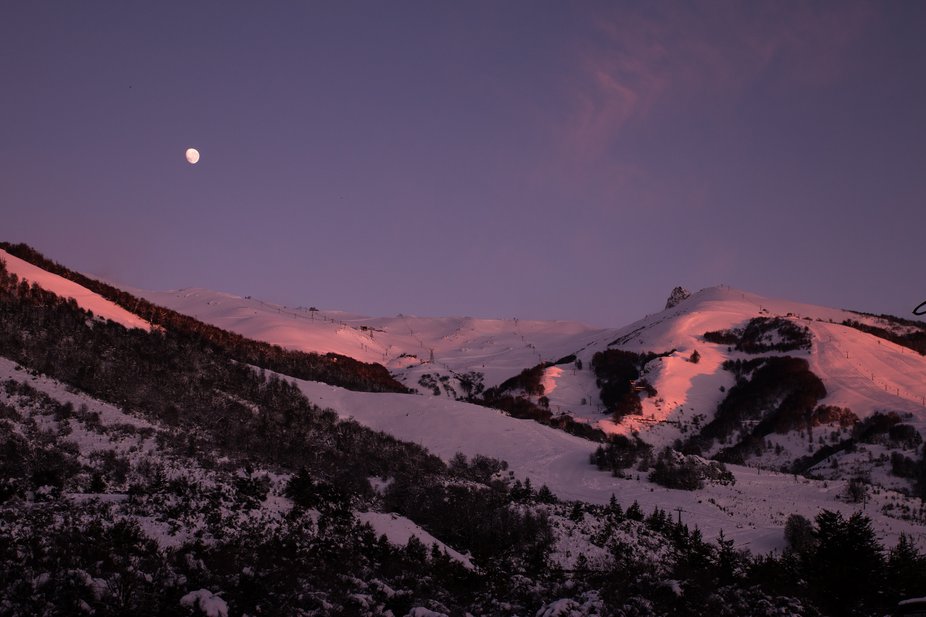 Powder day sunrise.. let share it !!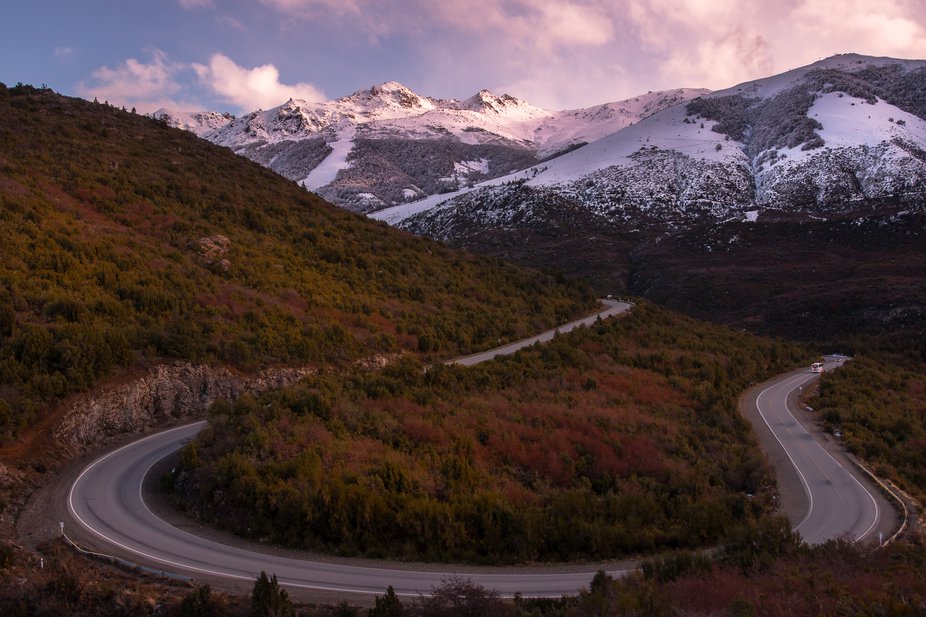 Autumn season, the mountain getting ready,,
Thanks for reading, any question i can anwser it !!
See YA!!!!!