Today, the Tribeca Film Festival announced "McConkey" as an official selection Spotlight film where it will make its World Premiere next month in NYC. In this new film, Red Bull Media House and Matchstick Productions examine the life of a professional athlete who legitimized and pioneered freestyle skiing and ski BASE jumping, laying the path for future action sports stars to rise - and inspiring everyone from Tony Hawk to Travis Pastrana along the way.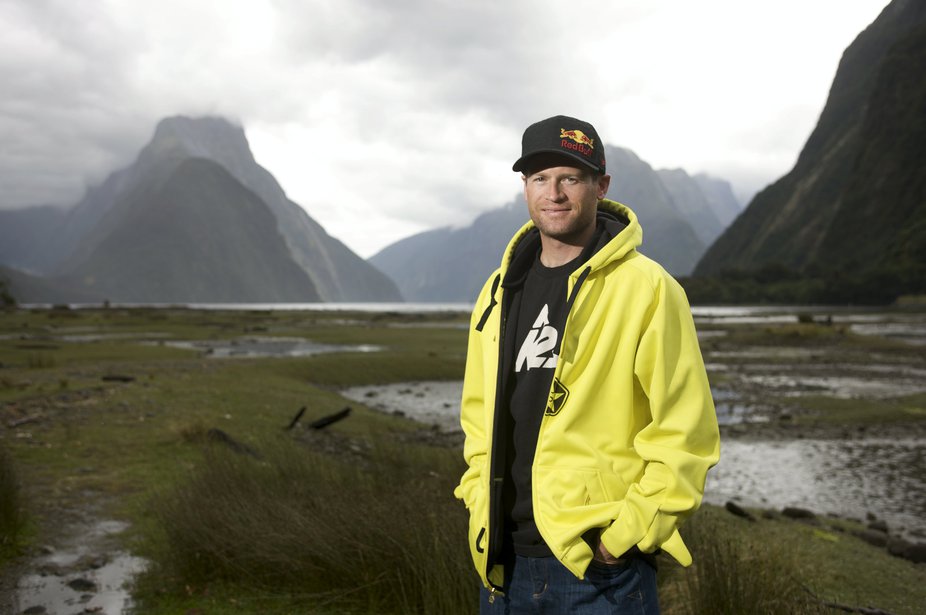 "McConkey" is a film for anyone who has struggled to find acceptance, and who is determined to follow their dreams. "McConkey" looks at the choices we make in life, and the value of what "family" means to us - whether we work desk jobs or ski down giant mountains. It takes a look at what drives someone to take risks for the merits of progression. It's not a topic that can be resolved in ten words or less (or in a single film); so rather than try to explain why Shane took the risks he did as a professional athlete, the film attempts to show what was seen along the way from his peers, competitors, family and friends - and to offer, if not answers, at least some understanding.
https://www.newschoolers.com/videos/watch/756361/Shane-McConkey-Documentary-Trailer
Tickets for single screenings start April 9 for AMEX cardmembers through the Tribeca website at www.tribecafilm.com/festival/tickets/Box_Office_Information.html. All proceeds from the film will go to a trust set up for the McConkey family.