Matt Sterbenz and one of our filmers will fly to where you live and go shred with you and your friends at your local ski area. We'll film the whole thing and you and your friends will be on our site ripping it up and having fun with the Matt. We're not sure exactly when they will turn up at your door as Matt has a packed schedule of sponsor responsibilities and contests so it will be squeezed in somewhere this winter. No matter when it happens, you and your friends will have the best time ever.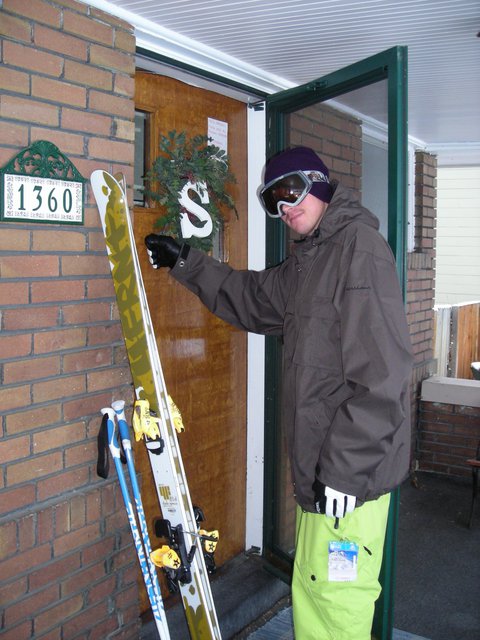 Also, pick up then latest issue of Freeskier and check out our camp poster. Here's a small sample...

Woah, a really, really small sample. What's that, a terrain park for Ants!
Also props to Shane and Amanda for 10 years of High North showing campers how rad skiing really is. Best wishes to you both with the two new additions to the family and the glacier won't be the same without you.