The 11th year of Master Shredder is in the books. What started as an unusually cold Spring day, things quickly heated up on Trollhaugen's, Tomte rope. Front and center at the ski area: the Midwest's finest talent was on display. This year we had riders come all the way from Michigan for a chance at $1000 cash and a ticket to Tom Wallisch's Steel City Showdown, happening this weekend.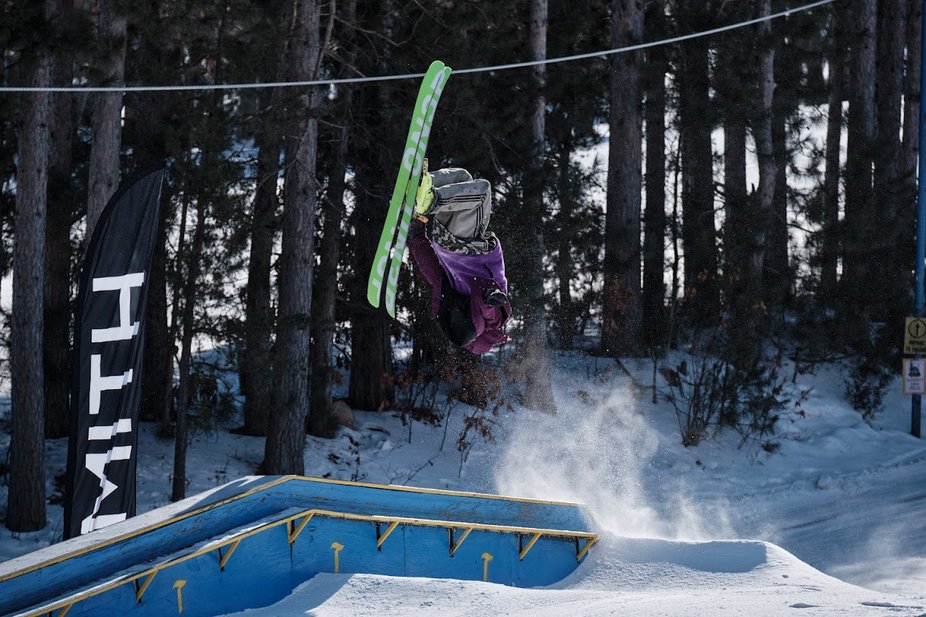 Skier: Owen Ready // Photo: Chris Kirihara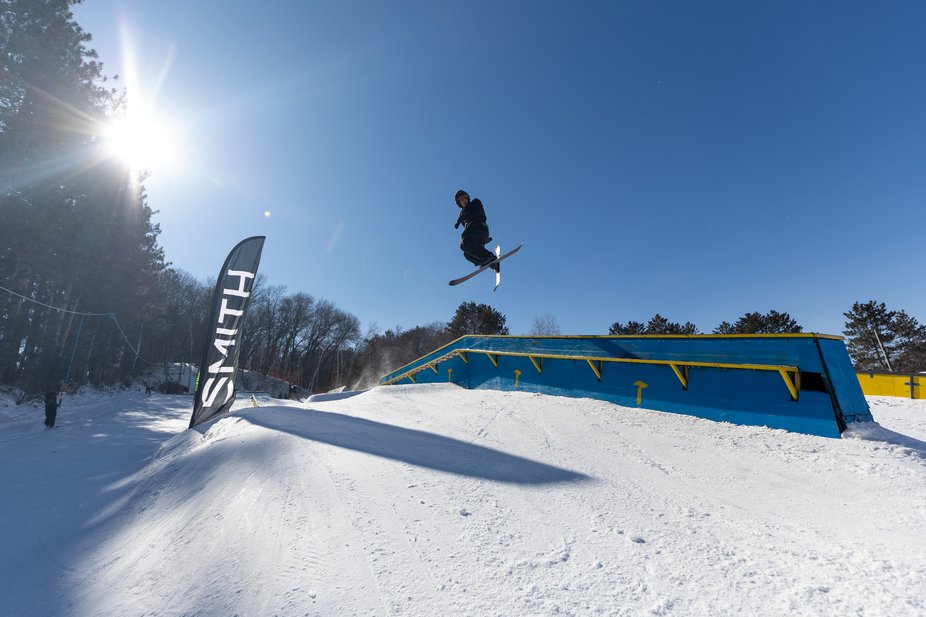 Skier: Forest Turtle // Photo: Matt Krohn
The field was cut in half after a 2 hour jam. It was the first year doing a 30+ showcase, with some old heads and local legends showing they still had some moves. Craig Weiler and Mike Mamalakis went head to head at the end for a chance for a bar tab covered at Troll.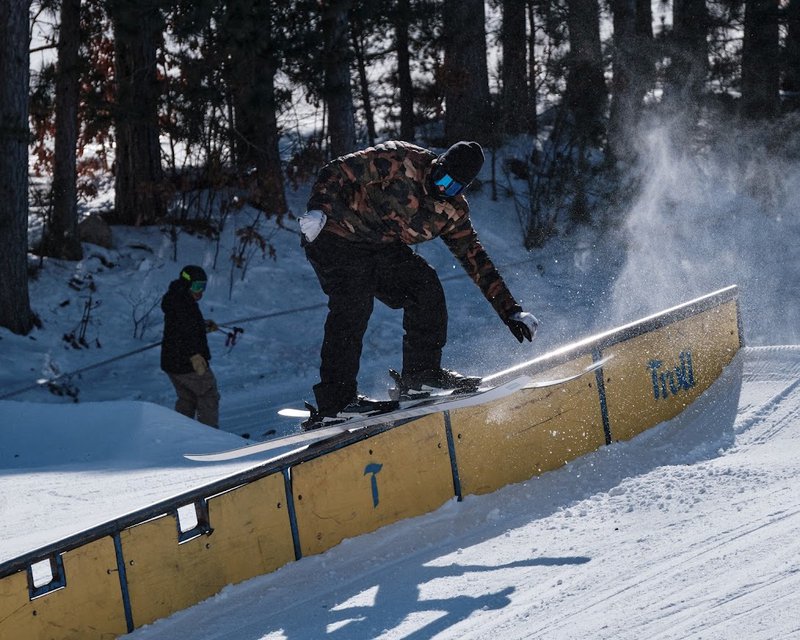 Skier: Craig Weiler // Photo: Chris Kirihara
The finals were littered with usual suspects as well as a bunch of new names, and riders at their first Master Shredder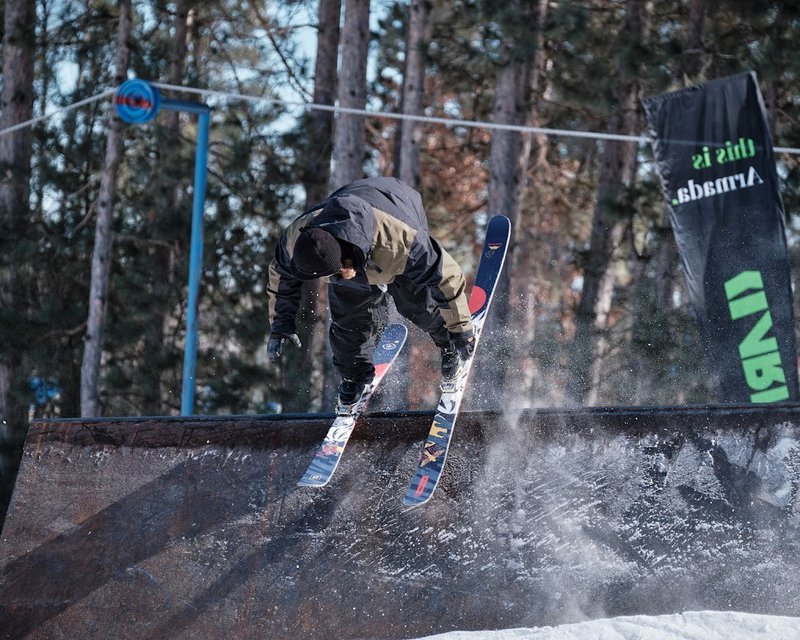 Skier: Matt Wunderlich // Photo: Chris Kirihara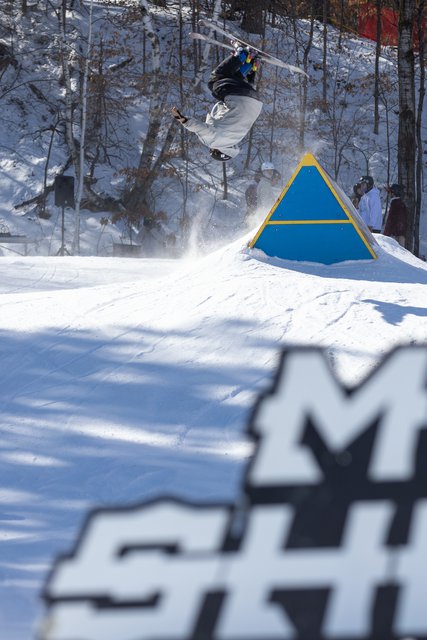 Skier: Adam Peterson // Photo: Matt Krohn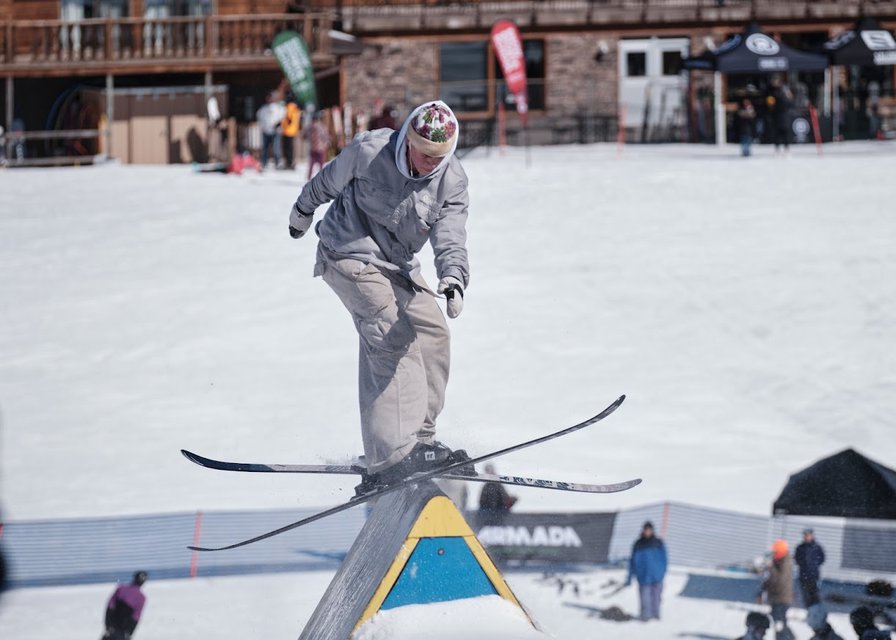 Skier: Collin Johnson // Photo: Chris Kirihara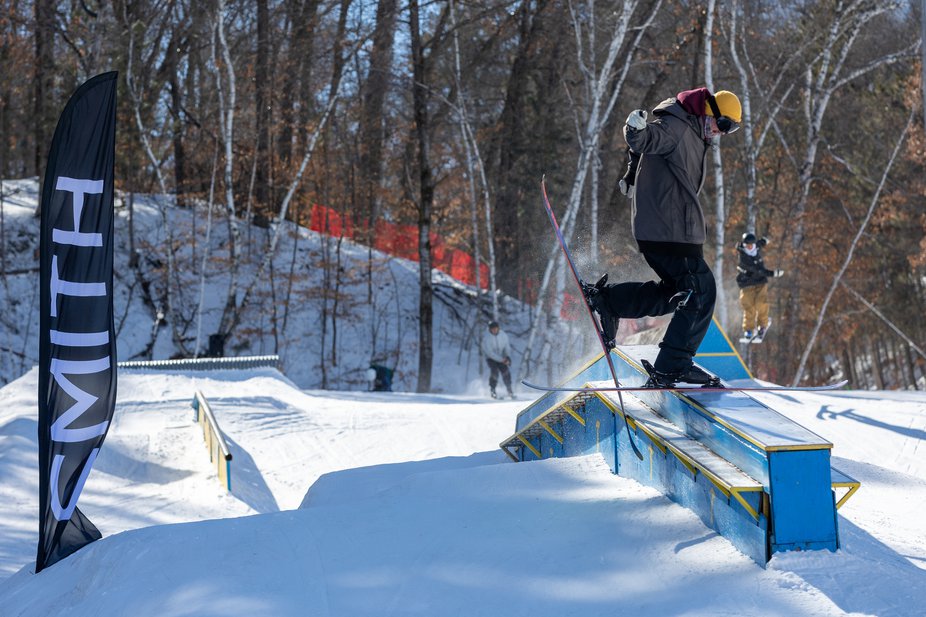 Skier: David Duea // Photo: Matt Krohn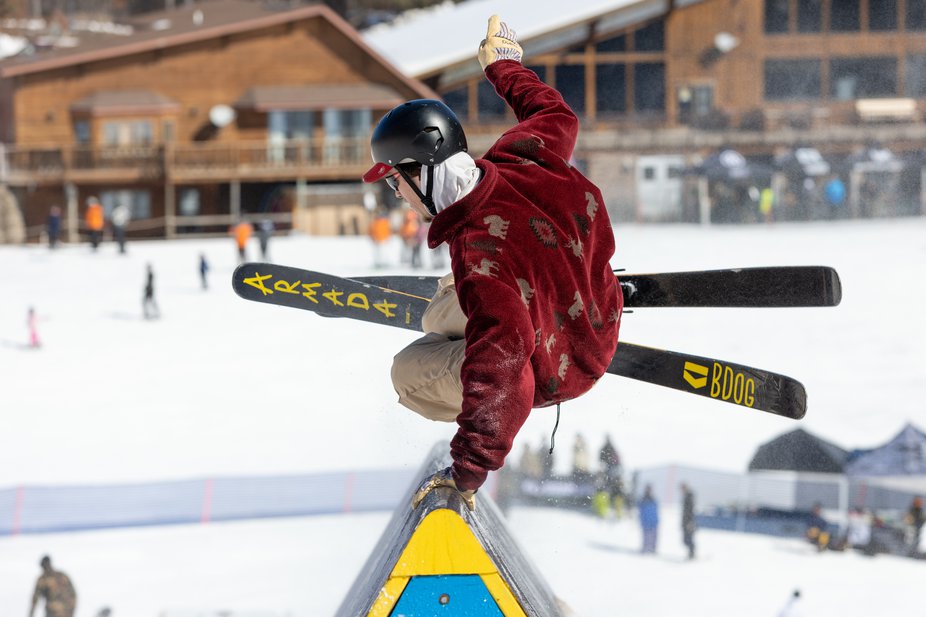 Skier: Joel Tiburzi // Photo: Matt Krohn
From 17 in finals down to 6 in a super-final, this was all peer judged and everyone was hyped on what was being thrown down. In the end, it was Forest Turtle on top, taking home $1000 cash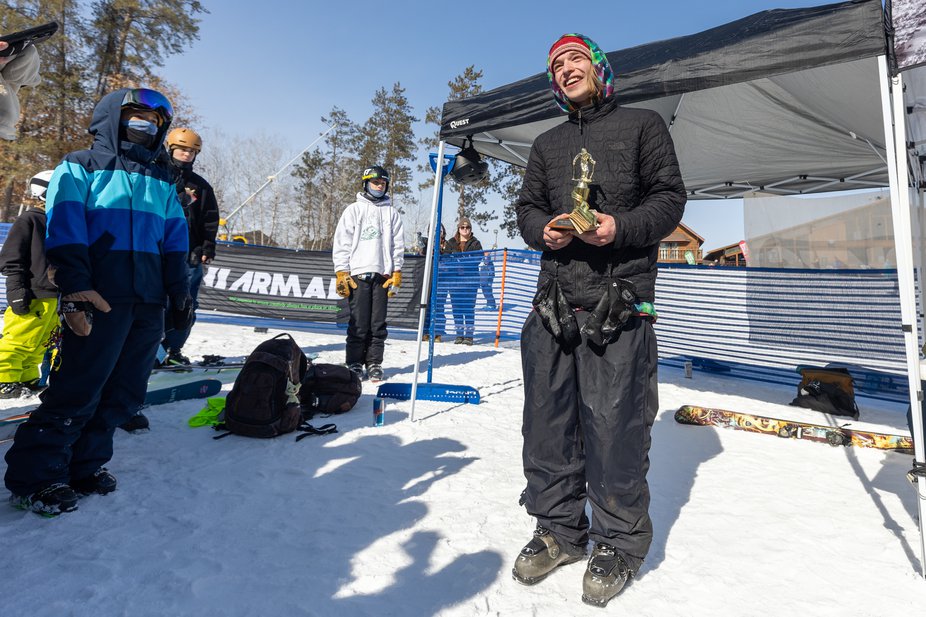 The Master Shredder: Forest Turtle // Photo: Matt Krohn
Forest is going to Utah and was unable to make it to make it out to Seven Springs, and he picked fellow finalist Michael Mcguire, who was the Master Shredder last year. Very deserving of the spot out East and a total homie move by Forest
Best vibes all day long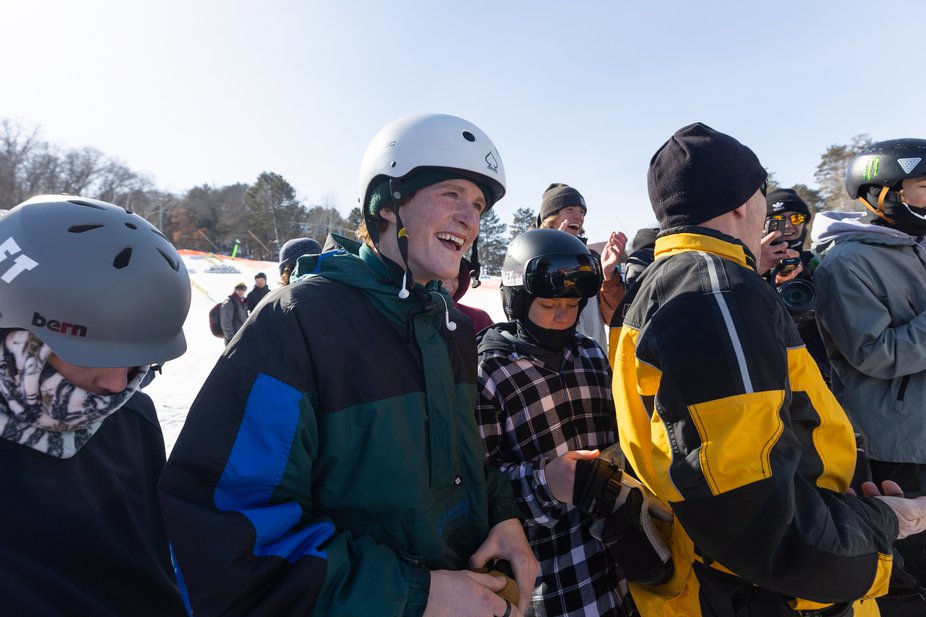 Michael Mcguire being chosen to go to Tom Wallisch's Steel City Showdown
// Photo: Matt Krohn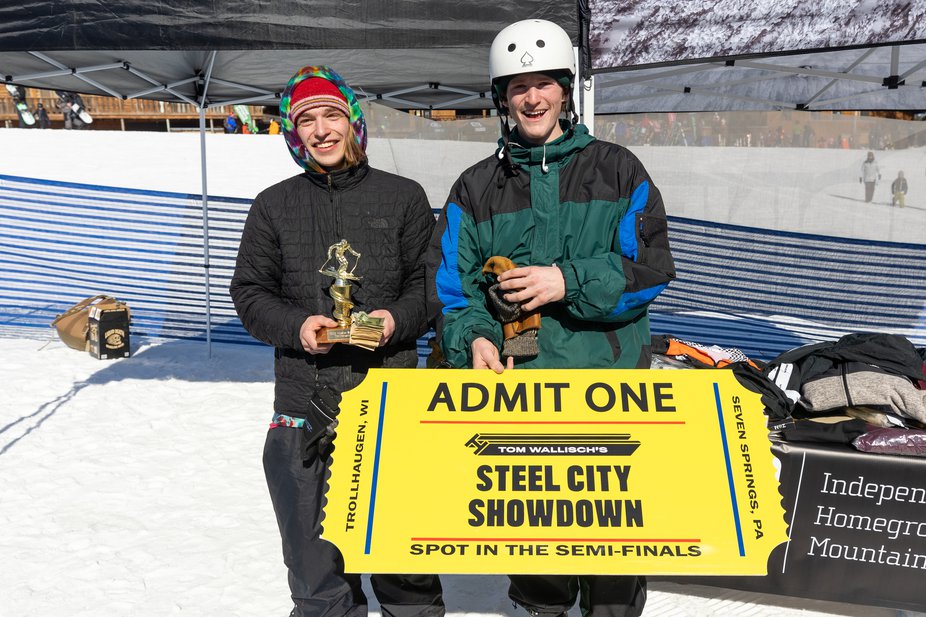 Forest Turtle & Michael Mcguire // Photo: Matt Krohn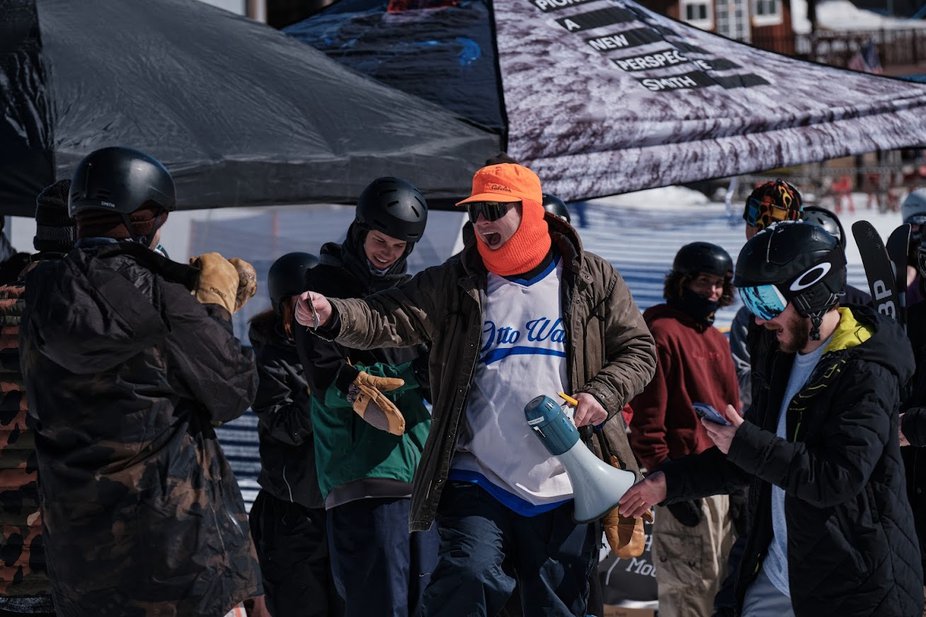 Raffle for all // Photo: Chris Kirihara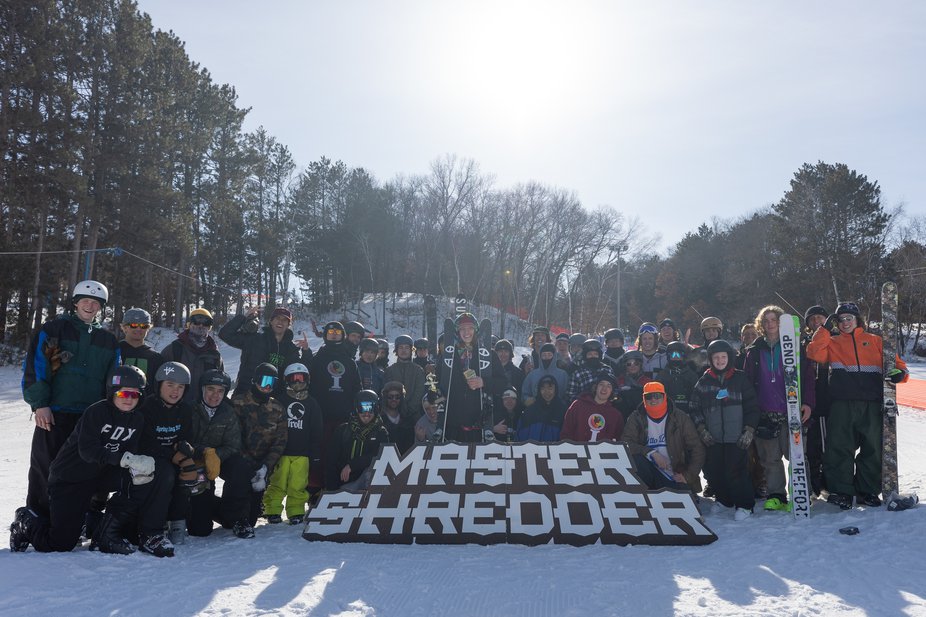 See everyone next year // Photo: Matt Krohn
Big thanks to Trollhaugen & their park crew
Event Sponsors:
Pinewski's Ski Shop
Armada Skis
Arsenic
Smith
Dalbello
Marker
Flylow
Otto Walta
The Little Wax Shoppe
Colab
Skards
Special thanks to Tom Wallisch for the opportunity for a Midwest kid to shine out east under the big lights