In 2007 Marker's Royal Family started out with 2 bindings - Duke & Jester - to revolutionize the freesking market (click here for a history lesson). 4 years after that launch, a new binding, the Jester Pro was born out of a close cooperation between Marker's engineers and their park-oriented pro skiers. The new Jester Pro version added more strength to the toe and heel housings, along with a higher DIN of 18, allowing park skiers to stomp the next biggest trick and not have to worry about ejecting on a clean landing. And it worked, at least one X Games medalist has been rocking the binding every year since its release.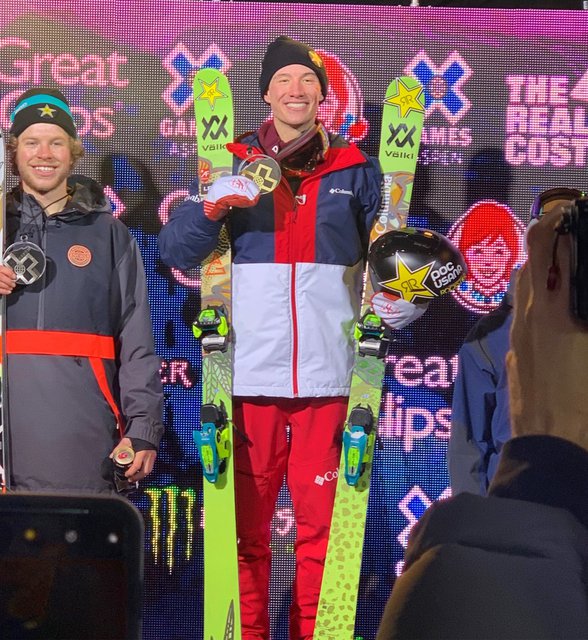 For 20/21, the brand new Jester 18 Pro ID features a new toe and heel. X Games athletes like Birk Ruud, Kelly Sildaru, Alex Ferreira and ABM all rocked the new binding at Aspen and crushed it. Birk won silver in Big Air, Kelly won gold in Halfpipe & Slopestyle, & Alex Ferreira won gold in Halfpipe.
https://www.instagram.com/p/B72EdMwlQmz/
_
Here's what's new in the Jester 18 Pro I.D:
New Triple Pivot 3 Toe
Starting up front, the new Triple Pivot Elite 3 toe piece with integrated Anti-Ice Rail gives the binding a new look and a great way to remove snow and ice from your boot soles without damaging the binding housing. Of course, with SOLE I.D technology, the new toe ensures 100% compatibility with any boot fitting the ISO 5355 (Alpine) and ISO 9532 (Alpine Touring) norms.
New Inter Pivot 3 Heel
The Inter Pivot 3 heel maintains its signature power transmission, with arc-design that makes it easier to step into, especially with many of today's rubber boot soles. With a new housing and improved cosmetics, it's offered in 90 and 120mm brake widths.
The new Jester Pro also benefits from magnesium sole holders and heel brackets, adding durability and power transmission for the ultimate performance in a freeskiing binding.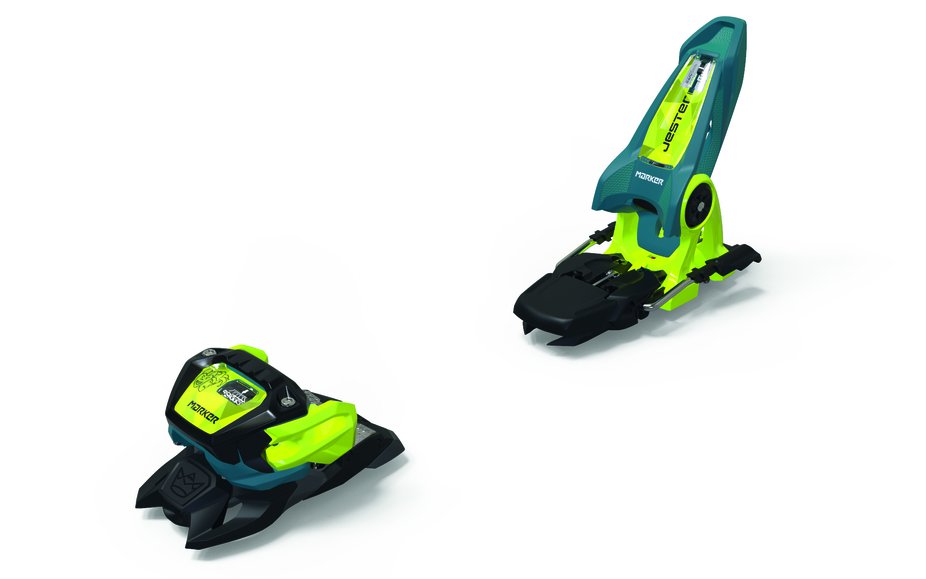 _
Sponsored Content