Hey, what's up everyone.  Well, Mammoth has a whole slew of park stuff up so I figured I had better give some updates.  Look for more to come real soon... pretty much as soon as I can get some good pics.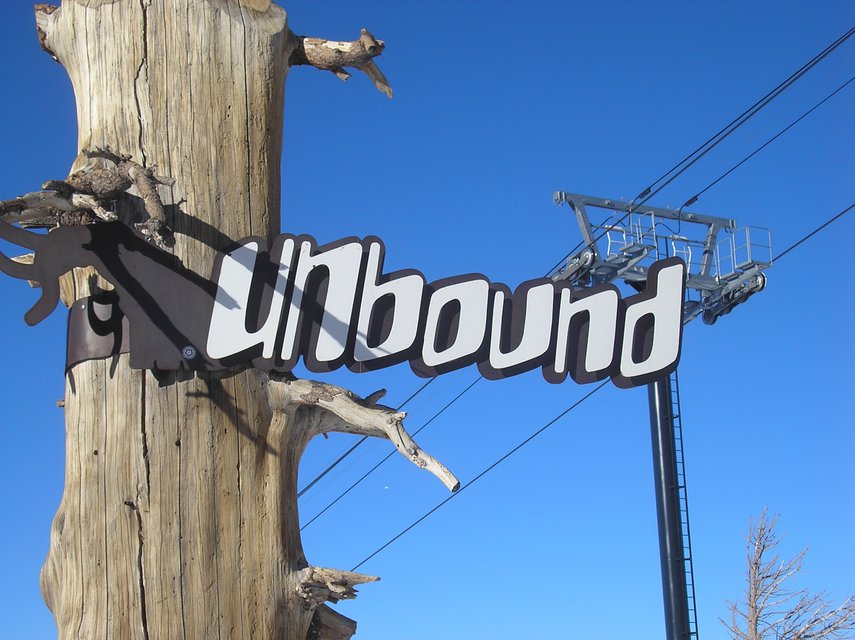 Right now we have stuff set up in the Main Park, on Forest Trail, and also in South Park.
Forest Trail has 2 rhythm sections to start it out, then 2 small/medium sized tables, another rhythm section and a couple rails/boxes
Jimmy warming up in the rhythm section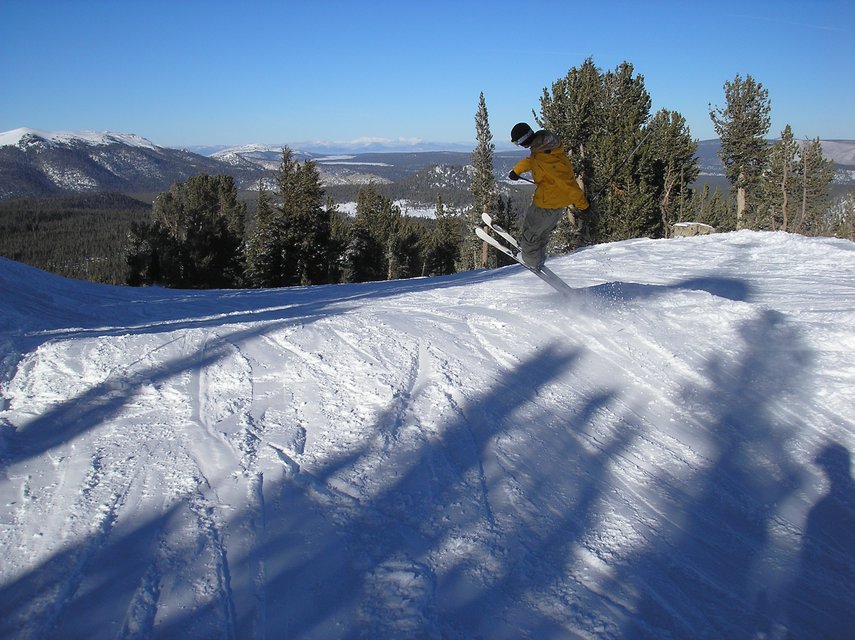 Jimmy - Table on Forest Trail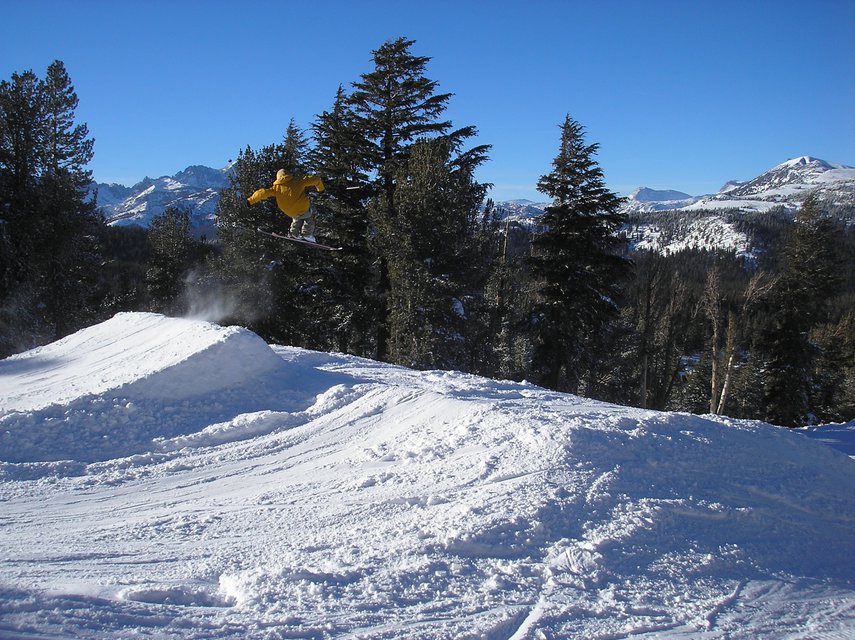 Mikey - Rail on Forest Trail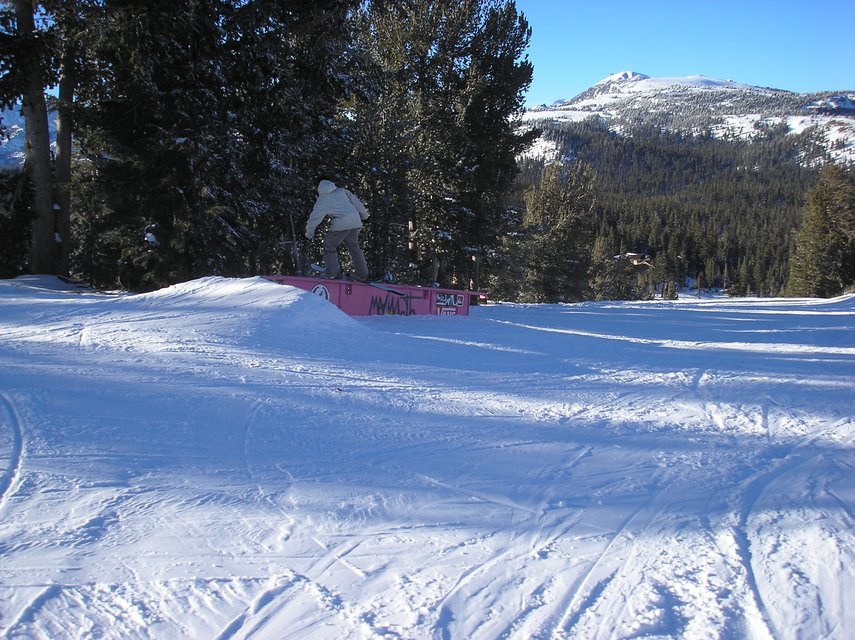 Main Park:
The Main Park is looking way good for early season.  As of today, there are 2 large tables, a good sized transfer/hip jump, and a whole bunch of different rails and boxes. 
Mikey - First Rail in Main Park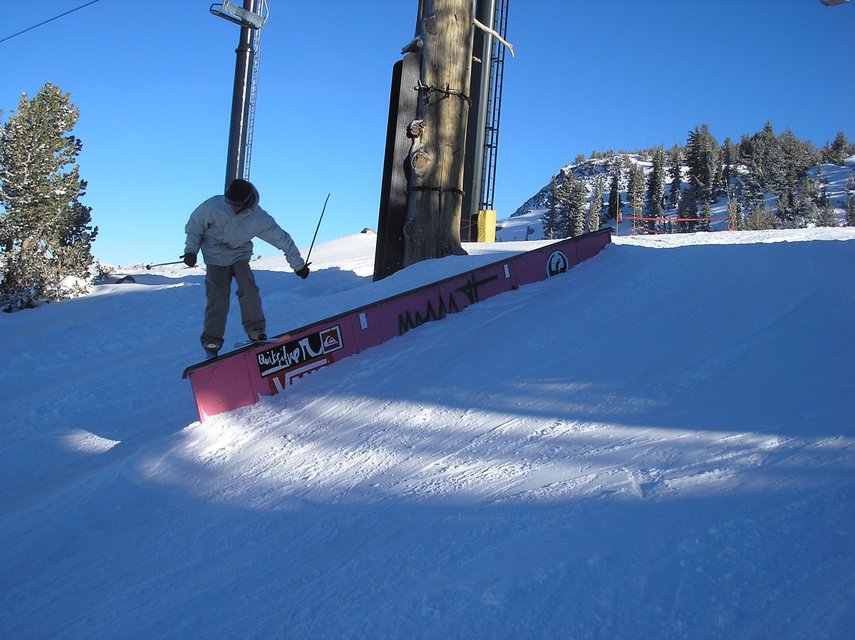 Mikey - 270ing Off the Double Box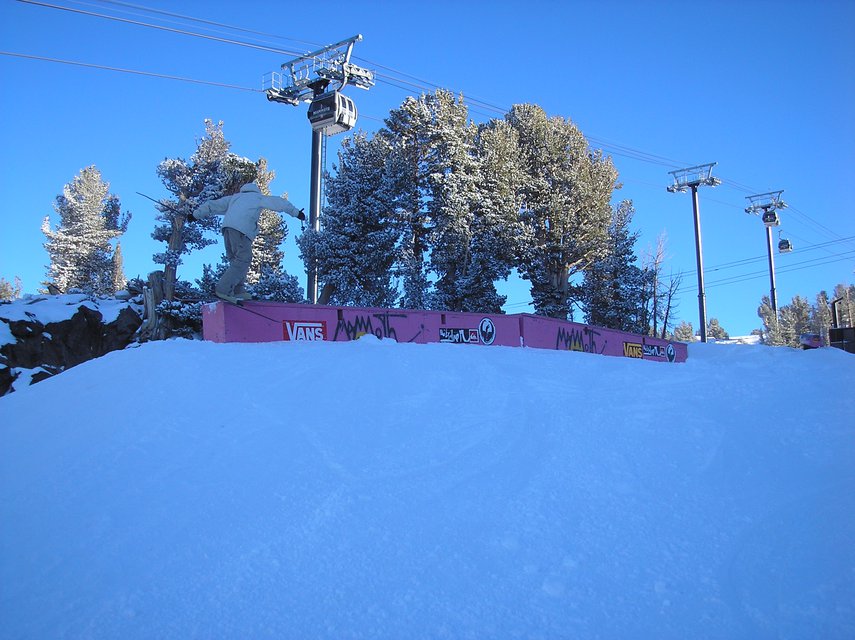 Jimmy - Big Backflip Off the First Table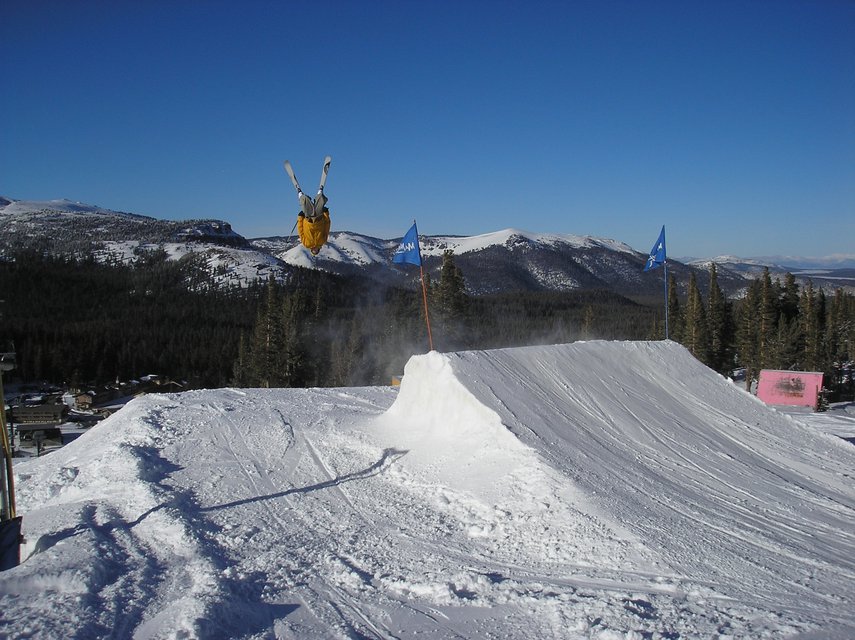 Mikey - Spinning Off the First Table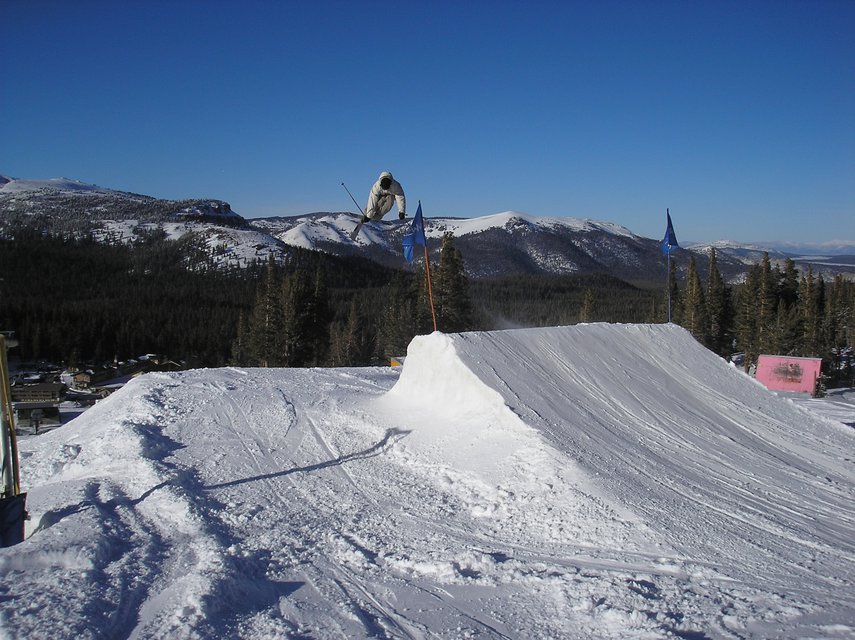 Jimmy - Transfer Hip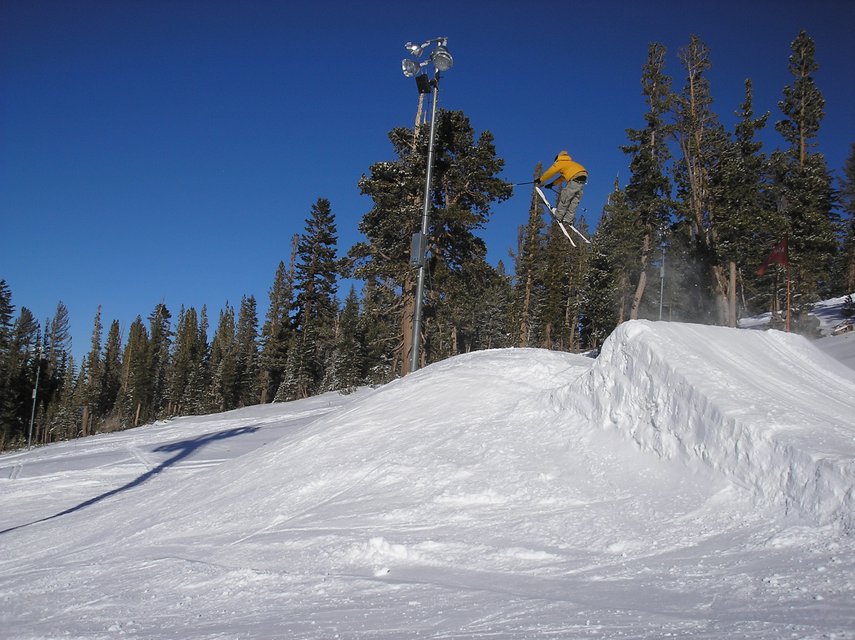 Mikey - Spinning Off the Big Jump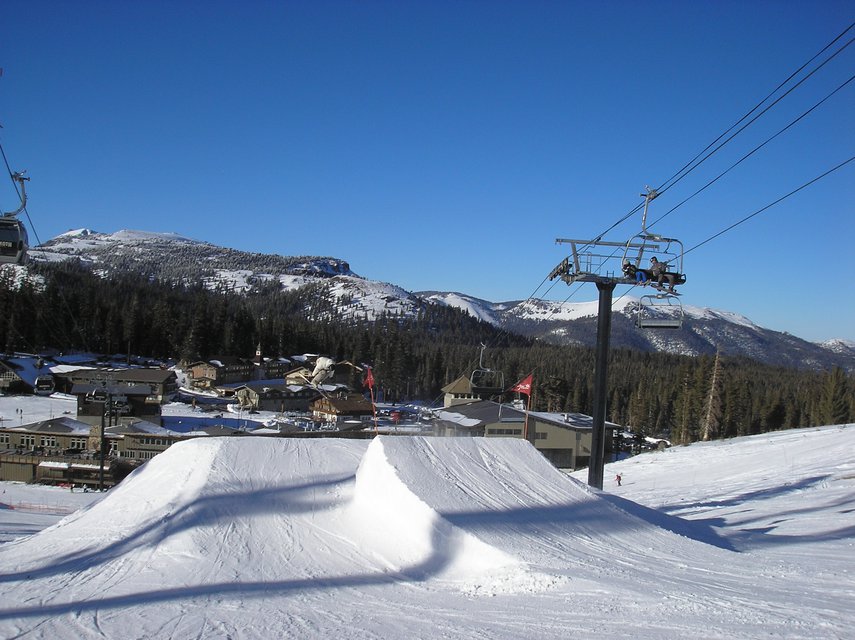 Mikey - Hitting the Volcom PB&RJ Rails
South Park opens today, so I'll try to get some pics and an update asap.  Superpipe construction has been underway for awhile now.  I'll get an update for that as well as soon as it's done. 
Big thanks to Mikey and Jimmy(iliketoskisonnn).  They are two of the best action models that no money can buy.
Peace,
Dan Hansen (tandan83)