Mammoth Mountain Receives First Snowfall of the Season
19 inches of snow blanket the ski resort; opening day scheduled for Nov. 10
Mammoth Mountain, Calif. – Winter has returned to Mammoth Mountain with a recent storm that dropped 19 inches of powdery goodness on the mountain. Only three months after the lifts stopped running last season, Mammoth has returned to its familiar snowy state. A storm rolled into the area on Tuesday night and continued through Thursday evening.
The timing of the storm has winter enthusiasts excited for another year of plentiful snowfall. And for good reason – last winter not only was Mammoth's snowiest winter on record with 668 inches of snowfall, but the first snowfall for last winter occurred on the same day one year ago, October 5, 2010.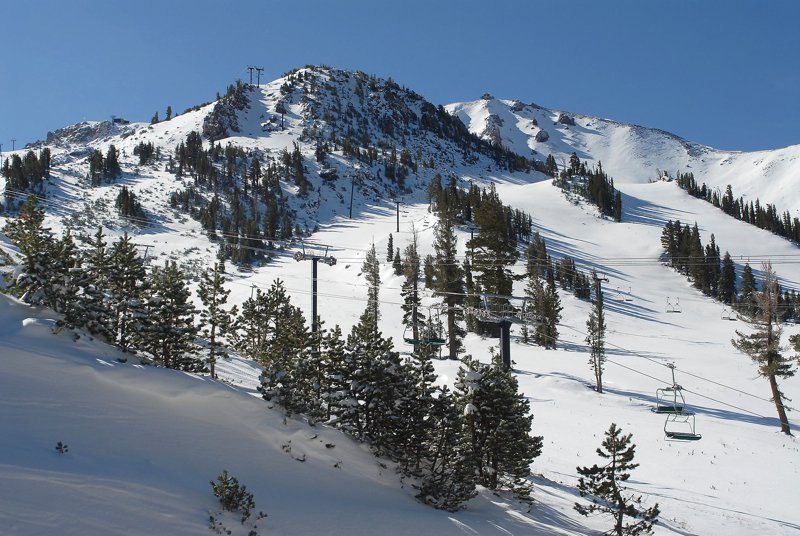 Mammoth is scheduled to open for the 2011-2012 winter season on Thursday, November 10, 2011 but early openings are not out of the question if snow conditions allow. The earliest opening date ever for the resort was October 8, 1994.
Mammoth Mountain has spent the short summer season investing $20 million in improvements to the resort to ensure that visitors will have their best winter ever. This season at Mammoth you can expect to see:
• A new high-speed quad, High-Five Express, accesses some of Mammoth's best terrain and gives guests less chair time and more time on the snow.
• This season guests can ski/ride all day without ever taking their lift ticket/pass out of their pocket thanks to our new RFID technology and gates.
• Getting to Mammoth is easier than ever with direct flights from San Francisco and San Jose plus air service from Los Angeles, Orange County and San Diego. Winter flights start December 15.
• New experiences for families! Get ready to soar on the new tubing hill, Woolly's Adventure Summit.
• Our already world-famous Unbound terrain parks just got better with new features, an earlier opening for half pipes and the return of the Art Park.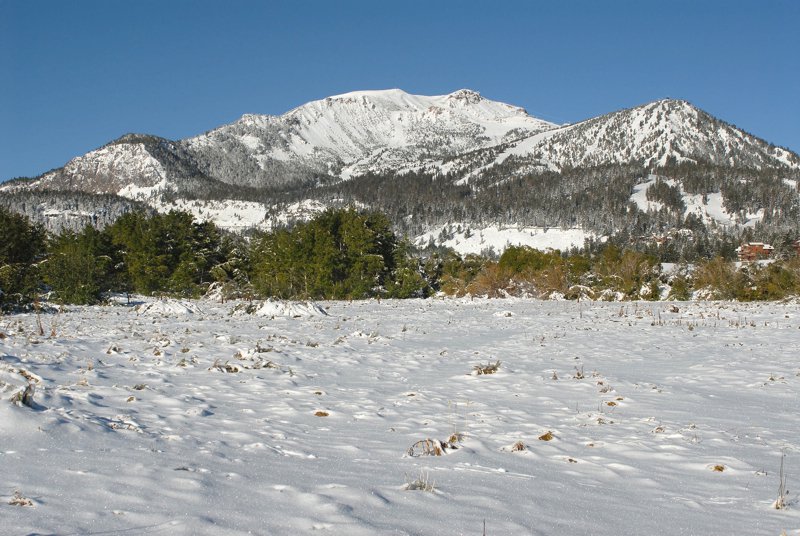 For more information about Mammoth Mountain, please visit http://www.MammothMountain.com or call 800.MAMMOTH.