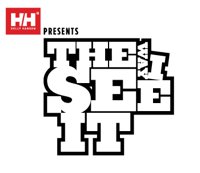 The Way I See It, the latest full-length feature from MSP Films, debuted before two sold out crowds in Boulder on Saturday, September 18th. The same evening, a panel of judges and an electrified audience in Montreal awarded MSP with several of the top honors at the International Freeski Film Festival (IF3), including Best Film, Best Editing, and the coveted People's Choice award.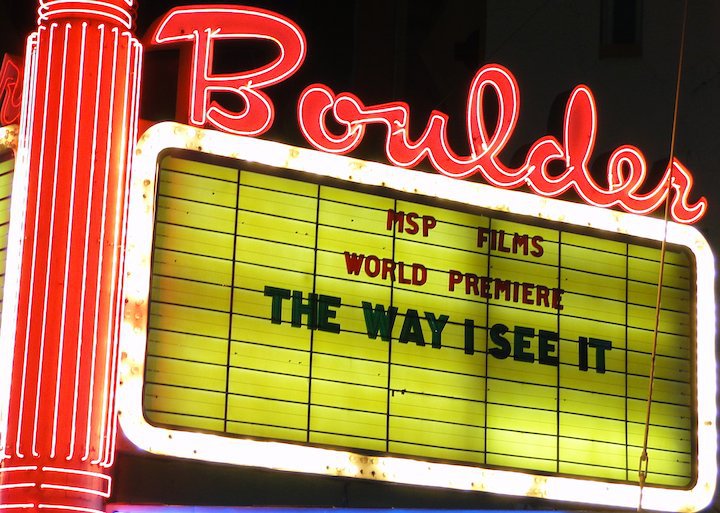 "We're really proud of this movie, and response from the crowds in Boulder affirms that we achieved exactly what we set out to do; make everyone excited for the upcoming ski season," stated MSP founder Steve Winter. "We're honored by the recognition from the judges at IF3 and truly appreciate the People's Choice award. That one is the real indicator that 'The Way I See It' delivers what the viewers want to see."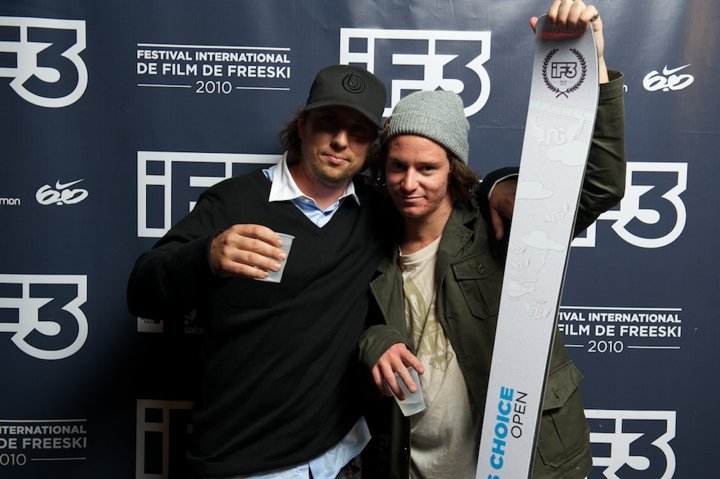 MSP's Guillaume Tessier and Sean Pettit accepting the People's Choice Award at IF3.
Several star athletes from the film were in attendance in Boulder, including Mark Abma, Henrik Windstedt, Bobby Brown, Ingrid Backstrom, Cody Townsend, and Gus Kenworthy.  The skiers delivered stacks of autographed posters to excited fans and handed out an abundance of free ski gear to the crowd. Following the show, MSP's rookie sensation Gus Kenworthy exclaimed, "The crowd was so sick tonight, I've never experienced anything like that before!"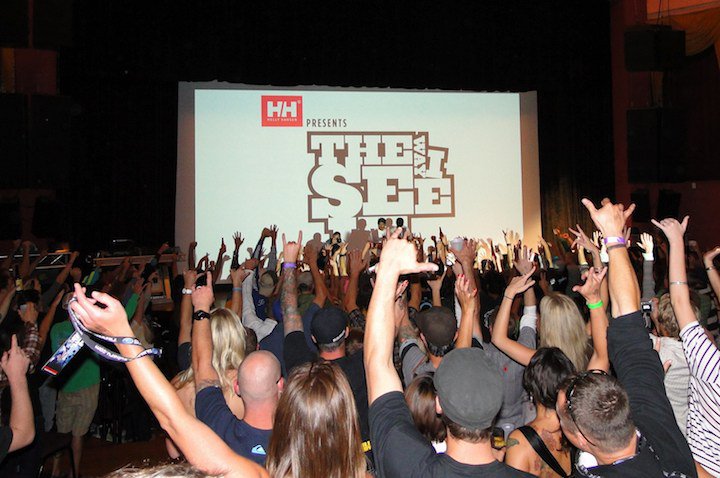 Highlights of "The Way I See It" include segments from Whistler phenom Sean Pettit, amazing aerial camera angles in British Columbia, the triumphant season of Bobby Brown, hilarious comedy from Colby West, and incredible skiing on the steep mountain faces of Alaska. The movie's theme is consistent throughout, and provides viewers a unique look into the perspectives of the skiers in the film.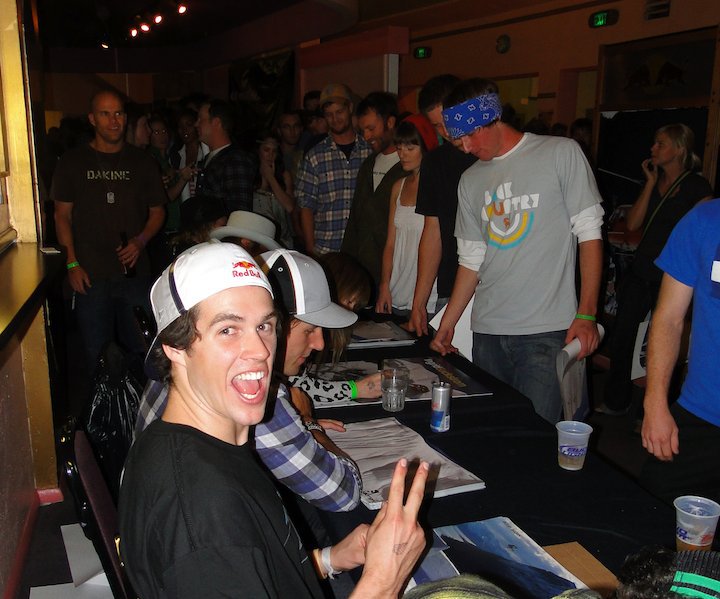 Bobby Brown
"The Way I See It" will be touring the globe over the next three months, visiting locations in the United States, Canada, Europe, Japan, and more locations worldwide. The movie will also soon be available on DVD and high definition Blu-ray. For more information, please visit http://www.skimovie.com or contact Michael Hans at hansee@mspfilms.com.
MSP Films would like to thank the sponsors who made this film possible: Helly Hansen, Red Bull, Subaru, Salomon, Powder Magazine, Coreupt, Dakine, Evo, Alyeska Resort, and Chugach Powder Guides.