There's always a first time for everything! Now it's time for banked fever in Gargellen!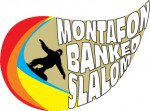 On April 2nd we're putting on a race that will take us through a natural basin, man-made course, ?Old School Style?! The location is Gargellen at Schafberg and the race starts at 10:00 am. Riders of all ages are welcome — rookies to experts — are welcome to show off their skills.
There are so many talents out there that never get to showcase their mad skills.
How cool would it be to bring some of them together in a true snowboard event which is not about freestyle or freeriding but snowboarding? In a conversation with Marco ?Fichtl? Feichtner, we came up with the idea of a banked slalom and the wheels were set into motion. So let the games begin. Let the bull out.
Anyone who is interested, there is a max number of 80 competitors allowed, so make sure to register in advance on the official website http://www.montafonbanked.com
Contact:
Michael Lippitsch
Rainweg 2
6774 Tschagguns
+43 650 4825705
info@montafonbanked.com
Good luck and Shred it up!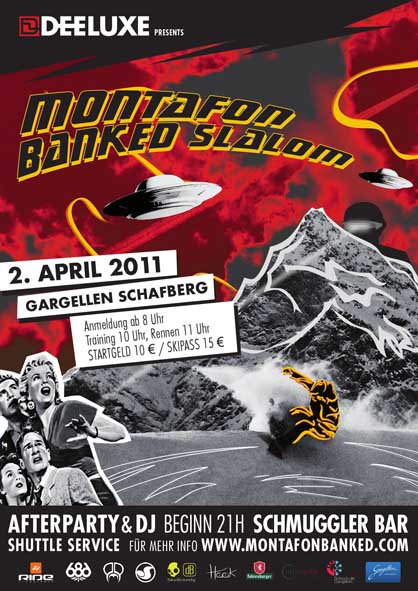 Related posts:Ted Takes It in Val D'Isere Giant Slalom VAL D'ISERE, France (Dec. 11) ? Reigning Audi FIS Alpine...
Levi Finland World Cup Slalom Action Some notable Shredders from this weekend's men's World Cup slalom...
Ted Ligety Wins Beaver Creek Giant Slalom! You'll be hard-pressed to find any video online on Ted's...
Related posts brought to you by Yet Another Related Posts Plugin.