This past weekend Brighton Resort was nice enough to set up two lanes of rail/box features to satisfy everyone's need for a good jib session. Big thanks to the park crew for putting in the time to get everyone stoked, so many people showed up to make it all worth it. Below are a few photos from Max Lowe from the event.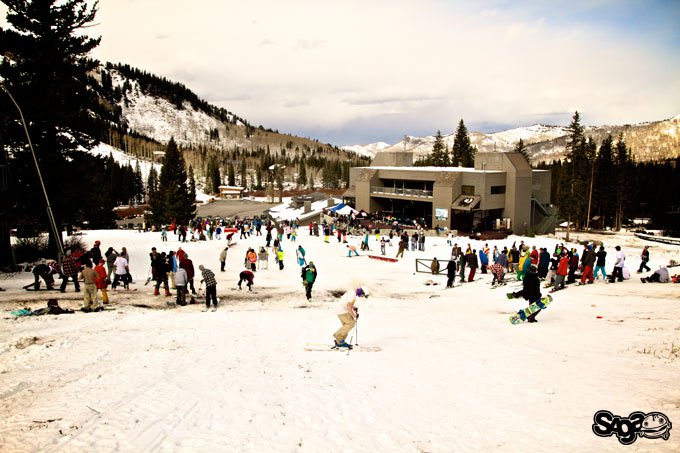 Team rider Ryan Wyble showing he had a great attitude about the day.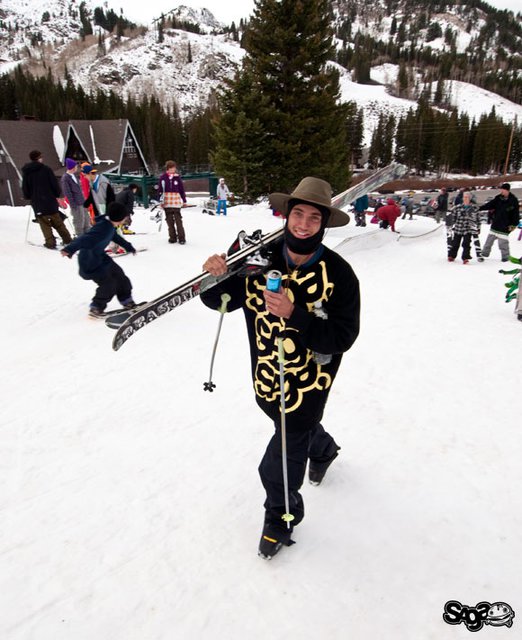 Erica Durtschi on her way to another.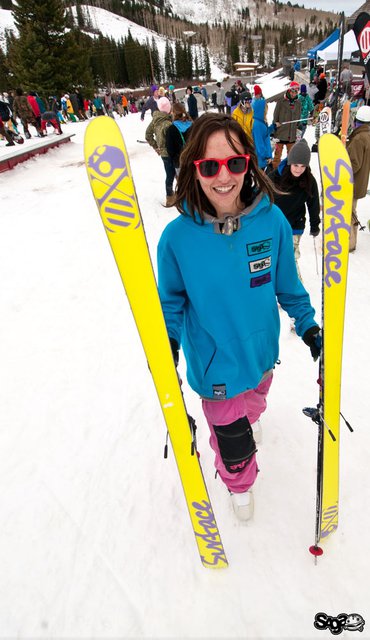 Nicki Keefer is always stoked on pre-season jibs.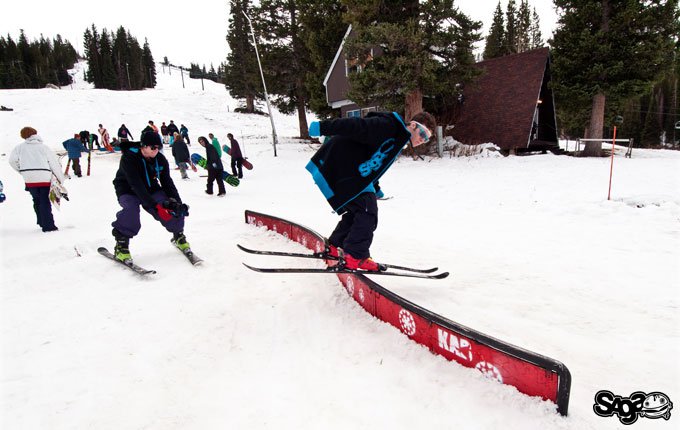 Finally there was this dude in a bacon costume, I thought it was pretty epic.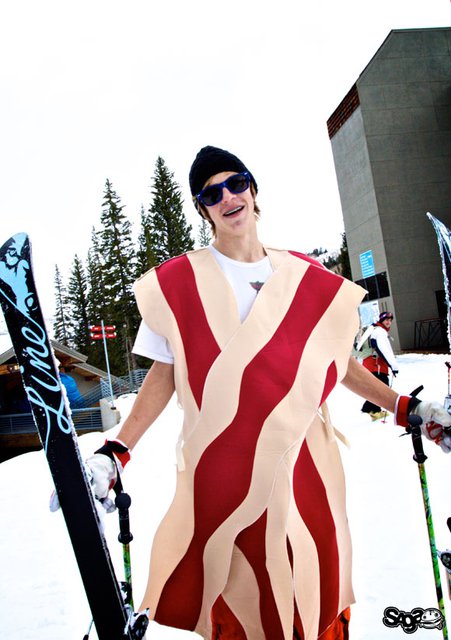 No related posts.